Living Maxwell
Better Choices
Why Organic Almonds? Because of the Super-Toxic Fumigant Propylene Oxide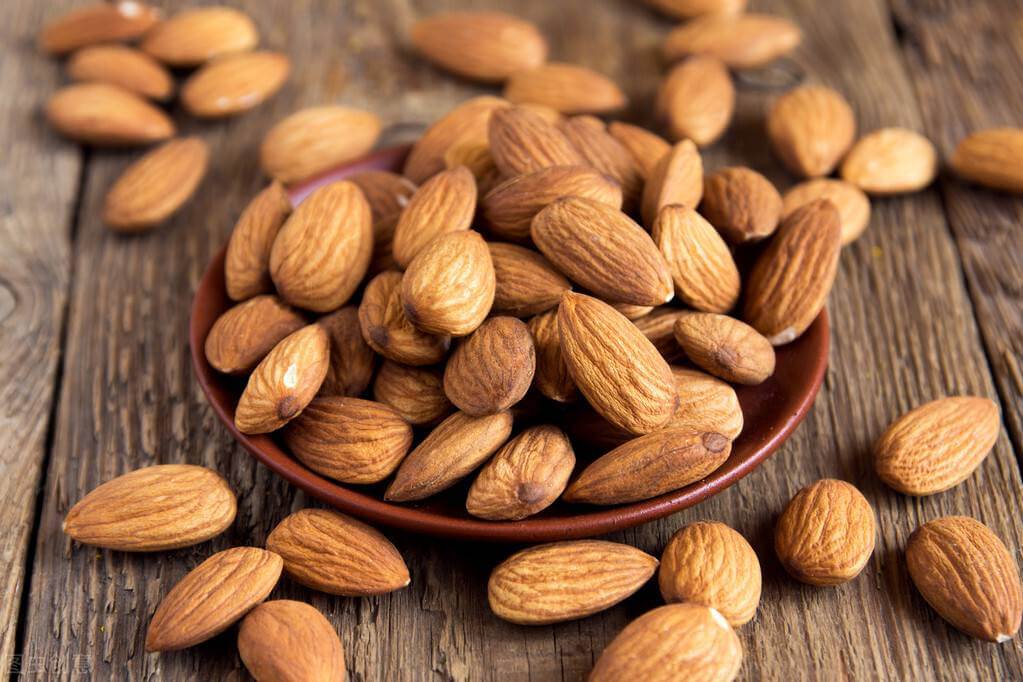 As more and more people are moving toward a plant-based diet and migrating away from animal products, organic cannot be forgotten in this equation.
Unfortunately, I see far too many people who think that as long as it is plant-based, that is sufficient. It's not.
Case in point: almonds.
In the early 2000s, there were a few outbreaks of salmonella traced to raw almonds from California, a state where nearly 100% of America's almonds are grown. As a result, the USDA implemented a rule that required all almonds grown in California to be pasteurized. This holds true for both organic and non-organic varieties.