Living Maxwell
Company Stories
Common Ground Country Fair in Maine is an Incredibly Special Event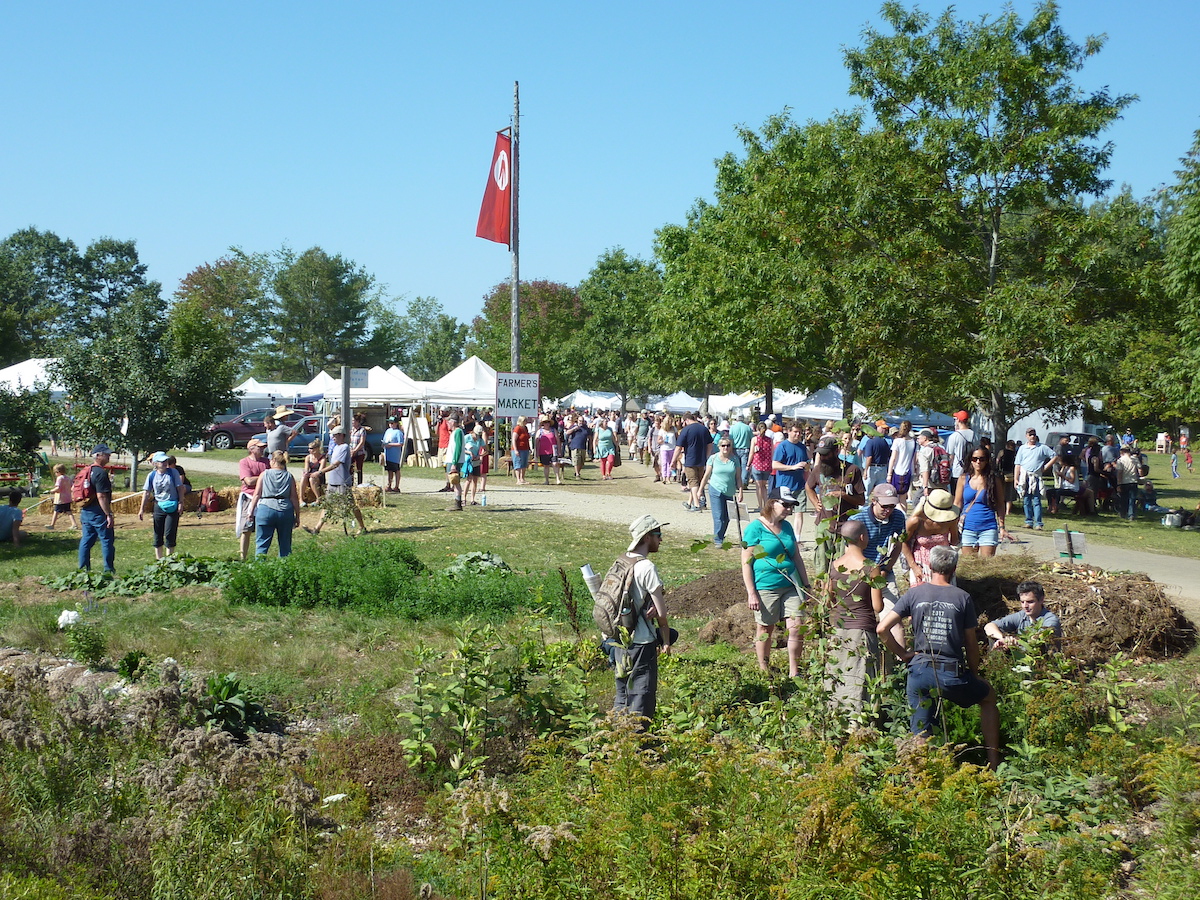 For quite a while, I had been hearing all about the Common Ground Country Fair in Unity, Maine and decided to finally make the trip up north last week to see what the enthusiasm was all about.
Needless to say, the event exceeded all of my expectations, and it proved to be a truly special weekend. Not only is it rare that you can go to an event of this size and be able to eat organic food all day (there are no organic meal options at Expo West or Expo East), but you are surrounded by thousands of people who are also deeply committed to this way of life.
In its 40th year, the Common Ground Country Fair is an annual event put on by the Maine Organic Farmers and Gardeners Association (MOFGA) and is a celebration of rural living. There are speakers, seminars, demonstrations, food and craft vendors, and a large farmers market.