Organic Insider
Better Choices
Another Reason to Eat Organic — Child Labor and Sustainability Issues with Many Conventional Chocolate Brands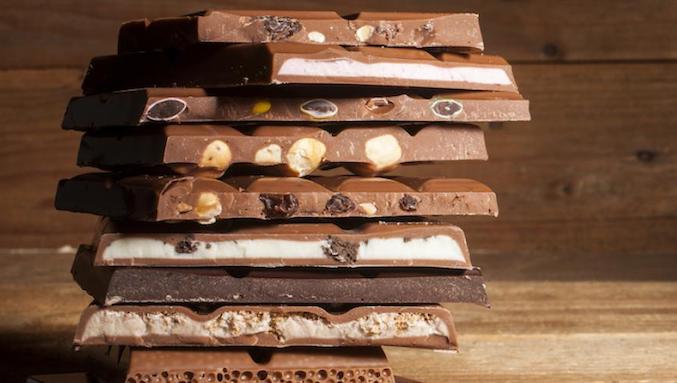 For many of us when we eat a piece of chocolate, our biggest concern is how many grams of sugar we are consuming.
Yet, how often do we ask ourselves — was this chocolate bar made with the help of child labor? Or, was the cocoa produced in a way that resulted in deforestation to the environment?
The truth about cocoa – the main ingredient in chocolate – is quite grim.