Living Maxwell
Better Choices
10 Organic Foods You'll Always Find in My Kitchen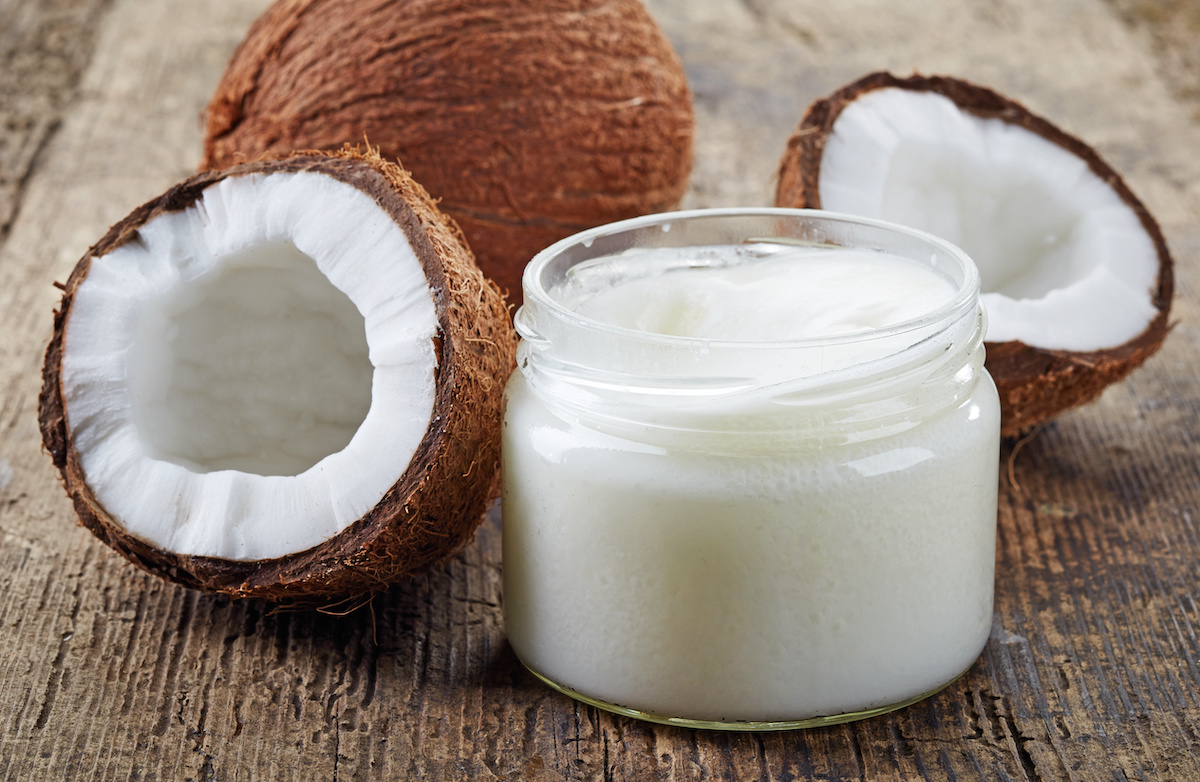 For someone who loves organic food so much and cooks so often, my refrigerator is surprisingly empty. How could this be?
Well, I go food shopping A LOT and pretty much only buy whatever I need for the next meal that I'll be eating. I have the good fortune of being able to do this because an amazing organic market is literally less a one minute walk from my apartment.
Plus, I LOVE going food shopping and making multiple trips to the market in one day is not exactly a burden. Staring at all of the amazing fruits and vegetables in the produce section is one of my favorite things to do.
Even though I do tend to "buy on-demand", you'll pretty much always find these 10 organic foods in my kitchen:
COCONUT OIL I am a huge fan of coconut oil.  Not only is it high in lauric acid and great to use after a workout but it is one of the few oils that you can safely heat and cook with. (Olive oil is not one of them.)
Aside from using organic coconut oil in my smoothies, I use it as a moisturizer as well.