Living Maxwell
Better Choices
Want to Learn More About the Vegan Ketogenic Diet? If So, You'll Definitely Want This Book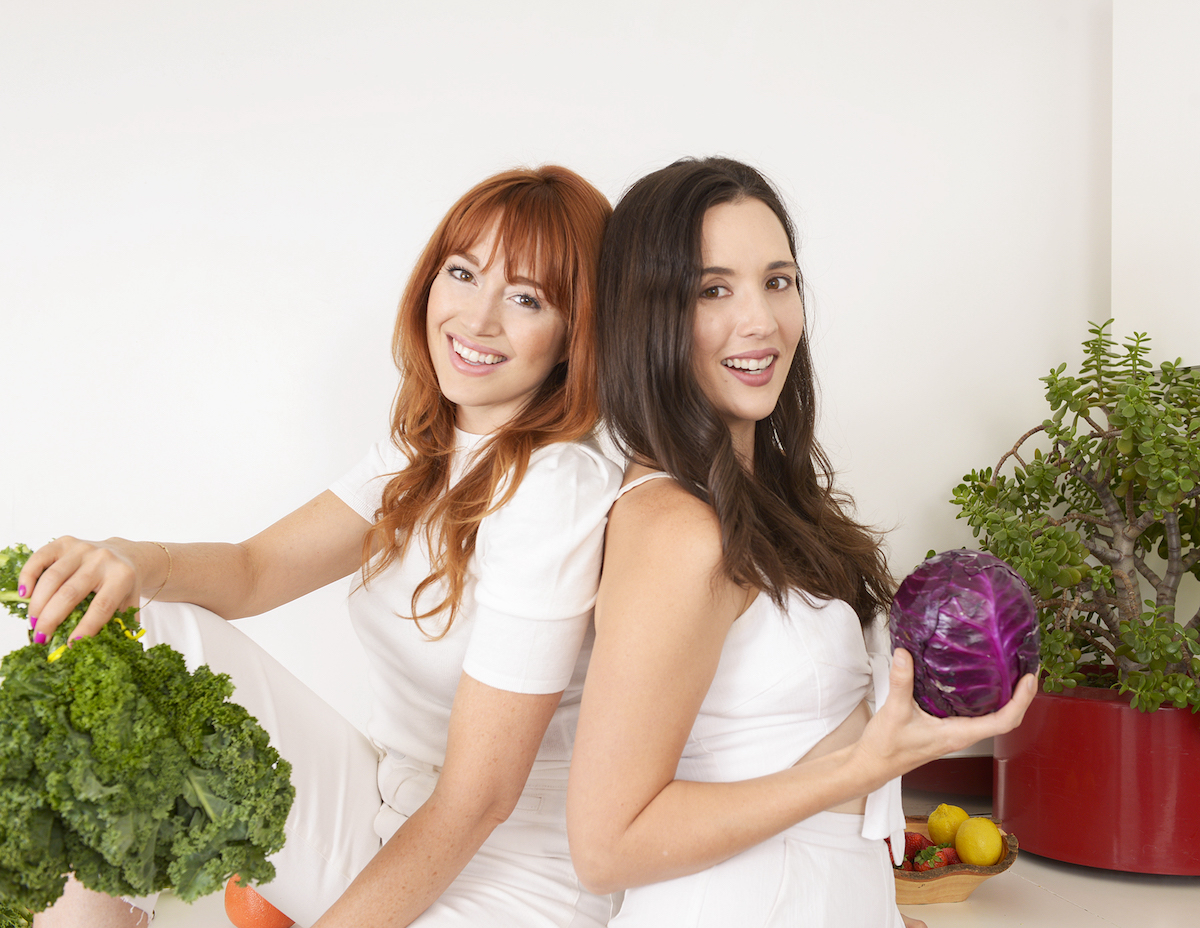 Everywhere you turn these days, you'll find news and stories about the ketogenic diet.
This low-carb, high-fat, high-protein diet is helping people lose weight and giving them much needed mental clarity.
However, one of the misconceptions of the keto diet is that animal products are an essential component of it. And for people who only eat plant-based, this can be quite disconcerting.
Along with her co-author Nicole Derseweh, my good friend Whitney Lauritsen — also widely known as the EcoVegan Gal — has just come out with a fantastic book called The Vegan Ketogenic Diet Cookbook, and it is a phenomenal resource for people looking to explore this lifestyle.
Not only does it clear up a lot of the confusion about the keto diet requiring the consumption of animal products, but it provides 75 delicious recipes. And when I was sent an early version of the book, I literally read it cover-to-cover in one sitting. I was that impressed by it.