Why Organic is a MUST for Women — Pesticides Linked to Lower Chance of Pregnancy and Higher Risk of Pregnancy Loss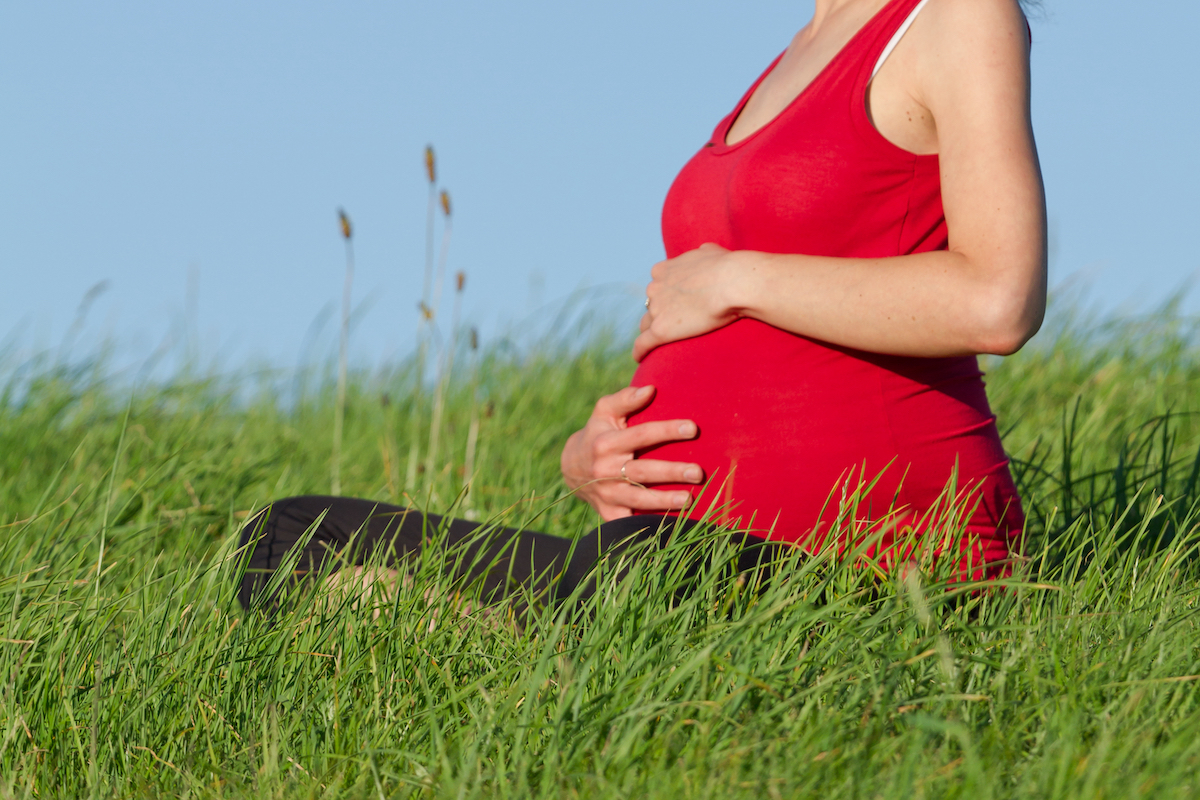 Each year when the Environmental Working Group (EWG) releases its "Dirty Dozen"  – the 12 most pesticide-laden fruits and vegetables that people should avoid – the major pesticide companies and their front groups launch a major PR campaign demanding that EWG stop publishing these annual lists, insisting that chemicals are not harmful.
The organic industry and health advocates completely scoff at these ridiculous claims. Furthermore, the State of California has declared that glyphosate, the most widely used chemical in the world and one that is routinely sprayed on our food supply, causes cancer.
And now we have a new report out of Harvard which reinforces the notion that pesticides can cause real harm, particularly for women.