Another Reason to Eat Organic – Arsenic, Caffeine, Antidepressants and Banned Antibiotics are Fed to Chicken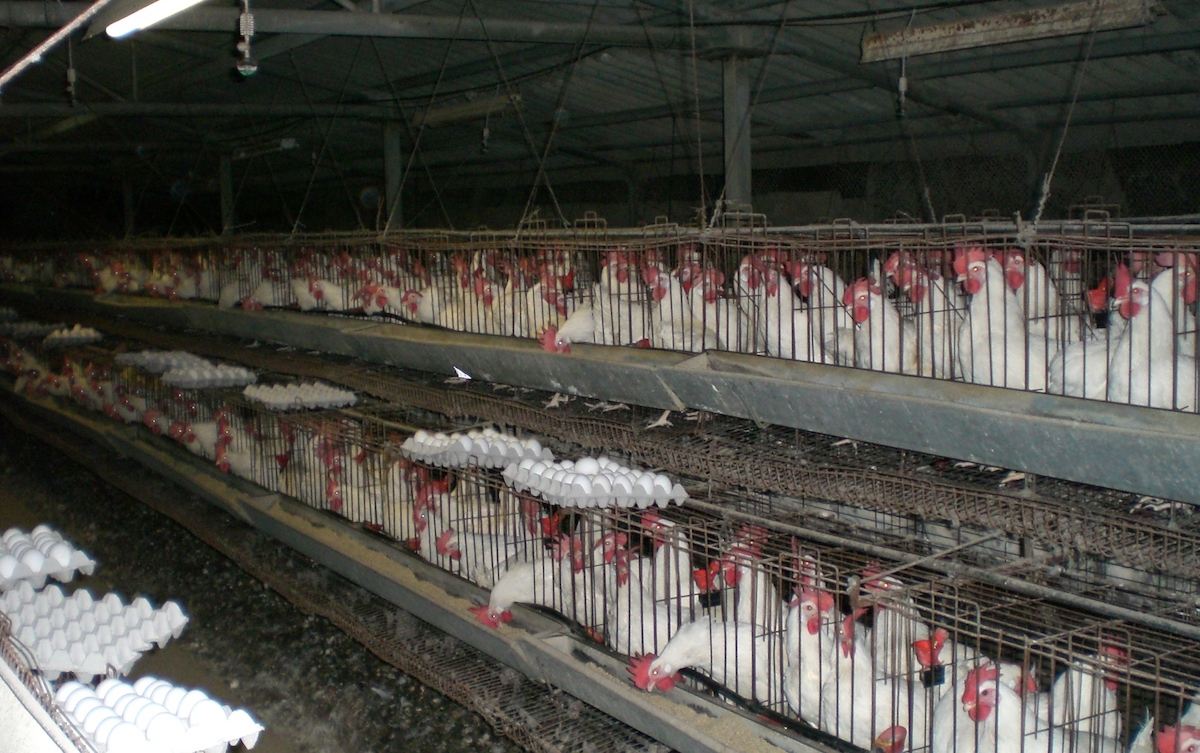 Last year, I put up a post about how arsenic was temporarily banned for use in conventional chickens.
Whether conventional chicken growers actually paid attention to the ban is anyone's guess, but a column I read yesterday in the New York Times just made me shake my head even further.
In his column, Nicholas Kristof talked about recently released studies that suggest that poultry on factory farms are routinely fed caffeine, active ingredients of Tylenol and Benadryl, banned antibiotics and arsenic.