Organic Insider
Must-Read
The EPA Continues to Ignore the Danger of Atrazine, Which is Ruining Our Water Supply and Putting Our Health in Jeopardy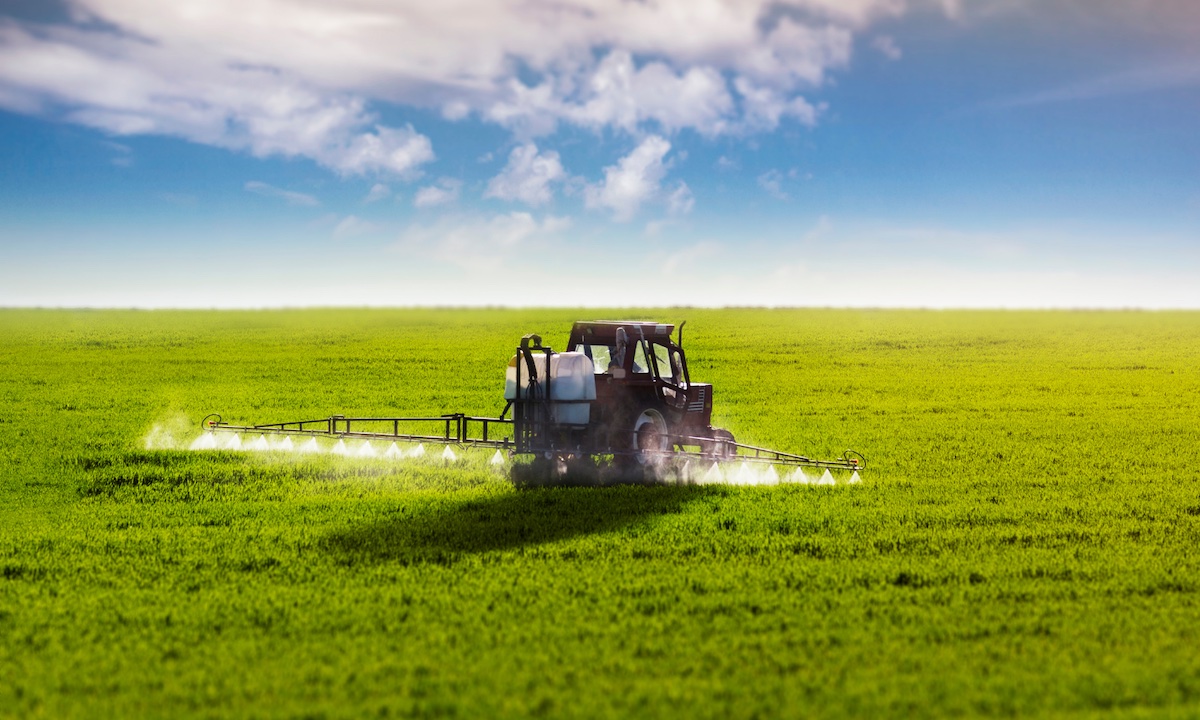 One of the reasons that many of us purchase organic is because we don't want to put food into our bodies that contains synthetic chemicals.
Yet even though we may not eat conventionally-grown food ourselves, we still need to be very aware (and concerned) about what is going on in the non-organic world. Why?
Because the toxic chemicals that are sprayed on conventionally-grown food end up in the water supply.
And the EPA is not doing its job when it comes to protecting the integrity of our water.