Organic Insider
Must-Read
3 Reasons to Eat Organic Food for Your Health – Glyphosate, Atrazine, Chlorpyrifos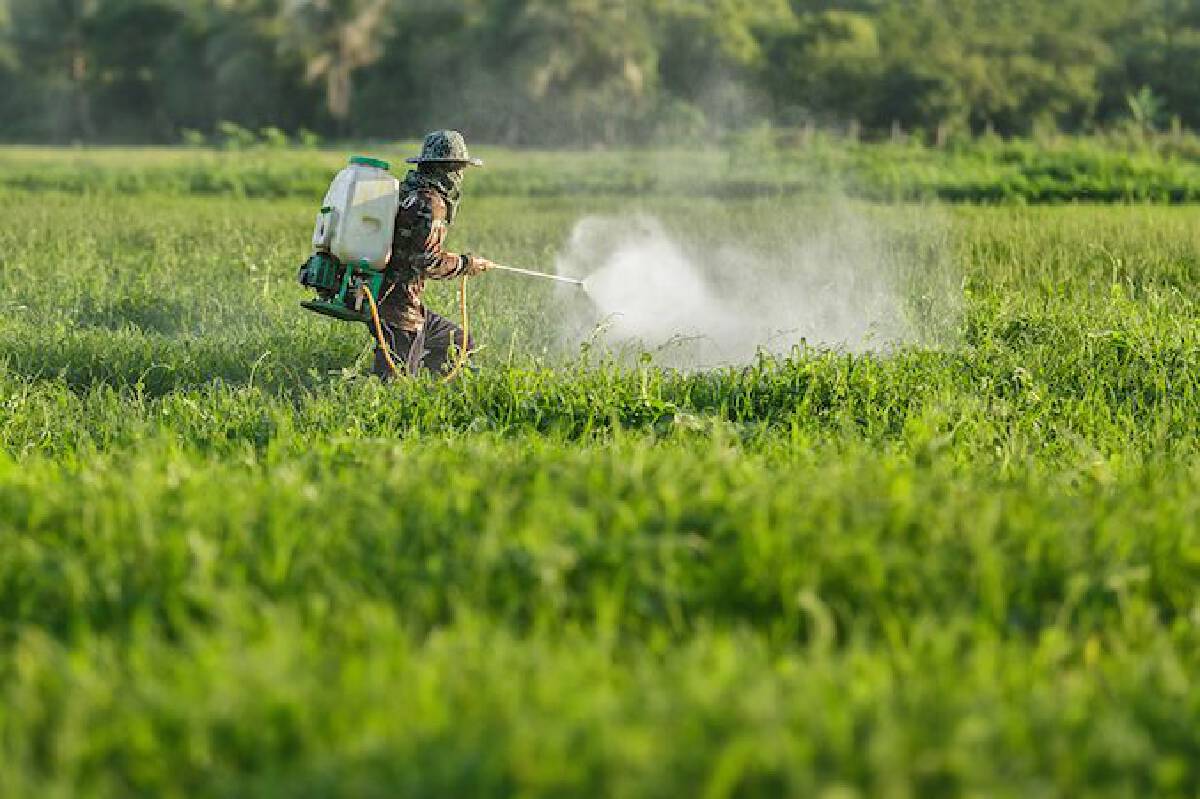 If you haven't noticed by now, organic is under constant attack in the media for one simple reason — healthy, organic food has become a serious threat to the business model of Big Ag and their chemical-laden GMOs.
That is why you will see pieces such as the recent Wall Street Journal op-ed The Organic Industry is Lying to You  and The Boston Globe's article on agriculture which tells you to "learn to love" GMOs.
While critics will often say that organic is a waste of money and that the nutritional differences between organic and conventional are negligible, here are three reasons why you should completely dismiss their words — glyphosate, atrazine and chlorpyrifos.