Another Reason to Eat Organic – Lower Your Risk of Cancer by Up to 25%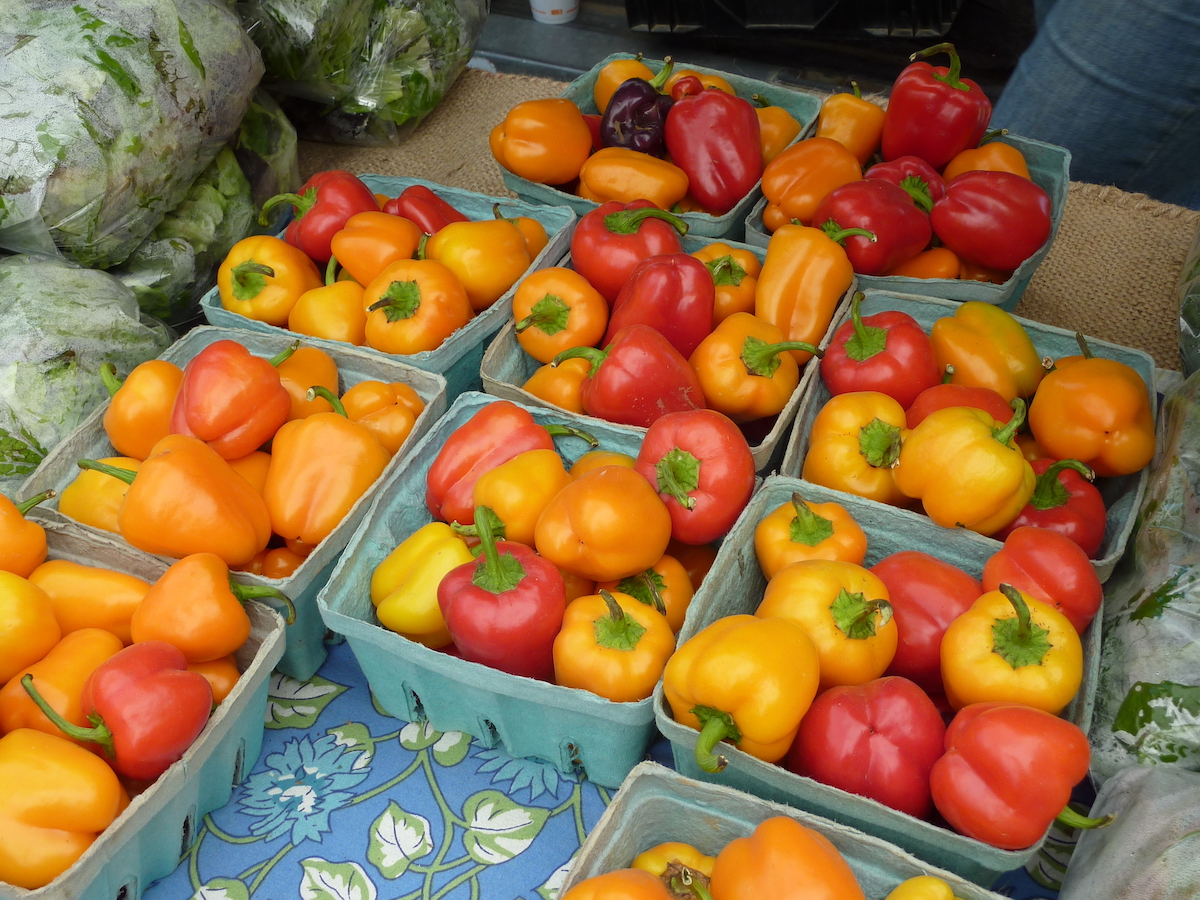 In the latest President's Cancer Panel report, it was found that 41% of Americans are going to get cancer and 21% of Americans are going to die from cancer.
What makes these numbers even more sobering is that this data was from a decade ago, and I have heard doctors say that they now believe a minimum of 50% of the population will get cancer at some point in their lives.
Given how deeply cancer has permeated our society, it would seem to make sense that people should be doing whatever they can to avoid contracting this deadly disease.
And according to a recent study out of France, as reported in JAMA Internal Medicine, eating as much organic food as possible is an important strategy to accomplish this.