Organic Insider
Must-Read
What is Regenerative Organic Certified and Why it Could Become the New Gold Standard in Organic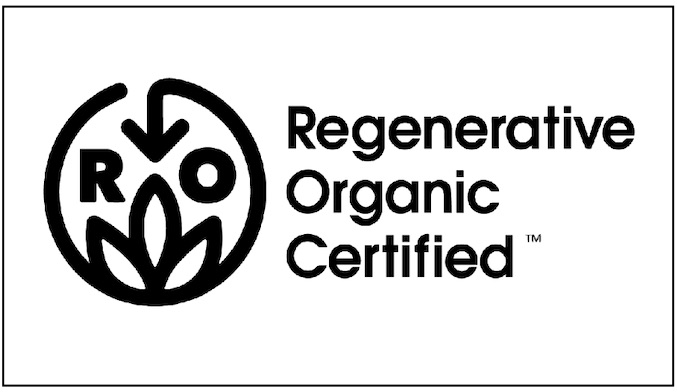 If you are a consumer or participant in the organic industry, something new is set to hit the marketplace that you absolutely want to know about, and it is called the Regenerative Organic Certification (ROC).
Started by three organizations — Patagonia, Dr. Bronner's and Rodale Institute — the certification aims to raise the bar for what organic represents.
But contrary to what one might believe, it is not a substitution for the USDA organic seal. Instead, it adds onto the USDA organic seal and is referred to as an "add-on" label. The USDA organic seal is a requirement, or a baseline, in order for a company to receive the ROC certification.