Organic Insider
Must-Read
GMO Impossible Burger Tests Positive for Glyphosate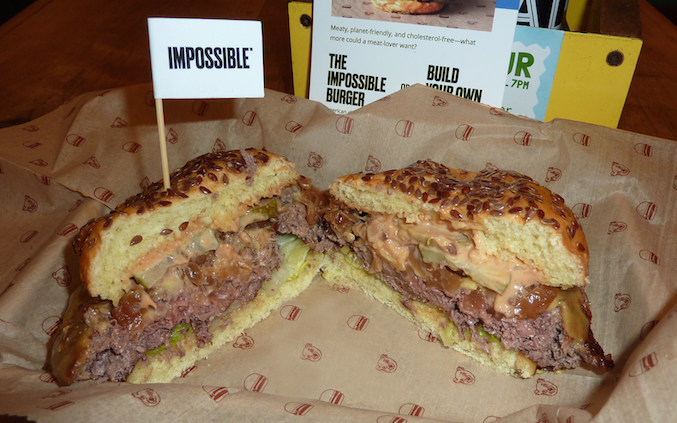 As Beyond Meat's very successful IPO is bringing a lot of attention to the alt-protein category, it is important to take a look at what exactly are in these food products.
One popular name in this space is the Impossible Burger, a product we first wrote about in 2017 when Freedom of Information Act (FOIA) documents uncovered that the FDA disagreed with the company's safety assessments of the burger's main ingredient — soy leghemoglobin. However, the company continued selling it to the public anyhow without informing consumers about the FDA's very serious concerns.
The issue this time around with the Impossible Burger is the amount of glyphosate that it contains.