Organic Insider
Must-Read
Another Reason to Eat Organic — Decrease Pesticide Exposure by Up to 95%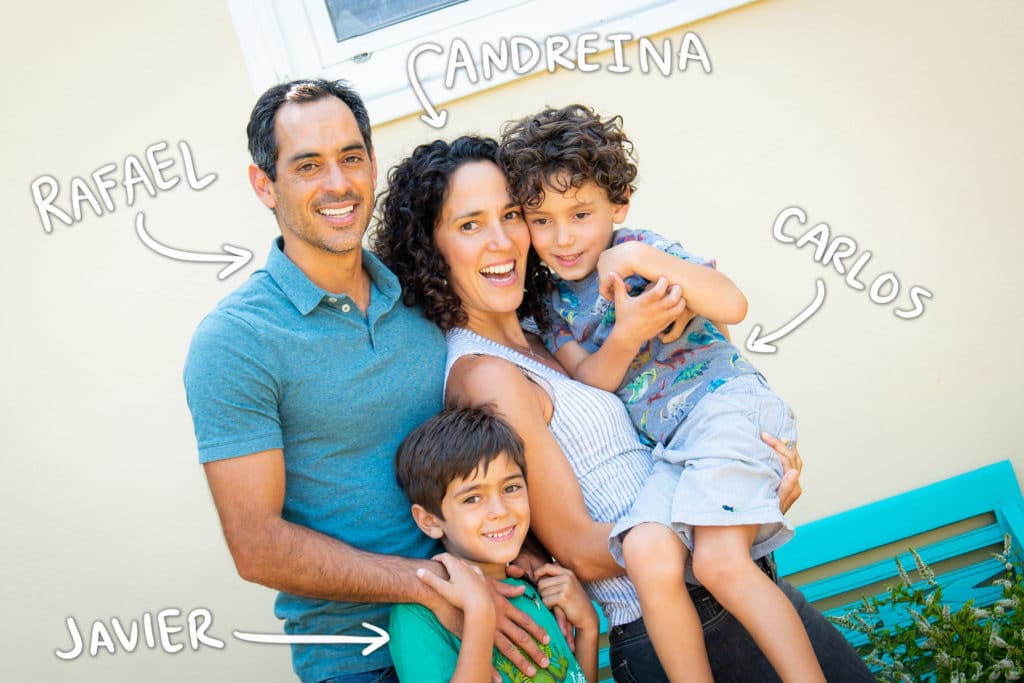 If you read in the media or someone tries to convince you that organic doesn't matter, do not believe them.
It does.
And it could potentially save your life.
In a just-released, peer-reviewed study, four families across the country were fed both an organic and non-organic diet, and the ones who ate all organic saw their pesticide load drop by as much as 95%!