The Health Risks of Eating Conventional Potatoes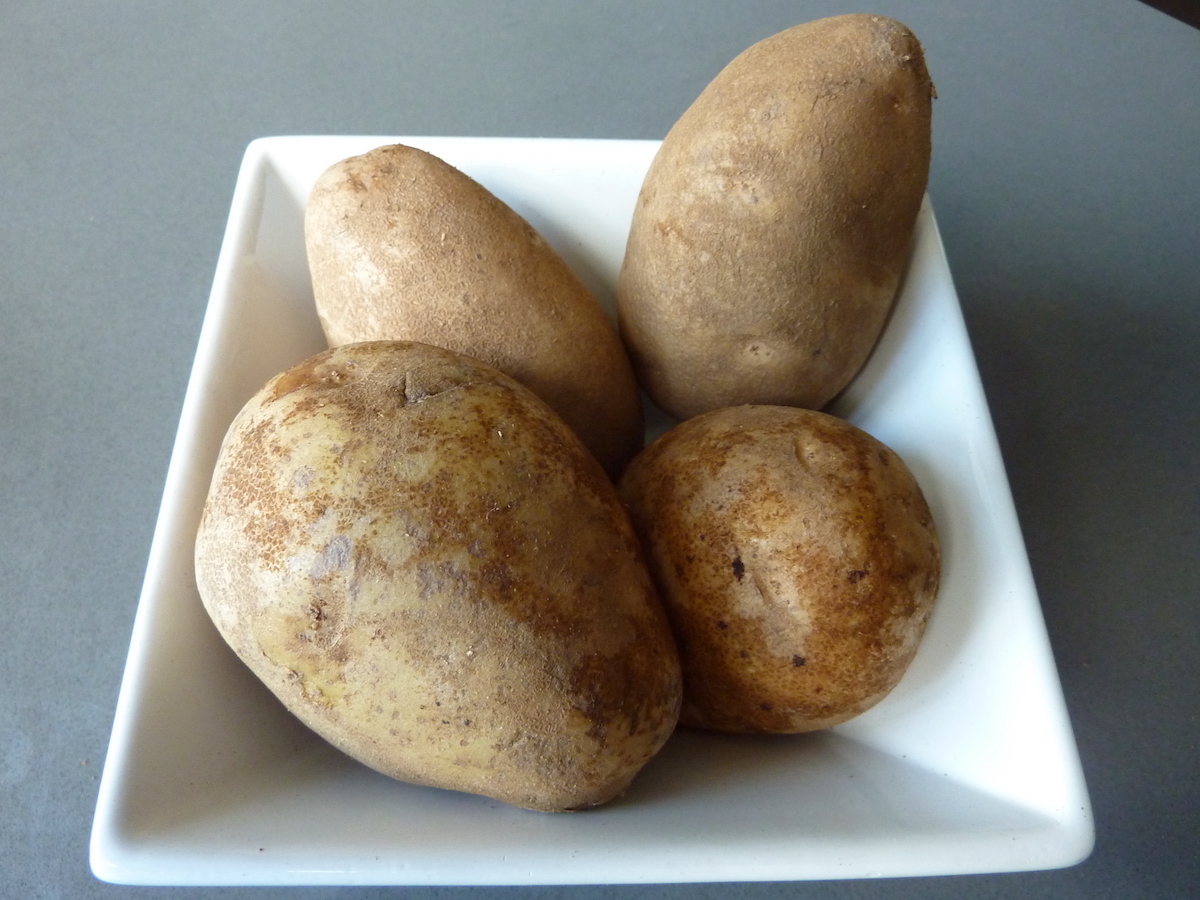 Whenever I think about a lot of the food that I ate growing up, it isn't overly pleasant. It was the standard American diet with all of the processed, fast food that most of the country still consumes today.
Fortunately, my childhood took place before the emergence of GMOs (mid-90s) and growth hormone milk (late 80s), so I escaped some of the really bad things when my body was in its crucial stage of development.
One food that I fondly remember eating, and loving, at family dinners was potatoes. And it wasn't just the insides of the potatoes. I particularly loved eating the skins. Yet, little did I or my parents know just how toxic they were.
When many people think of the most important foods to be eating organic, potatoes do not immediately come to mind as quickly as apples, grapes, or spinach do. But they should and here's why.