Living Maxwell
Company Stories
Uber-Successful Foodstirs is Making an Impact Far Away from the Baking Aisle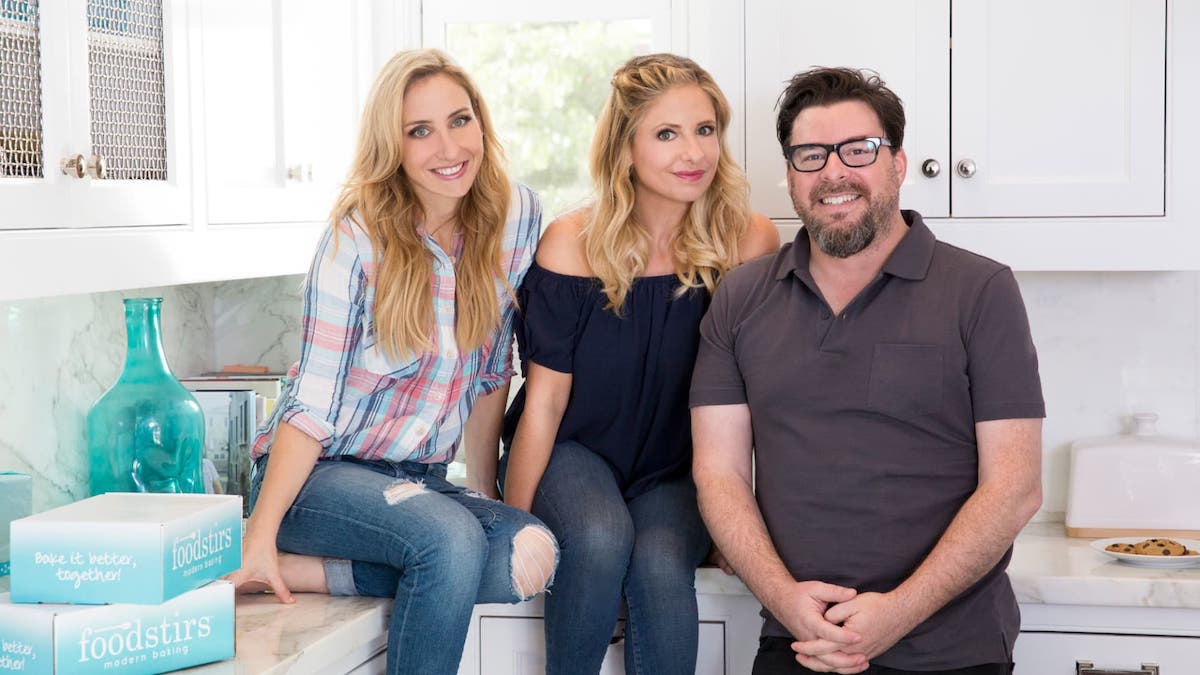 Within the last 12 months, organic baking start-up Foodstirs has quickly and firmly established itself as one of the hottest brands in the industry today.
While it is undeniable that having a Hollywood celebrity as a co-founder has helped attract tremendous media attention and opened many doors, Foodstirs is leading the marketplace because it has delivered a top-notch product line to a category that was ripe for innovation. With proven entrepreneur Galit Laibow as CEO, long-time industry veteran and brand-building guru Greg Fleishman as COO, and marketing standout Sarah Michelle Gellar as Chief Creative Officer, the company's intentions were clear from the very beginning.
"Foodstirs is about the power of baking, and we wanted to help create an experience that allows families to connect with each other in an easy and convenient way. Our product is empowering them to do this," said Greg Fleishman.