Organic Insider
Company Stories
President Obama Signs the Disastrous Federal GMO-Labeling Bill, Putting the Future of Organic in Danger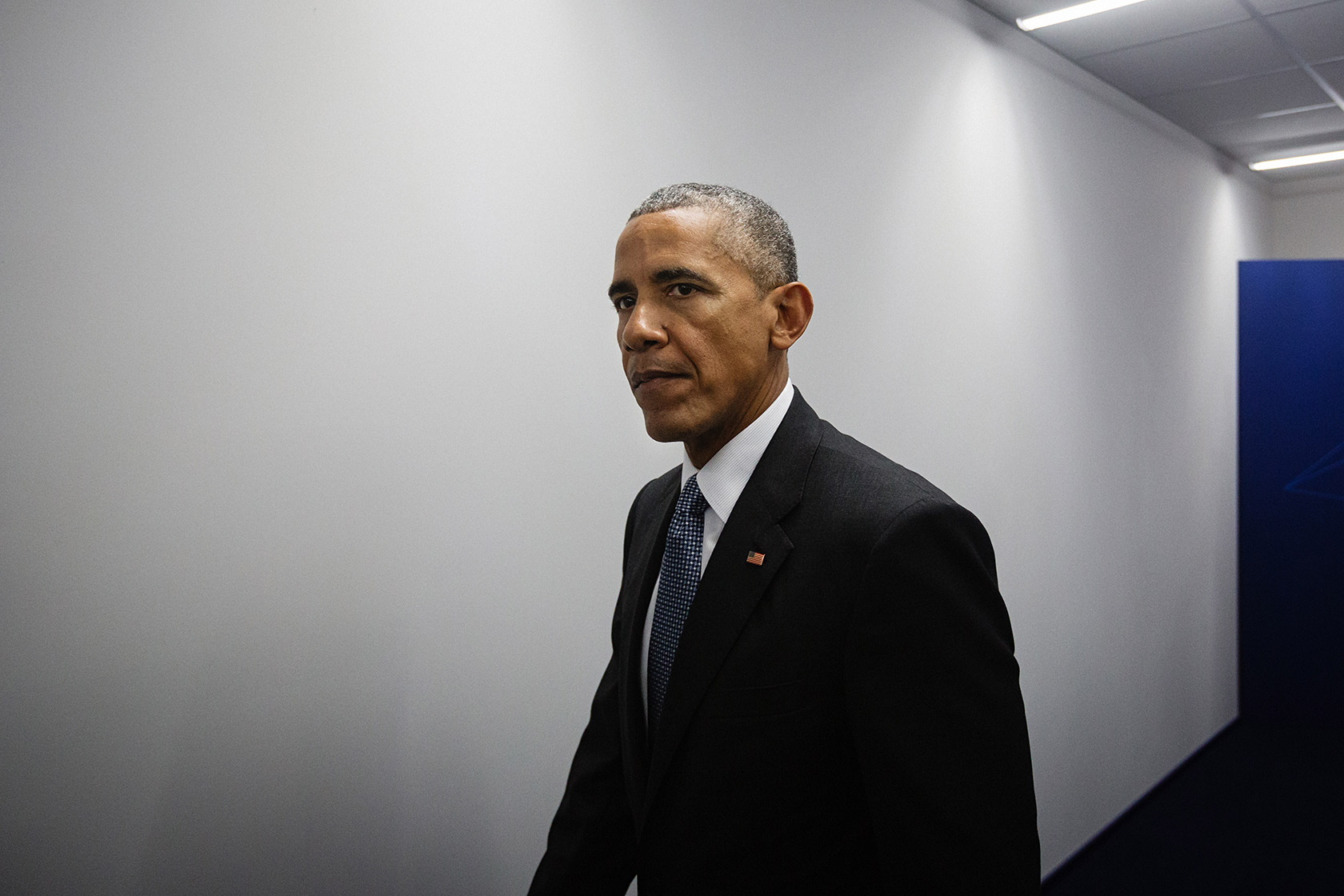 On late Friday afternoon, President Obama signed the sham Stabenow-Roberts GMO-Labeling bill (S. 764) which will allow, among many other things, companies to use QR codes instead of clear GMO labels on a food product's packaging.
This bill is so discriminatory and so poorly written that it potentially violates several amendments of the Constitution. Additionally, it puts the integrity of the organic seal in real jeopardy.
What is arguably the most troubling aspect of this bill is that while almost every single organic consumer organization fought this bill, the organic industry's leading trade organization praised the bill and lobbied for it to pass.
Here are the key points to understand, in terms of analyzing the bill, what this means for the organic industry, and where we go from here.