Organic Insider
Company Stories
Upset Over Policy Differences and that Major GMO/Chemical Companies are Members of the Organic Trade Association, Nature's Path Quits the Organization as a Protest to Save Organic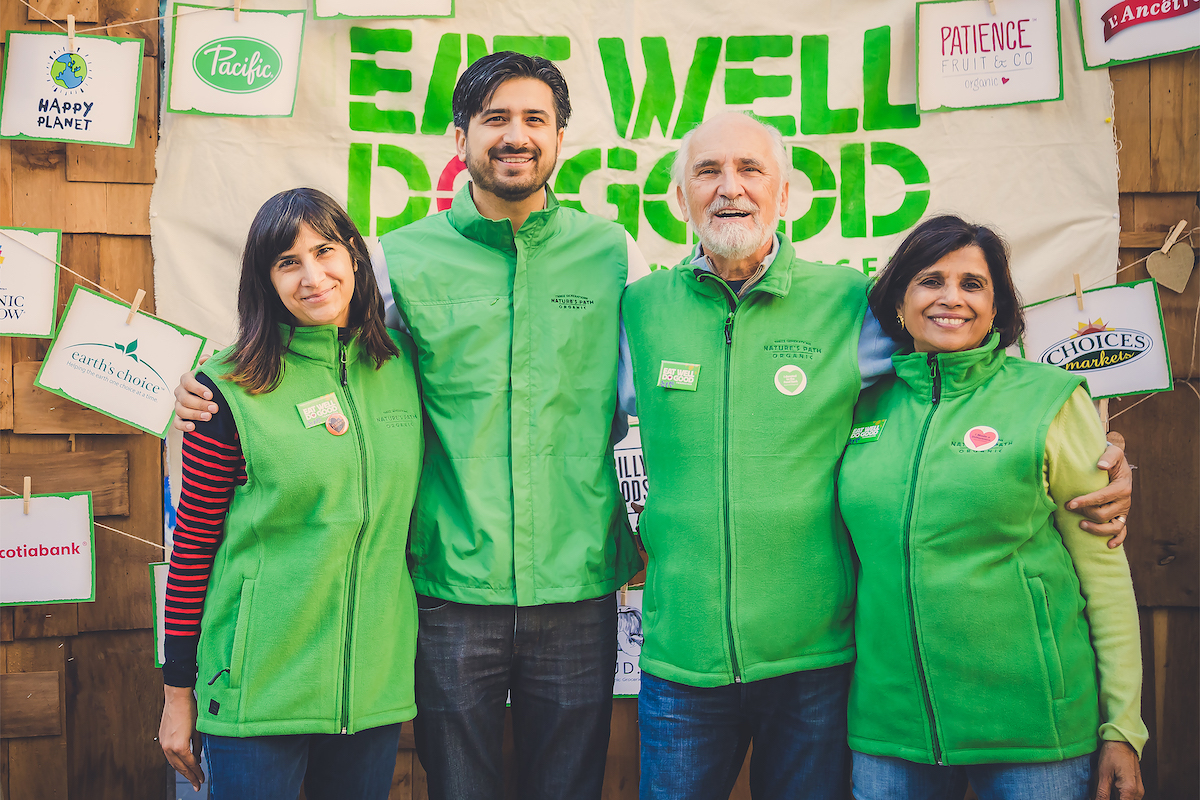 * Iconic cereal brand Nature's Path has quit the Organic Trade Association (OTA) as a protest to save organic.
* The company says the OTA "is not working in step with organic advocates to protect and strengthen the original principles of the organic movement" and is not acting with sincerity when it comes to hydroponics, the most divisive issue in organic.
* BASF and Cargill have been granted membership in the OTA, even though their GMO and chemical products "are actively harming" organic farmers.
* The OTA defends its governance, transparency and organic agenda.
—
For some people, having BASF — one of the world's most powerful chemical and GMO companies — as a member of the Organic Trade Association (OTA) is not a problem.
For Arran Stephens, CEO and Co-Founder of the fiercely independent, family-owned Nature's Path, this was something that he could no longer tolerate.