Living Maxwell
Company Stories
Seeking a Delicious, Low Sugar Indulgence? Thankfully, Foodstirs has Launched an Organic Keto Chocolate Chip Cookie Mix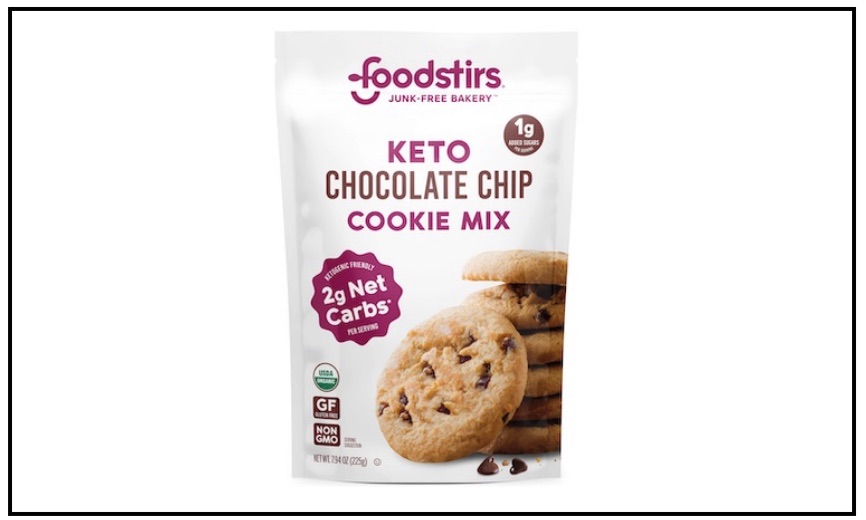 The reality is that the older we get, the more responsible we become about decreasing our sugar intake.
And while reducing the amount of sugar we consume may be the smart thing to do for our health, it is not always the easiest habit to embrace.
Luckily, there are companies such as Foodstirs — a brand that completely understands the needs of the modern consumer. We want super-clean, organic ingredients that are sustainably-sourced but a product that does not force us to sacrifice taste.