Living Maxwell
Company Stories
There is A LOT to Love About Sakara Life, the Organic Meal Delivery Service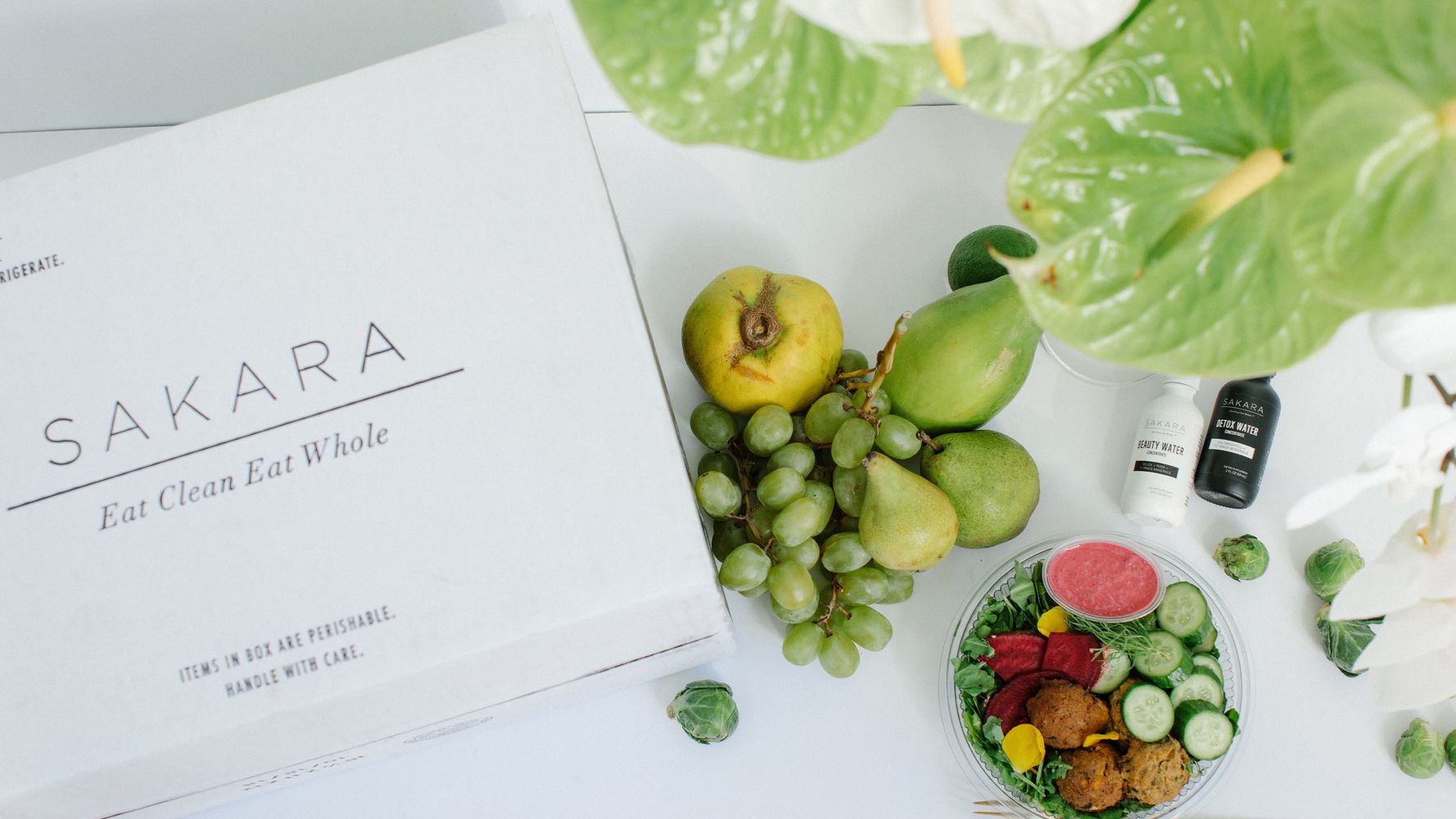 Recently, I stopped by the offices of Sakara Life, the fantastic organic meal delivery service based here in NYC.
Even though I have known co-founders Danielle DuBoise and Whitney Tingle for a few years, I hadn't fully researched their company until now. And what a huge mistake that was because it is an incredibly impressive operation with delicious food.
Currently, Sakara Life is delivering fully-prepared, 100% organic, gluten-free, plant-based meals (breakfast, lunch, and dinner) to customers in New York, New Jersey, Connecticut, and Massachusetts. The service will eventually be expanded to other parts of the country, with California on the company's near-term radar screen.
Here were a few things that I tasted.