Living Maxwell
Company Stories
ECOrenaissance by Organic Industry Pioneer Marci Zaroff is a Very Inspirational Read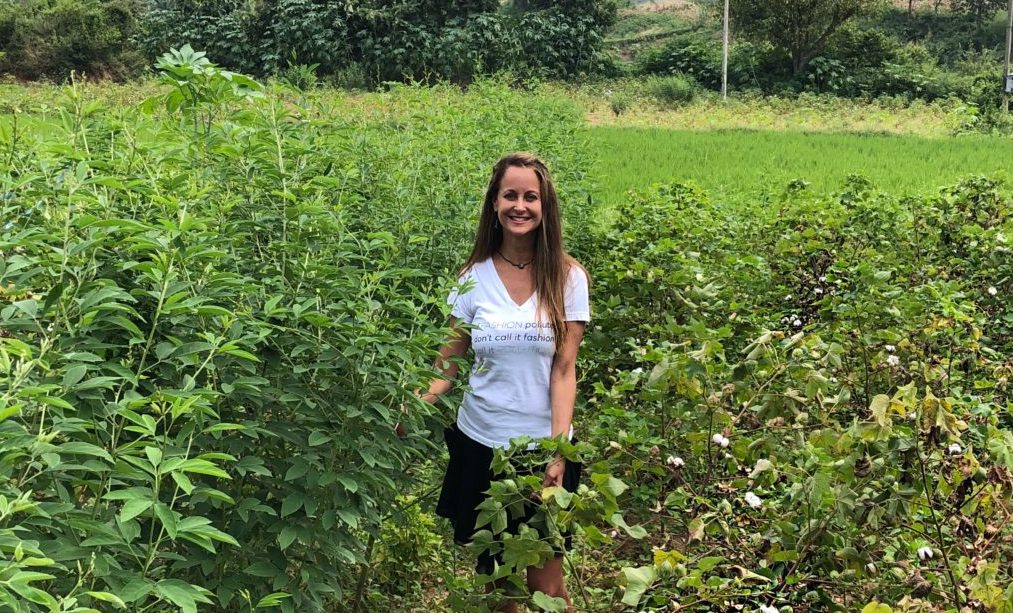 When it comes to the organic textile business, serial entrepreneur Marci Zaroff is a true visionary — and I do not use this word lightly.
In 1995, Marci Zaroff coined and trademarked the termECOfashion® and launched Under the Canopy, which pioneered the market for organic and sustainable apparel and home textiles. Additionally, she helped create the Global Organic Textile Standard (GOTS).
Most recently, Marci Zaroff founded and is the CEO of MetaWear, the first "sustainable style" GOTS and Cradle to Cradle Certified cut and sew manufacturer in the world for organic and eco-friendly apparel. In addition to that, she is the founder of Farm to Home, producer of THREAD / Driving Fashion Forward, and co-founder of the Institute for Integrative Nutrition, Good Catch Foods and BeyondsBrands.
This organic trailblazer just launched her first book called ECOrenaissance: A Lifestyle Guide for Cocreating a Stylish, Sexy and Sustainable World, and I caught up with my good friend to speak with her about it.