Living Maxwell
Company Stories
Ozuké – The Best Organic Kimchi I've Ever Had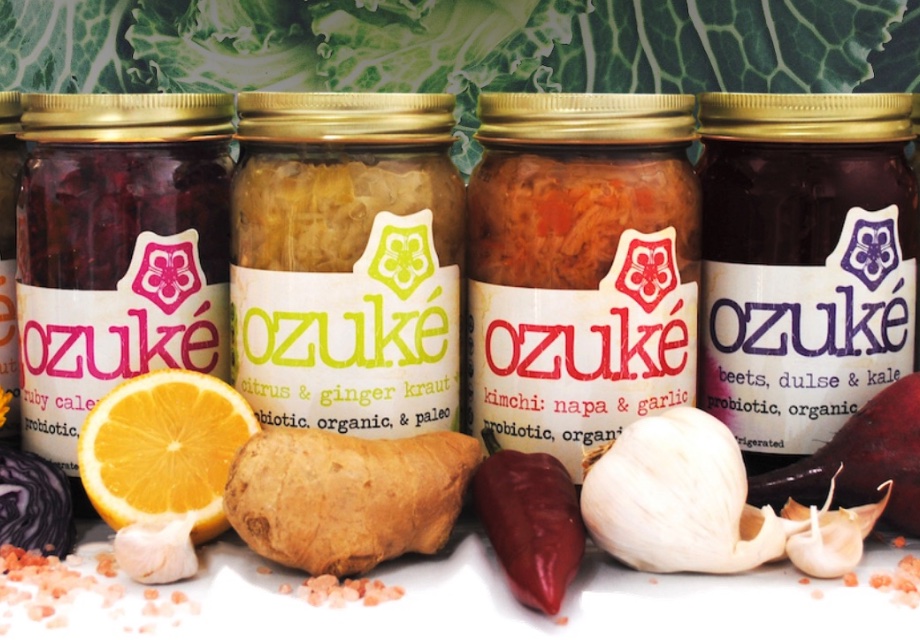 When I review organic food products, I do my best to make sure that they are available either online or at retail locations throughout much of the country, so readers can go buy them.
Sometimes, however, my excitement about a product is so strong that I have to make an exception.
Over the Thanksgiving holidays, not only was I fortunate to have eaten at Dr. Andrew Weil's restaurant True Food Kitchen for the very first time, but I was also lucky enough to have discovered Ozuké kimchi by the Esoteric Food Company.
For the most part, sauerkraut, kimchi and other fermented foods is a very regional business.
So, wherever you go in the U.S., there tends to be a different local producer of these foods.