How I View Food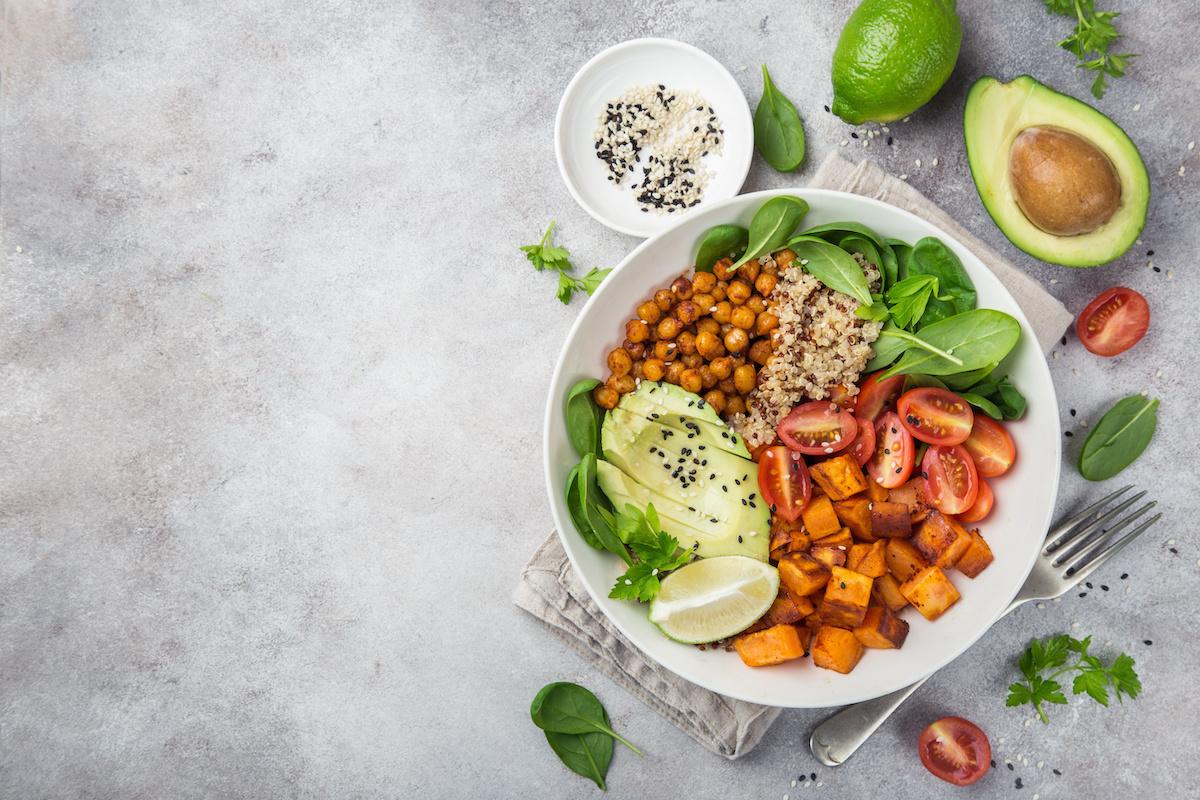 Yesterday, a journalist was interviewing me and wanted to know about my eating habits.
When I proceeded to tell her all of the organic food that I keep in my fridge and that I put into my body each day, she then asked the question "What are your guilty pleasures?"
Maybe I am an anomaly but I don't have any guilty pleasures. I simply do not view that way.
First, I view food as medicine. This means that I want to put the most nutritious food (organic food) into my body, so that my body will be as healthy as possible.