How Organic Food Played a Crucial Role in My Decision to Quit 11 Years of Antidepressants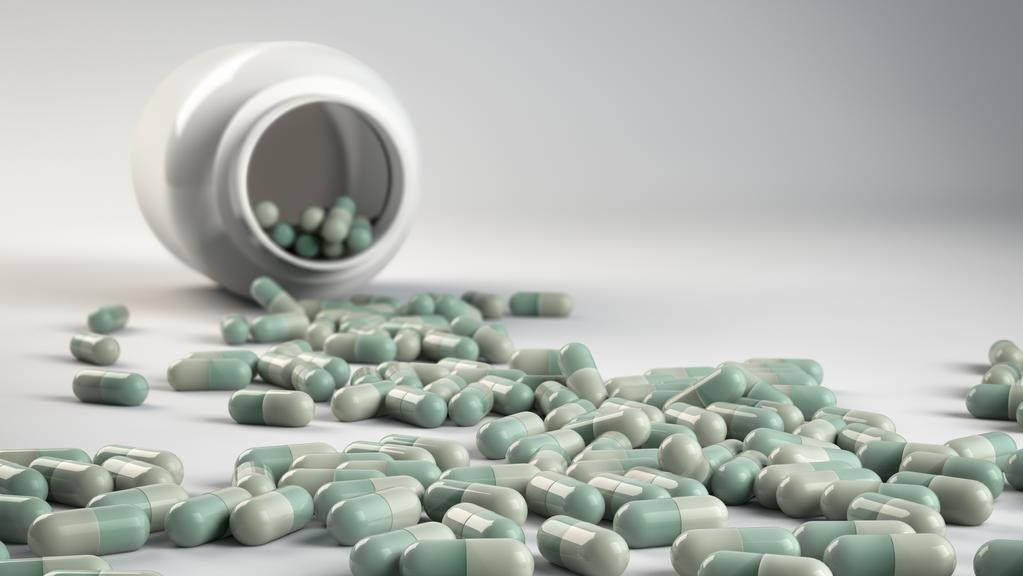 In the summer of 2001 and at the urging of my then-girlfriend, I went for an appointment to go see her naturopathic doctor in New York City, the place where we were both living at the time.
Having done acupuncture since high school, I had always been open to alternative medicine and was curious what this woman could do for me.
During our session, she asked me about all of my health and dietary habits – eating, drinking, smoking, drugs, exercise. Everything. In the midst of this conversation, the topic of organic food somehow arose. I remember that I had some notion about what organic food was but wasn't overly familiar with it.