Dating Someone Who Drinks, Part II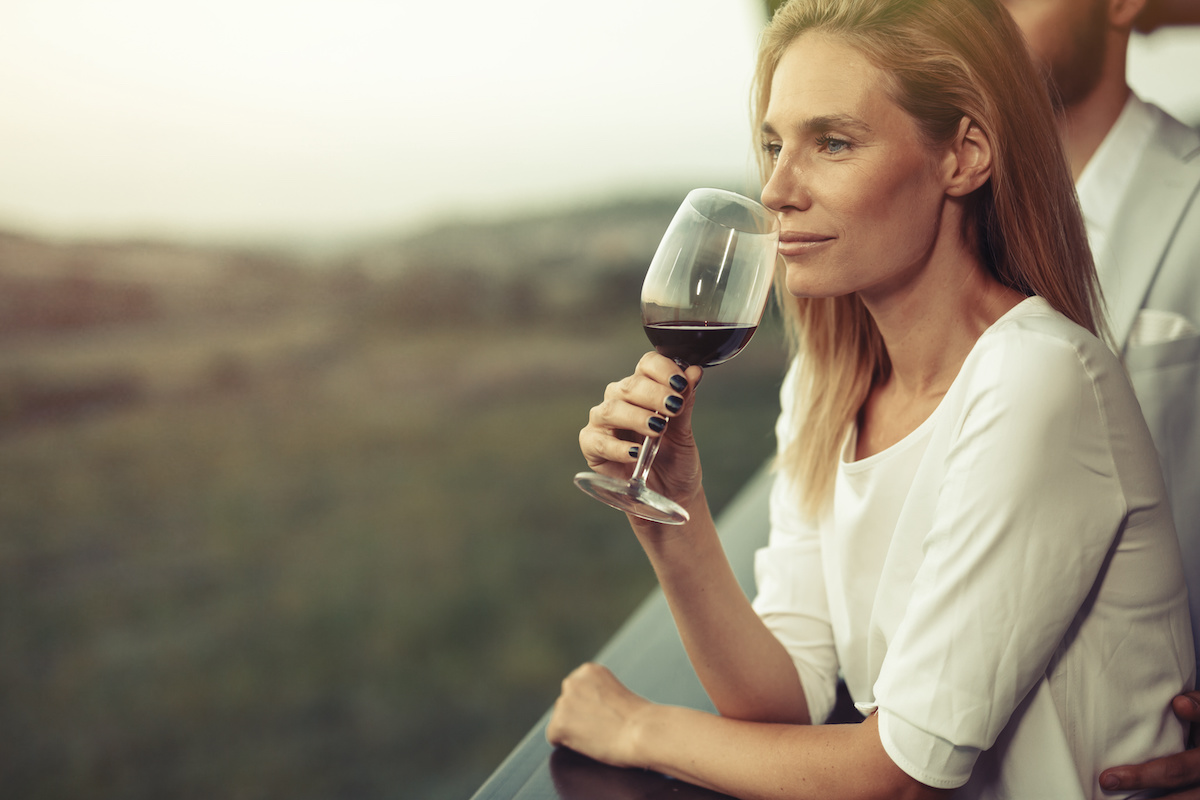 I put up a post last week about a date I had recently and it generated a good number of responses. During this date, the woman asked if it bothers me to be with someone who drinks.
In that post, one of the things that I said was that I would "deal with it" if all of the other aspects of the relationship were good and that the drinking was kept to a minimum. This response of saying that I would "deal with it" brought an interesting comment from Tancie, and I thought it was worth addressing in its own blog post here.
Tancie stated that the phrase "dealing with it" would bring up resentment and that I should avoid all women who drink if it makes me that uncomfortable.
For me, drinking is a very complicated issue and is not so cut and dry, especially given the fact that I feel so strongly about other things as well — organic food being one of them.