What are Enagi Crystals and Why I Don't Go Anywhere Without Them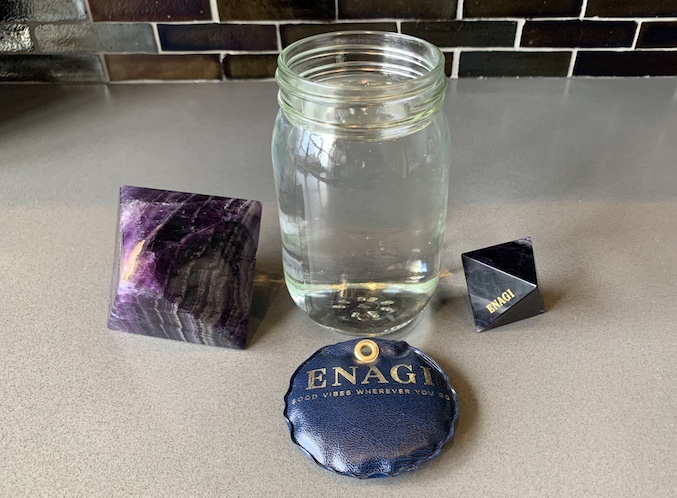 If you are interested in or believe in the power of crystals, Enagi is one product that you will absolutely want to know about.
In this post, I will discuss what makes these crystals so unique, what Zero Point Energy is, and the impact that these crystals have had on my life, particularly my sleep.
THE BASICS
A crystal is simply elements put into a harmonious structure — harmoniously ordered on an atomic level.