The Repercussions of Going on Antidepressants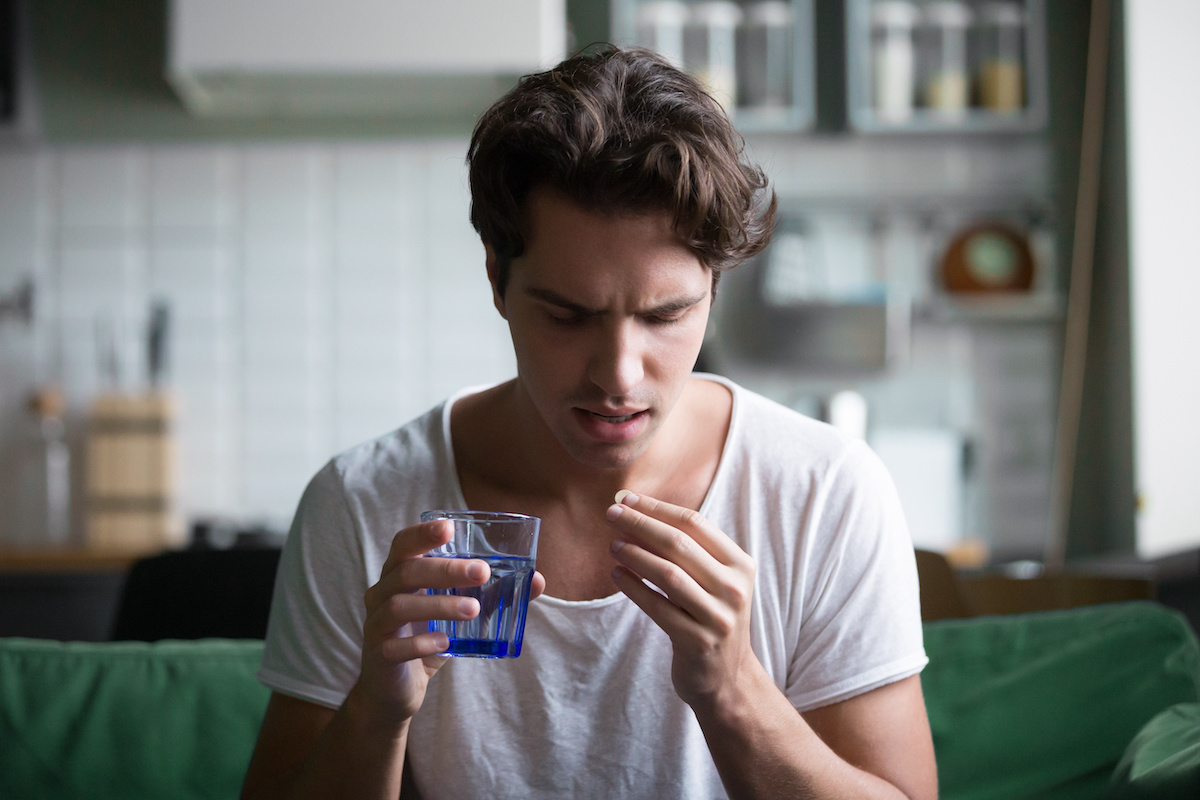 As I mentioned the other day, there were tremendous repercussions for me going on Prozac during college. Yet at the time, I didn't have any idea that they would be so disastrous.
What influenced my judgment to go on antidepressants was a real desperation to feel better. And to feel better quickly. Worrying about how this would impact my life 5 or 10 years down the road was of no consideration whatsoever. I wanted relief and I wanted it immediately.
These are the key repercussions: