Living Maxwell
Company Stories
SunOpta divests ingredient company Tradin Organic, a Win-Win for Everyone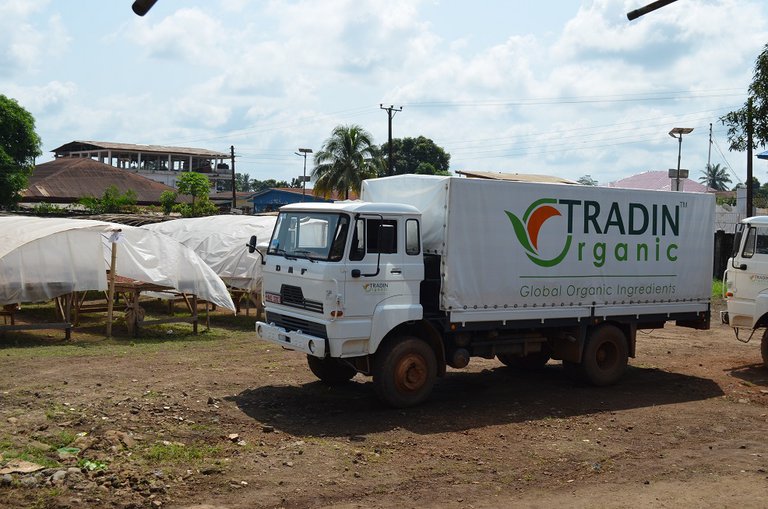 In the organic ingredient world, a significant transaction was announced this morning.
SunOpta, a global company focused on plant-based foods and beverages, sold its organic ingredient sourcing and production business, Tradin Organic, to Amsterdam Commodities N.V. (Acomo) in a debt and cash-free transaction worth €330 million.
For both parties — and the organic industry as a whole — it is a win-win deal.
"This transaction further solidifies SunOpta's future direction as a high-growth, plant-based company focused on providing value-added products in competitively advantaged categories," said Joe Ennen, Chief Executive Officer of SunOpta. "Furthermore, this transaction de-levers and strengthens SunOpta's balance sheet, enabling the acceleration of near-term expansion plans in our fast-growing plant-based food and beverage segment."
For Tradin Organic, the company will now have the resources to further develop its supply chain and processing capabilities in the U.S. and Europe, as well as Asia and Africa.
"With the new ownership structure, our ability to offer customers a wider range of products will grow, and we'll be able to provide a deeper level of service as well. Acomo has been around for over 100 years and also sources ingredients from around the world, but mostly on the conventional side. This is a great cultural fit," said Gerard Versteegh, Chief Executive Officer of Tradin Organic.
Moving forward under Acomo, Tradin Organic has several near-term objectives, including further expanding its cocoa capabilities, investing more into its oil business in Eastern Europe and developing processing facilities for plant-based ingredients of meat replacements; most notably with organic ingredients such as chickpeas, lentils, fava beans, soybeans and seed proteins.
One of its goals is to dedicate more resources to West Africa and East Africa, and the company is looking to set up a $30M impact development fund, which would help jumpstart these projects and provide hard-to-obtain working capital.
Hendrik Rabbie, Vice President of Tradin Organic and the person who has driven the company's torrid growth in the U.S., is very optimistic about what lies ahead.
"When we opened our office in Connecticut back in 2008, we had four employees. Today, our U.S. business accounts for well over half of the revenue for Tradin Organic, with hundreds and hundreds of organic companies as customers. We now have a tremendous opportunity to be of even greater service to organic brands while also helping to push for regenerative organic agriculture around the world."
MY TAKE
This is a rare instance when both parties walk away real winners.
SunOpta will be able to focus on its plant-based beverage and food business, and it has just made a huge and very savvy investment in an oat milk extraction facility in Minnesota, which is expected to come online this quarter.
Meanwhile, Tradin Organic can grow its capabilities for organic ingredient sourcing in both developed and developing countries. It will now have greater resources and an increased commitment to pursue very impactful projects, such as what it has done with organic cocoa in Sierra Leone and organic avocado oil in Ethiopia.
While many consumers may not be familiar with Tradin Organic, it is an incredibly important organization. The company works hand-in-hand with small organic farmers all over the globe and facilitates international commerce to help improve the standard of living for people in vulnerable places. Furthermore, Tradin Organic is an extremely dedicated advocate for transparency and integrity in the organic supply chain.
Having gotten to know the management team over many years, I can assure people that this is a company that truly cares.
And the fact that it will now have the mandate to push its business to an even greater level is a big win for the entire organic industry.