Living Maxwell
Company Stories
Cocobeet is a MUST-VISIT Organic Juice Bar in Boston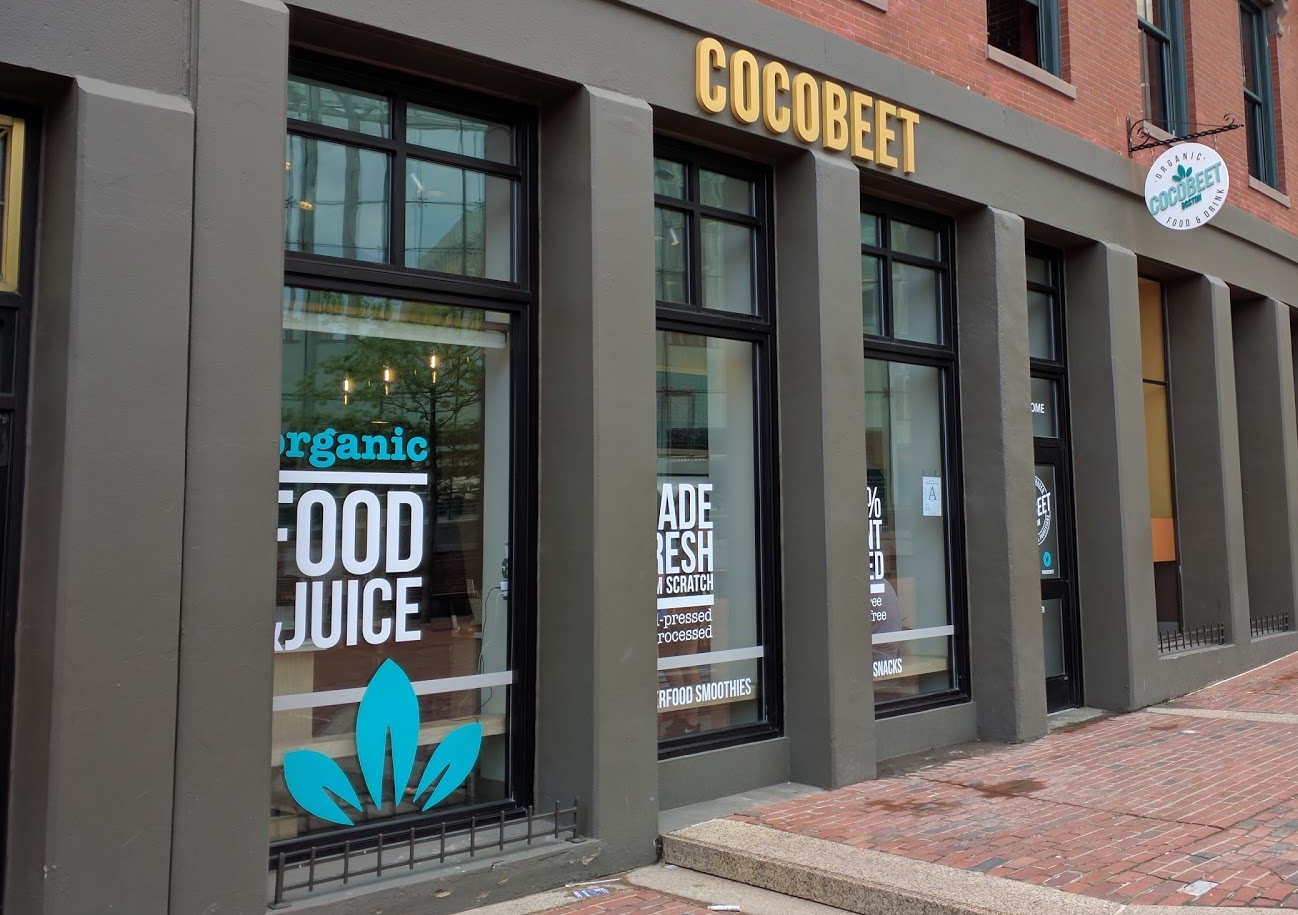 As a result of living in NYC but having grown up in Boston, I am quite aware of the difference between the two cities, in terms of the organic food and pressed juice offerings.
NYC has a ton and Boston has very little.
But with the recent opening of Cocobeet, ironically located between a Subway and Dunkin' Donuts, it is an understatement to say that Bostonians are thrilled to have them there.
"On our second day of business, we sold 270 bottles of juice and had to close our doors because there was nothing left to sell," Co-Founder Onur Ozkoc told me.