Living Maxwell
Company Stories
How REBBL's New Banana Nut Protein Drink is Helping to Fulfill its Not for Sale Mission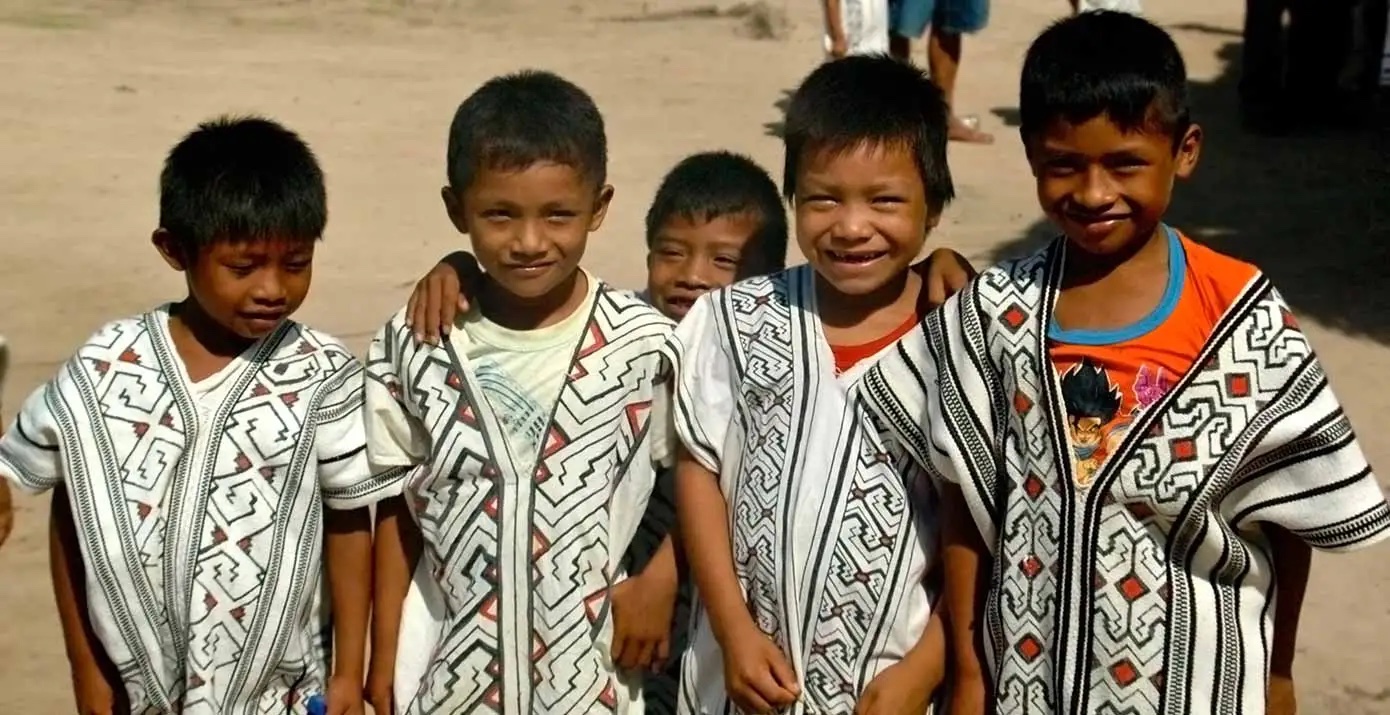 Whenever I go to a market in NYC these days and check out the refrigerated section, I am constantly amazed by the inordinate amount of shelf space that REBBL occupies.
But it's for very good reason.
Under the brilliant leadership of CEO Sheryl O'Loughlin, REBBL has become the hottest brand in the beverage world, and people have become obsessed with the company's adaptogenic coconut milk drinks.
While the company is well on its way to becoming a household name, what is barely known is just how mission-driven REBBL is and that 2.5% of all sales go to Not for Sale, an organization which aims to end modern slavery and exploitation around the world.
Yet, what makes REBBL truly stand apart is that the business was created and imagined with the primary goal of having a positive social impact.
"This was a cause looking for a company, not the other way around," said David Batstone, founder of both REBBL and Not for Sale (NFS).
NFS began 11 years ago and was initially focused on intervention — getting individuals out of human trafficking and providing them housing.
While NFS did that in Thailand, Romania and Peru, the organization soon came to realize that it needed to address the root of the problem, and this would require serious resources. The typical non-profit model of asking for yearly donations from individuals and corporations was just not going to be viable in the long-term for Not for Sale.
Seeking a solution, David Batstone and Not For Sale co-founder Mark Wexler brought together 50 of the most influential people they knew in Northern California and challenged them to come up with a way to fight human trafficking and exploitation, while also addressing long-term protection and inoculation from poverty. After dividing up these individuals into teams during a 24-hour period, a competition was held with each group presenting its best idea.
As it turned out, the most compelling idea was to start a beverage company that uses organic herbs from the Amazon, a resource-rich but economically-impoverished region where many street kids in Lima are born but invariably ending up leaving.
NFS soon raised the capital for REBBL — which stands for Roots, Extracts, Berries, Barks, and Leaves — and eventually brought on Palo Hawken as co-founder and head formulator of the company's beverages.
The very first formulation was a drink that uses cat's claw, an herb sourced from the Amazon. The thinking was that if the company could be an economic driver in that part of South America, it would give citizens from this community jobs and a certain quality of life, both of which would make them much less susceptible to exploitation.
Unfortunately, turning this drink into a business venture proved to be too challenging.
"When we went down there, they didn't have the certifications or commercial infrastructure in place for us to use these ingredients. Then, we asked the question — What is the best ingredient they had the capacity to source? The answer was Brazil nuts," said David Batstone.
Over the following few years, NFS invested in the infrastructure to build a supply chain that could scale. This meant getting the Brazil nut farms certified organic and putting into place the necessary plumbing and water systems for the people.
From the inception of the company, REBBL has been incredibly focused on "impact sourcing" and being very intentional of the impact it is having when procuring an ingredient from a foreign land, which it now does from 29 different countries.
While the 2.5% of total sales that NFS receives from REBBL certainly helps the non-profit accomplish its goals, it is this project with the Brazil nuts that is allowing REBBL to fulfill its true Not for Sale mission and is exactly what David Batstone and Mark Wexler — and their 50 influential friends — envisioned several years ago in Northern California.
It was about going into a community that has ample natural resources and building demand from the American consumer for these specific resources, all with the goal of creating a long-term, economic model that would keep people from being exploited and trafficked.
So, when you see REBBL's new banana nut protein drink — which will be rolled out to stores nationwide in July and uses Brazil nut butter — remember that this isn't just about keeping you nourished with important amounts of selenium and protein.
It is also about keeping our fellow human beings safe.
Who knew that a drink could have such an impact?
—
(Side note: Due to the fact that REBBL has become such as a massive success and the demand for its drinks is so great, its goal of sourcing Brazil nuts solely from this region in the Amazon is not possible yet. There is just not sufficient supply. As such, it is purchasing Brazil nuts from organic farmers in the Not for Sale program and other vendors as well.)
As you will see in the fourth video below from many years ago, this is where REBBL started with its crowdfunding campaign. The company has come a long, long way since then.