Another Reason to Eat Organic – Arsenic, Caffeine, Antidepressants and Banned Antibiotics are Fed to Chicken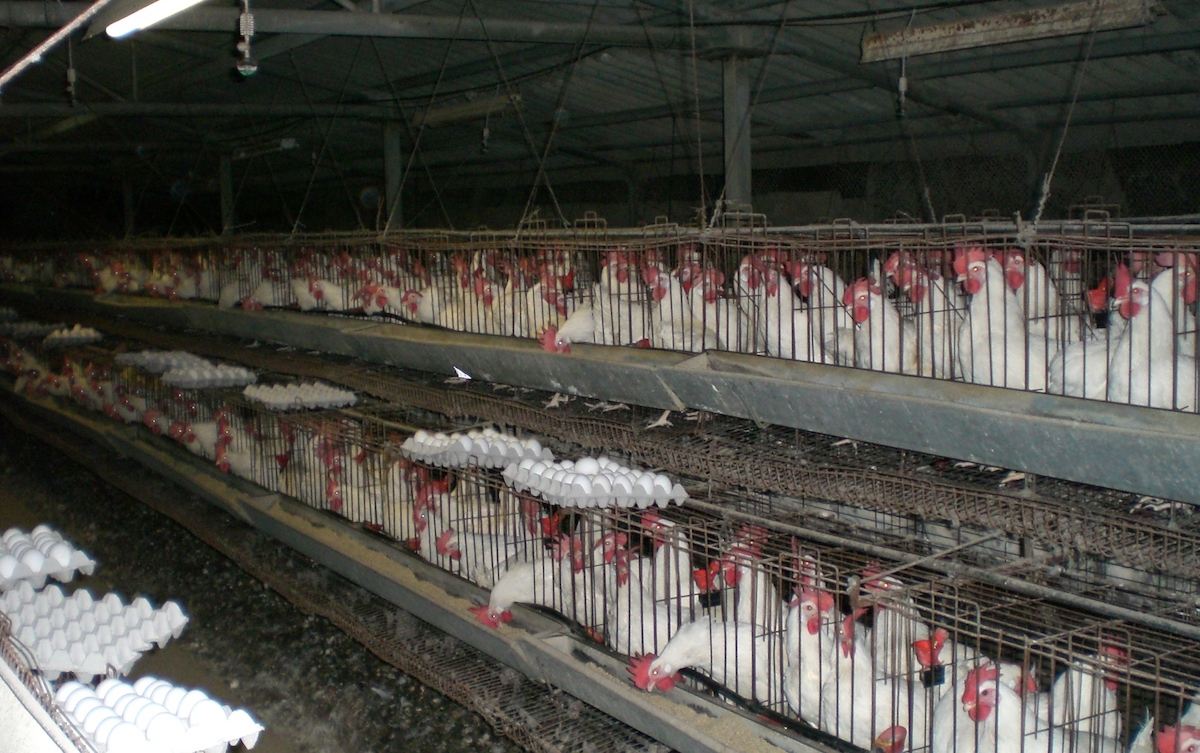 Last year, I put up a post about how arsenic was temporarily banned for use in conventional chickens.
Whether conventional chicken growers actually paid attention to the ban is anyone's guess, but a column I read yesterday in the New York Times just made me shake my head even further.
In his column, Nicholas Kristof talked about recently released studies that suggest that poultry on factory farms are routinely fed caffeine, active ingredients of Tylenol and Benadryl, banned antibiotics and arsenic.
He went on to say that chicken from China showed that it contained an antidepressant whose active ingredient is in Prozac. Yes, chickens are getting antidepressants. Can you imagine?
These animals are fed coffee pulp and green tea powder, so they stay awake longer and eat more often.
Presumably, they need the active ingredients in Prozac and Benadryl to keep them calm and keep them from getting sick, as a result of a lack of sleep.
MY TAKE
Reading stories like this don't surprise me in the least.
Conventional, factory-farmed food is an absolute disgrace and the things that these farmers utilize to increase profits (toxic chemicals, pharmaceuticals, synthetic growth hormones, genetically-modified ingredients, etc.) have no business being in our food supply.
Unfortunately, our government is so influenced by Big Ag that they bow to pressure, play ignorant, and allow this nonsense to go on.
At the end of the day, American citizens will be the ones who ultimately pay the price for cheap, risky, compromised, and nutritionally-deficient food.
Please share this post with your friends and family, so we can get more people eating the healthiest food on the planet – organic food.
Organic food strictly prohibits the use of antibiotics, GMOs, toxic pesticides, synthetic growth hormones…..and, yes, Prozac as well.