Another Reason to Eat Organic – Lower Your Risk of Cancer by Up to 25%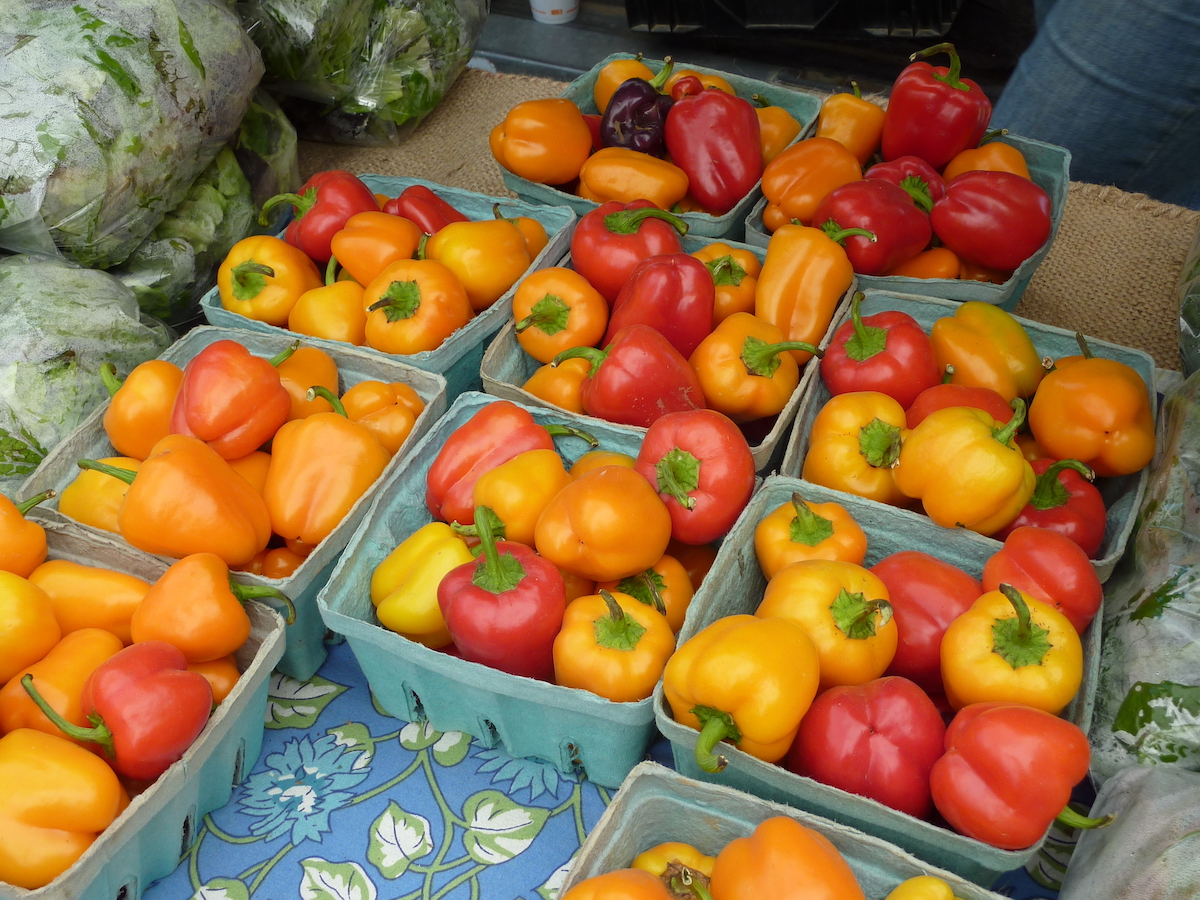 In the latest President's Cancer Panel report, it was found that 41% of Americans are going to get cancer and 21% of Americans are going to die from cancer.
What makes these numbers even more sobering is that this data was from a decade ago, and I have heard doctors say that they now believe a minimum of 50% of the population will get cancer at some point in their lives.
Given how deeply cancer has permeated our society, it would seem to make sense that people should be doing whatever they can to avoid contracting this deadly disease.
And according to a recent study out of France, as reported in JAMA Internal Medicine, eating as much organic food as possible is an important strategy to accomplish this.
Researchers at the Institut National de la Sante et de la Recherche Medicale in France looked at the diets of nearly 70,000 adults over an average period of 4.5 years. What they found was:
– The participants who ate the most organic food were 25% less likely to develop cancer. More specifically, these individuals were 73% less likely to develop non-Hodgkin's lymphoma and 21% less likely to develop post-menopausal breast cancer.
– Individuals who ate low-to-medium quality diets yet continued eating organic food experienced a lower risk of cancer.
While critics point to limitations or flaws in the study, such as using an insufficient measure of daily organic food intake or the fact that people who ate organic food were much healthier than those who didn't, the overall results of the study were consistent with those of the International Agency for Research in Cancer, which found pesticides are cancer-causing in humans.
The findings are also consistent with those of Dr. Jorge E. Chavarro, an associate professor in the Department of Nutrition at Harvard T.H. Chan School of Public Health, which showed a correlation between organic food consumption and pesticide levels in urine.
For those of us who are organic consumers or advocates, this study is of no surprise at all because we are acutely aware of the dangers of pesticides that are routinely sprayed on our nation's farms, schools and parks; most notably, glyphosate — the primary ingredient in Monsanto's Roundup. Glyphosate was called a "probable human carcinogen" by the World Health Organization and is known to the State of California to cause cancer.
Now we have yet another study validating that organic food is of tremendous benefit to your health.
And it could very well save your life.