Living Maxwell
Better Choices
Organic vs. Natural: Understand the Difference, Educate Others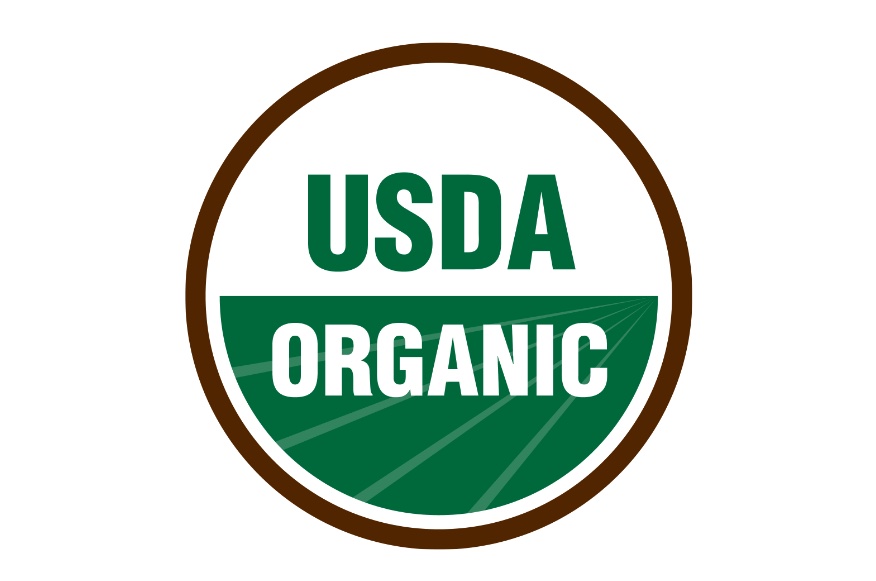 These past few days have been heaven for college football junkies such as myself. Why?
We got to watch a ton of great bowl games and the best is yet to come — January 10th when Auburn and Oregon play for the National BCS Championship. Then, a few months later comes March Madness, the college basketball championship tournament.
Now that I got the sports plug in, let's talk about Organic vs. Natural.
I am addressing this now because when I was watching the Rose Bowl game yesterday (TCU vs. Wisconsin), a major potato-chip manufacturer kept popping up with its "all-natural" ads. The vegetables in the ads looked pristine, the kitchen was sparkling white and the cutting board was beautiful. It was about as picturesque and healthy-looking as you can imagine.
And, they kept saying their potato chips were "all-natural".
According to the USDA's website, this is what "natural" means.
As required by USDA, meat, poultry, and egg products labeled as "natural" must be minimally processed and contain no artificial ingredients. However, the natural label does not include any standards regarding farm practices and only applies to processing of meat and egg products. There are no standards or regulations for the labeling of natural food products if they do not contain meat or eggs.
Did you read that last sentence? There are no standards or regulations for the labeling of natural food products if they do not contain meat or eggs.
As a result, "natural" has been badly abused as a marketing technique, and tons of companies have used genetically-modified organisms (GMOs), synthetic chemicals, and growth hormones in the production of their "natural" foods.
Since the government has been unwilling to enforce any type of standard for the term "natural", class action lawyers have gotten involved and filed lawsuits against corporations such as Pepsi (Naked Juice) and Kashi who have used ingredients that are anything but natural.
What to do?
Avoid buying products labeled as "natural" and purchase "organic" products.
Organic food has very strict standards — no GMOs, no toxic pesticides or chemicals, nothing artificial, nothing can be irradiated or grown in sewage sludge — and the certification process is rigorous. Organic food is MUCH healthier for a person and for the planet.
So, the next time some person or some advertisement says that a food product is "natural", now you know what the word really means. Or, doesn't mean.