Living Maxwell
Better Choices
Organic Kaffir Limes – WOW, These are Amazing!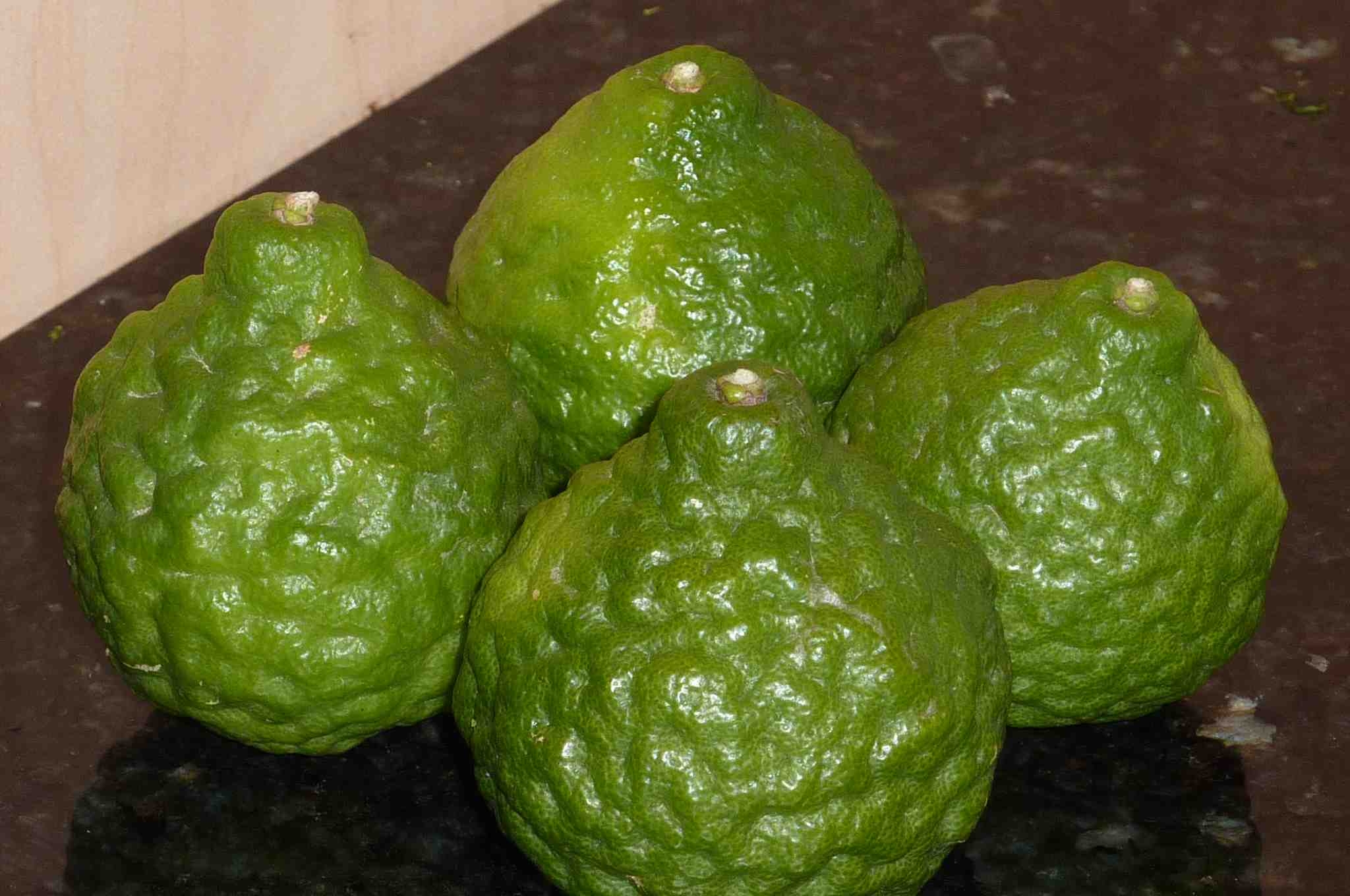 A while ago I did a story on gold nugget mandarins and when I saw this unknown fruit above, I couldn't help but think of them because of the similarity of the rind.
And just as I had never seen gold nugget mandarins before, the same was true with these organic kaffir limes.
When I started asking the woman at my local organic market about kaffir limes, she quickly asked "Do you want to try one?"
With a bit of reluctance, I said "Ok, I guess." After all, eating limes isn't something that I normally do.