Living Maxwell
Better Choices
Organic Black Sesame Seeds — Something You'll Always See in My Kitchen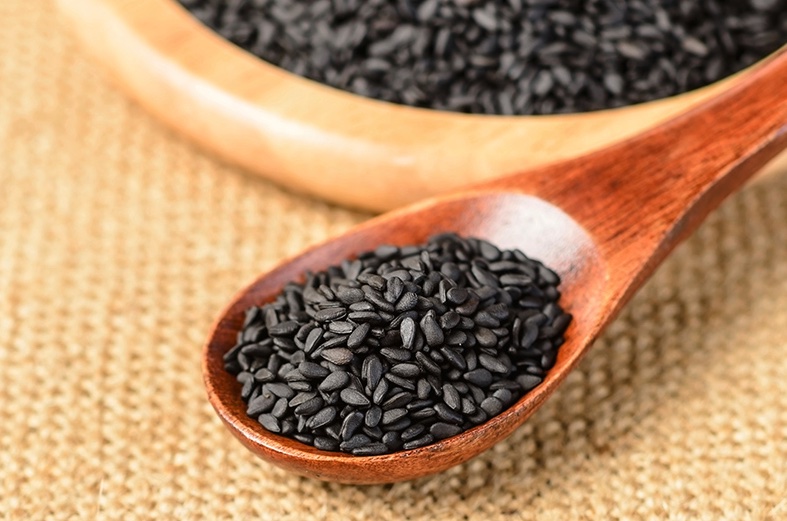 When it comes to eating, I like clean and light food.
My body seems to reject heavy sauces, fried foods, and sautées, even if they are 100% organic.
I like simplicity in a meal and as a result, I tend to cook a decent amount for myself. Why?
Not only is cooking at home the most inexpensive way to eat organic but I can have exactly what I want.
Whenever I make quinoa, millet or a big salad, one of my favorite things to put on these dishes are black sesame seeds.