Living Maxwell
Better Choices
What's With These Holes in My Kale?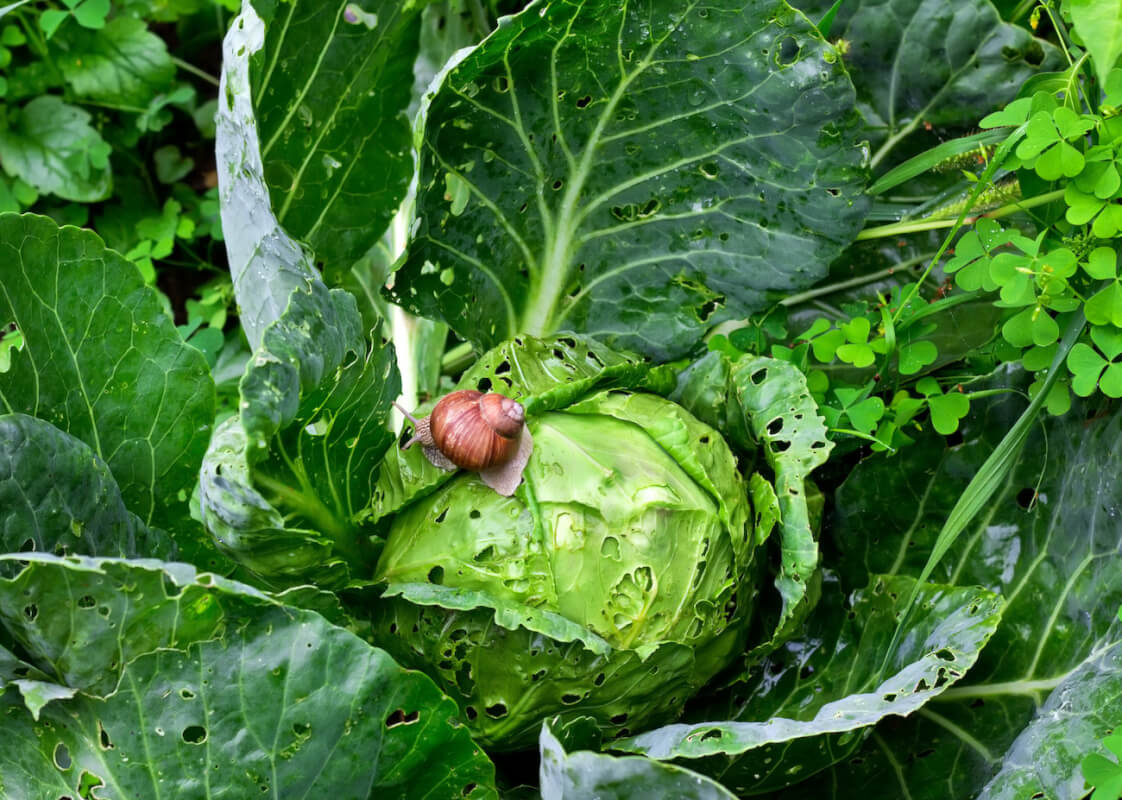 Ok. Let's be very, very honest here.
How many times have you been at the market, looked at a piece of organic produce, seen numerous imperfections, and then searched for something that looked a little bit more aesthetically pleasing?
I'm certainly guilty of doing that.
But the question is: Why do we do this?