Living Maxwell
Better Choices
The Risk of Buying Conventional Honey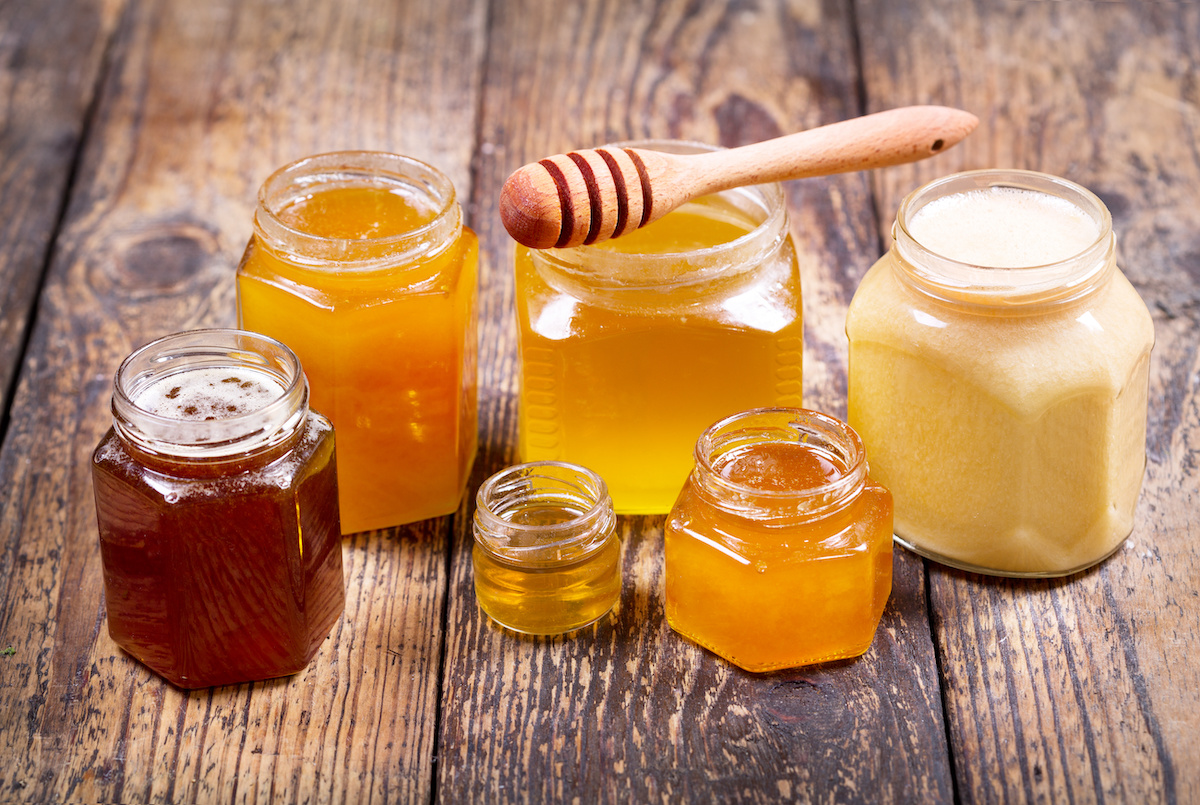 For many of us who understand the importance of organic, we eat and buy organic food without thinking about it.
We know that we don't want to consume food that contains artificial growth hormones, synthetic pesticides or genetically-modified organisms (GMOs).
We know that it is essential for us to purchase the highest quality food possible.
We know that food is medicine.
Yet, there are too many people out there who are just not that concerned about the food that goes into their bodies. They largely assume that since our government allows it on the shelf, it is safe.