Living Maxwell
Better Choices
Another Reason to Eat Organic — The Water Supply in the Midwest is Becoming a Serious Health Risk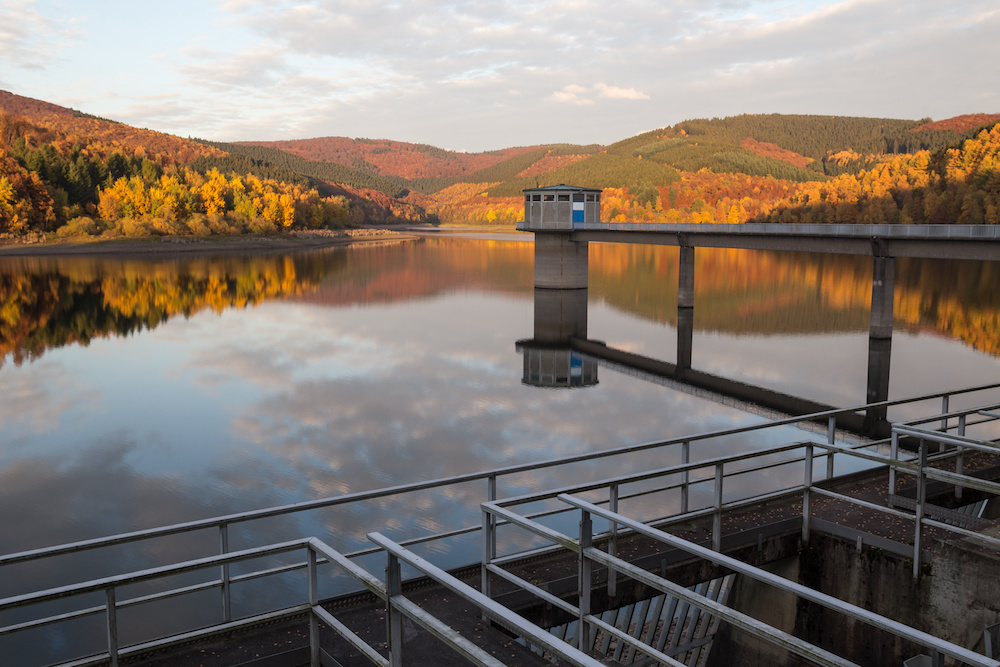 I got a comment from someone the other day who said "Why should we care about GMOs (genetically-modified organisms)? Let them grow what they want. It doesn't impact the people who eat organic."
Unfortunately, this individual could not have been more wrong.
GMOs impact everyone, including people who eat 100% organic, and a recent study from the Pesticide Action Network confirms this.
Water sampling results from communities across four Midwestern states — Illinois, Nebraska, Iowa and Minnesota — indicate Atrazine is present in drinking water at levels well above those linked to birth defects and low birth weight.
WHAT IS ATRAZINE AND WHY YOU NEED TO KNOW ABOUT IT
Present in 94% of our water supply, Atrazine is a toxic weed killer and 76 million pounds of it is dumped onto our farms each year, mostly for corn.
And the health effects of Atrazine?
– The Pesticide Action Network reports that it has been linked to endocrine disruption, reproductive problems, and cancer.
– The President's Cancer Panel reported that Atrazine "has been shown to affect mammary gland development in animal studies with some findings suggesting multigenerational effects."
– A study in Environmental Science reported that women who live in agricultural communities in Illinois experience much great menstrual cycle irregularities than women who live in Vermont, an area where Atrazine is sparingly used.
– Professor Tyrone Hayes, Endocrinologist at the University of California, reported from his research that frogs exposed to Atrazine were turning into hermaphrodites.
Syngenta, the world's largest chemical manufacturer and maker of Atrazine, tried to convince Professor Hayes not to publish the results from his research, but he did not give in to their pressure.
GMOs AND PESTICIDE USE IMPACTS US ALL
If I lived in the Midwest, I would be absolutely furious.
Because of massive amounts of GMOs, which require extensive pesticide use, the quality of the water supply there is at dangerous levels and is now presenting a serious health risk – even to organic farmers and consumers. It is also causing tremendous environmental damage, including superweeds, which now infest 13 million acres around the U.S.
Yet, our government is so beholden to Big Ag that it continues to approve one toxic GMO crop after another, and U.S. senators do not seem bothered in the least about the havoc that pesticides are causing in farming communities around the country.