Living Maxwell
Better Choices
Another Reason to Eat Organic — GMOs and Weedkiller Found in Conventional Cereal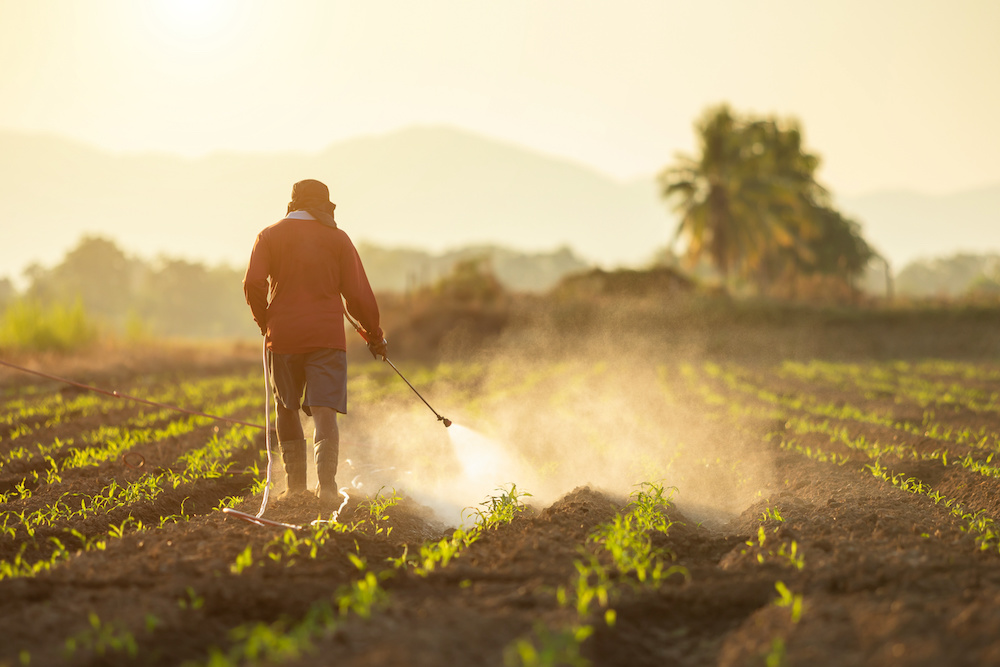 If anyone you know is still feeding their children conventional cereal, maybe this piece of news will get them to change their habits.
GMO Free USA, a non-profit that educates consumers and other stakeholders about the potential hazards of GMOs, just published its results of independent lab tests (verified by DNA analysis) done on Kellogg's Froot Loops cereal.
Here's what they found:
1) 100% of the corn in the Froot Loops was genetically-modified, containing DNA sequences known to be present in insecticide-producing Bt and Roundup Ready corn. This corn produces insecticides inside of the plant's cells and cannot be washed off.