Living Maxwell
Better Choices
What You Need to Know About Buying Organic Food in Cans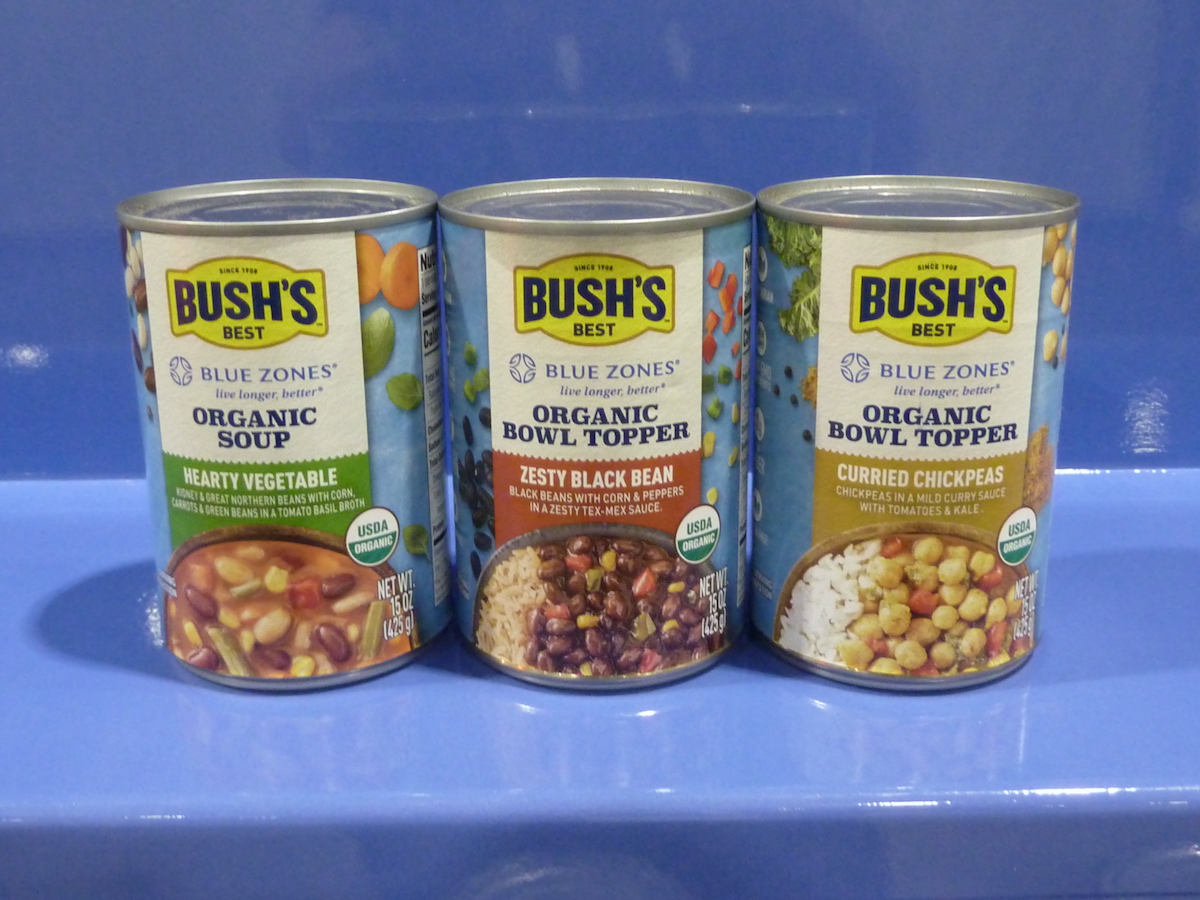 While I promote organic food as much as I can and want to help the industry prosper, I also feel a need to educate and inform my readers.
Without question, organic food is the healthiest food that exists and is something that I believe can feed the planet. However, sometimes the packaging of organic food products is not always the best.
I have talked a lot in the past about my aversion to plastic bottles. Aside from the fact that they are horrible for the environment, they are also hormone (endocrine) disruptors.