Organic Insider
Better Choices
Is Non-GMO Better Than Organic?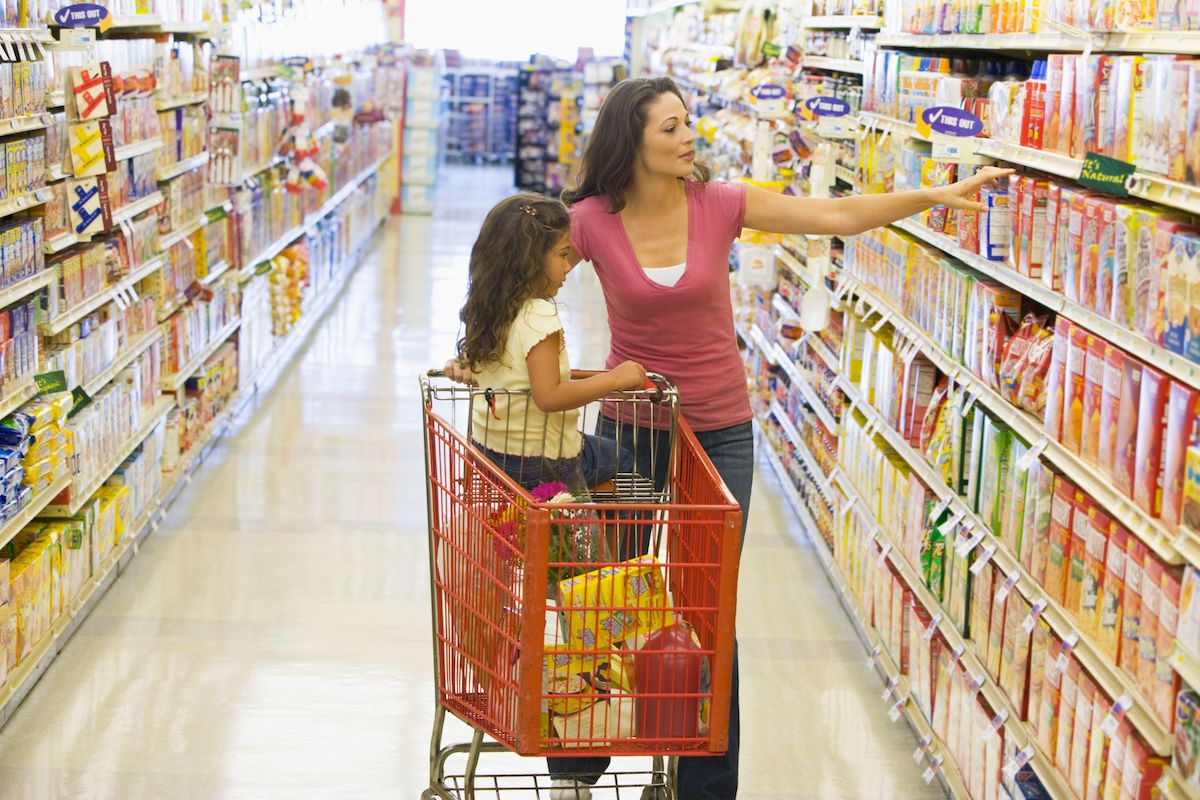 In a recent online survey of a 1,000 health-conscious consumers conducted by Market LOHAS – Mambo Sprouts Marketing Research, it was found that 80% of shoppers seek out non-GMO products, with 56% saying non-GMO was key to brand buying versus 52% for organic.
Hence, a product that has the words "Non-GMO" on its packaging is going to carry more weight with consumers than "Organic".
On many levels, this is incredibly worrisome, mostly because shoppers are making the absolute wrong and unhealthy decision at the supermarket.