Living Maxwell
Better Choices
Food & Water Watch Unveils its New Smart Seafood Guide and "Dirty Dozen of Fish"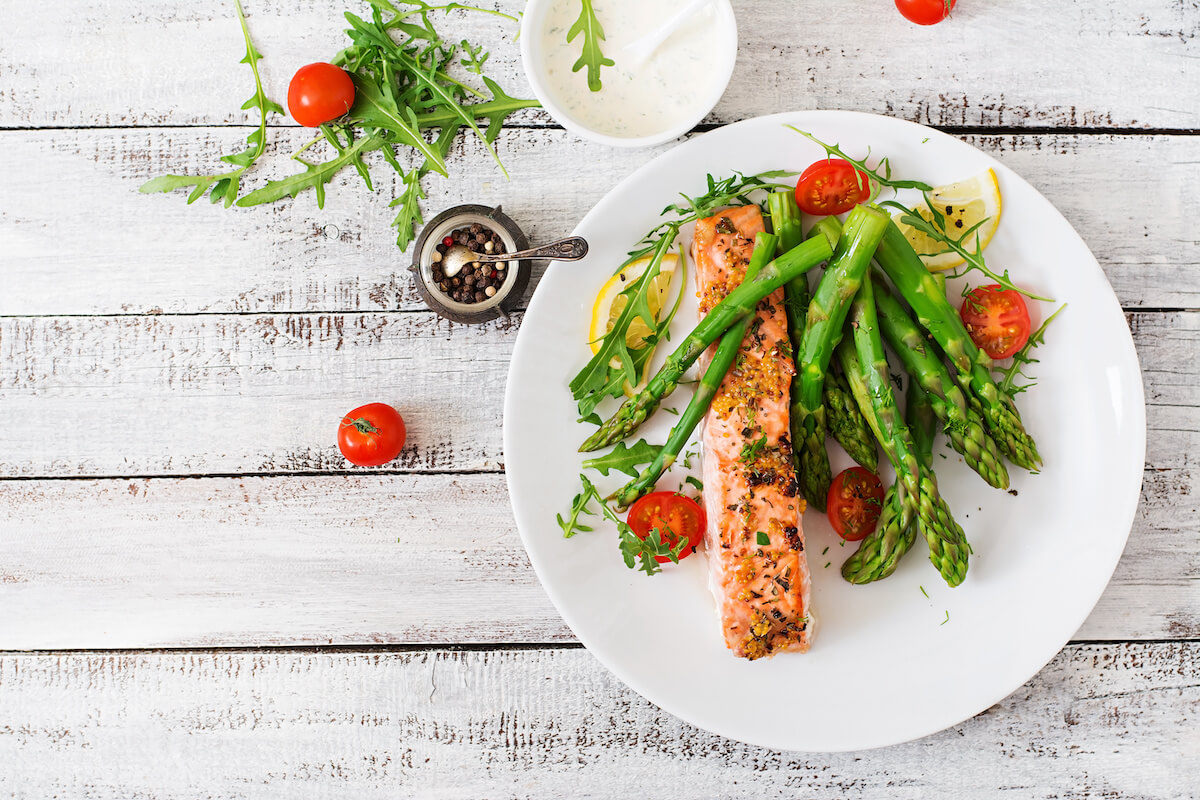 If you are looking for organic fish in the U.S., you will not find it. Why?
Because there is no such a thing as USDA certified organic fish, as national organic standards for fish have not yet been approved.
That being said, some fish are certainly better to eat than others, and Food & Water Watch recently released its Smart Seafood Guide.
The Smart Seafood Guide gives an excellent analysis of over 100 different fish, provides regional guides, and offers helpful suggestions so that consumers can make the healthiest and most sustainable choices possible.