Living Maxwell
Better Choices
Why Organic Coffee is So Important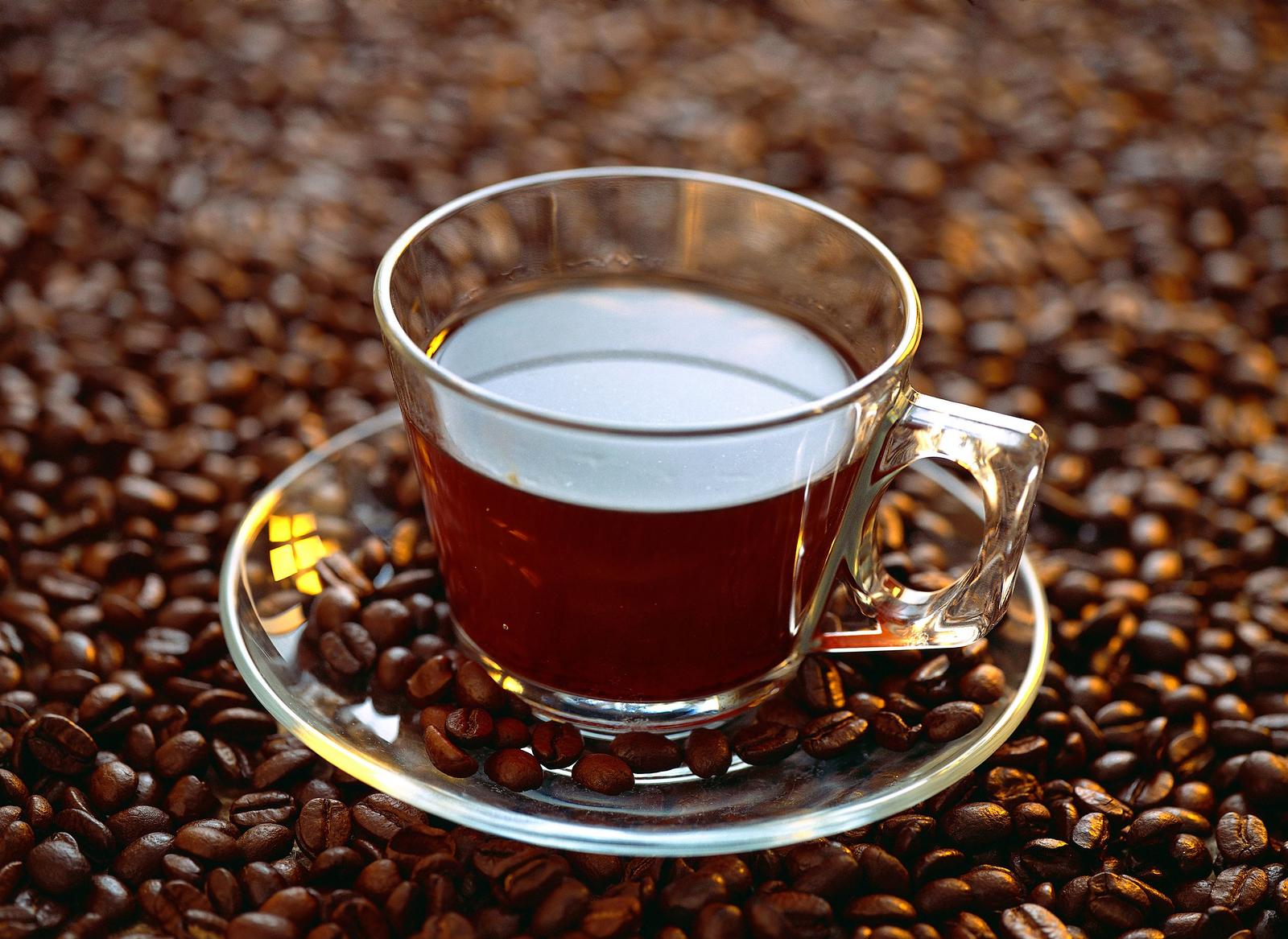 A girl I used to know in New York City was so fanatical about recycling that she would literally take empty bottles home from bars because she feared that they would be tossed in the garbage.
I'll never forget the time when we were out one night and she started filling up her designer handbag with empty beer bottles, which weren't even hers!  She was that committed to the environment.
Yet, when she drank her coffee each morning, organic coffee was never even a consideration.
Although I didn't realize it at the time, this didn't make much sense.  Why?
Because conventionally-grown coffee is incredibly unhealthy for people and the planet.