Living Maxwell
Better Choices
New Study on Milk: More Evidence That Organic Offers Superior Nutrition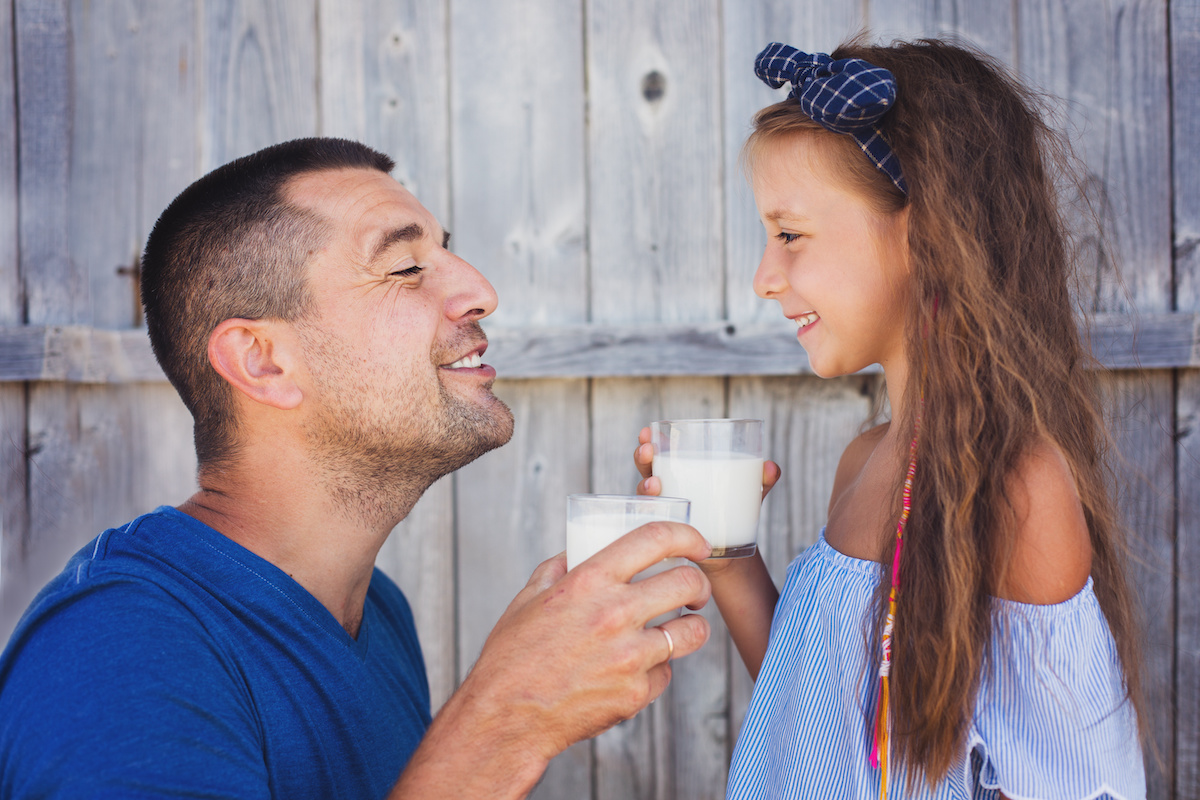 When most people think of the reason to drink organic milk, the first thing that pops into their mind is the desire to avoid hormonal milk – milk that has been produced from cows who have been injected with synthetic growth hormones.
Yet, a recently released study gives us an additional reason as to why we should drink organic milk.
In research published in PLOS One, the scientists of the study reported that organic milk contained 62% more omega-3 fatty acids and 25% fewer omega-6s.