Living Maxwell
Better Choices
Top 10 Herbs by Nutrient Density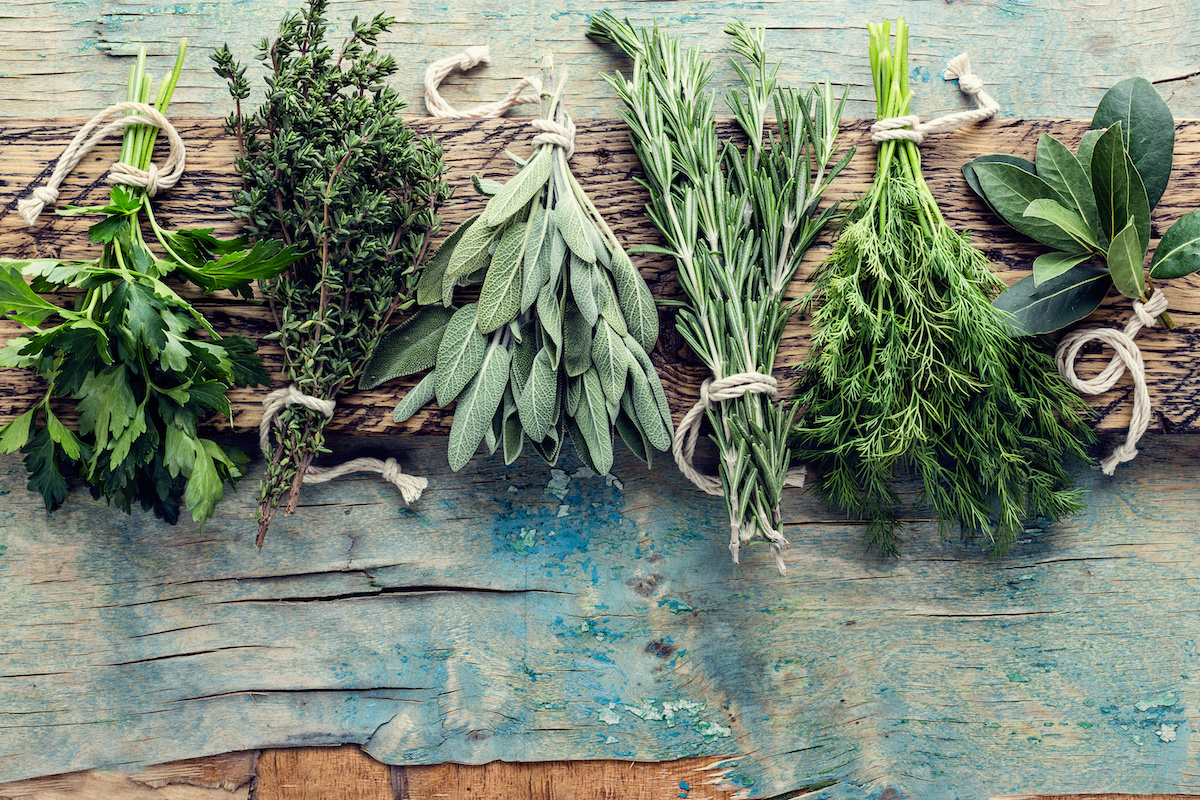 By now, many of you may be familiar with the "ANDI Scores" when you walk into the produce section of Whole Foods Market.
Created by Dr. Joel Fuhrman, ANDI stands for "Aggregate Nutrient Density Index" and ranks a food's nutrient density on a scale from 1 to 1000.
The ANDI scores are calculated by evaluating an extensive range of micronutrients, including vitamins, minerals, phytochemicals and antioxidant capacities, and by dividing the nutrient level of a food by its caloric content (N/C).
For context, kale, a dark leafy green, scores 1000 while soda scores 1.
As provided by Whole Foods Market, here are the top 10 most nutrient-dense herbs and their respective ANDI scores.
1. Basil – 518
2. Cilantro – 481
3. Spearmint – 457
4. Tarragon – 426
5. Oregano – 426
6. Thyme – 422
7. Parsley – 381
8. Dill – 326
9. Chives – 319
10. Peppermint – 293
Other scores include: Bay Leaves – 271, Rosemary – 84, and Lemongrass – 55.
MY TAKE
I think the ANDI scores are an excellent reference tool, especially when you are shopping and are not sure about which food to purchase.
That being said, it is just one assessment and is not the only guide that a person should use when deciding which specific foods to eat.
When it comes to herbs, many of us consume them for their medicinal properties and the health benefits that these herbs provide may not be adequately represented in ANDI score rankings.
Nevertheless, I thought that it would be interesting to show you how the top herbs rank, and the scores may cause you to investigate which herbs you are consuming or ought to be consuming.