Living Maxwell
Better Choices
5 Strategies for Keeping an Organic Diet While Traveling During the Summer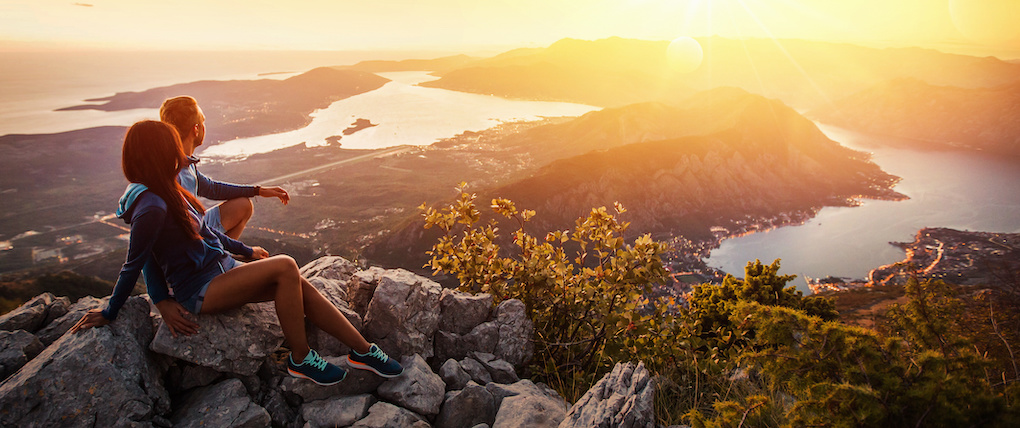 Now that we are in the midst of summer, many people are going away for weekends or for an extended period of time.
For me and many other individuals, a vacation does not mean a vacation from organic.
I have been working with several clients on this very issue and thought that I would share my tips and strategies for eating organic while traveling.
1) Bring your own food If you are traveling by air, car, bus or train, always take food to eat. This could be nuts, fruit, salad, energy bars. Anything. You never want to be stranded and hungry when the only option available is fast food or junk food.
Not only do you want to bring food for your travel to the destination but also bring food for your arrival. I like to pack organic oatmeal and palm sugar, so I always know that I am going to have a good breakfast the following day.
After all, you just don't know what your host or your hotel will have for food, if anything, and you don't want to be scrambling first thing in the morning. This is especially true if you arrive at night and don't have time to go food shopping.
2) Bring a juicer or blender If you are driving to a vacation spot, bring your juicer or blender, if possible. There is nothing like having fresh juice and your host may not know much about juicing. So, you'll be having a positive influence on them as well.
Or, bring a blender. If you have bananas, nuts and superfoods such as cacao, you can put together a smoothie in no time. See my video on how to make nut milk. It is super-easy.
You can also make a smoothie with tea. Read about that HERE.
3) Do research in advance Before I go anywhere, I like to know where the organic restaurants and organic supermarkets are located.
For example, when I go to Natural Products Expo West each year (the biggest organic food trade show), I always stay at a hotel very near to the Whole Foods. There are many other hotels closer to the Anaheim Convention Center but close proximity to organic food is more important than close proximity to the venue.
I am thinking days in advance about what I am going to be eating.
4) Have a conversation with your guests If you are staying with friends, have a conversation with them about your eating habits.
Tell them that while you don't want to be difficult, eating organic is very important to you and is part of your new health routine. If they care about you and love you, they won't mind and will try to accommodate you the best that they can.
5) Develop a new mindset Embracing an organic diet is all about developing a new mindset.
It isn't about just showing up and eating whatever is available.
But it is about preparing, doing research and stepping outside of your comfort zone.  It is about doing the work in advance to make sure that you are able to constantly feed yourself the most nutritious food available — organic food