Living Maxwell
Better Choices
New to Organic? – Start with This Inexpensive Breakfast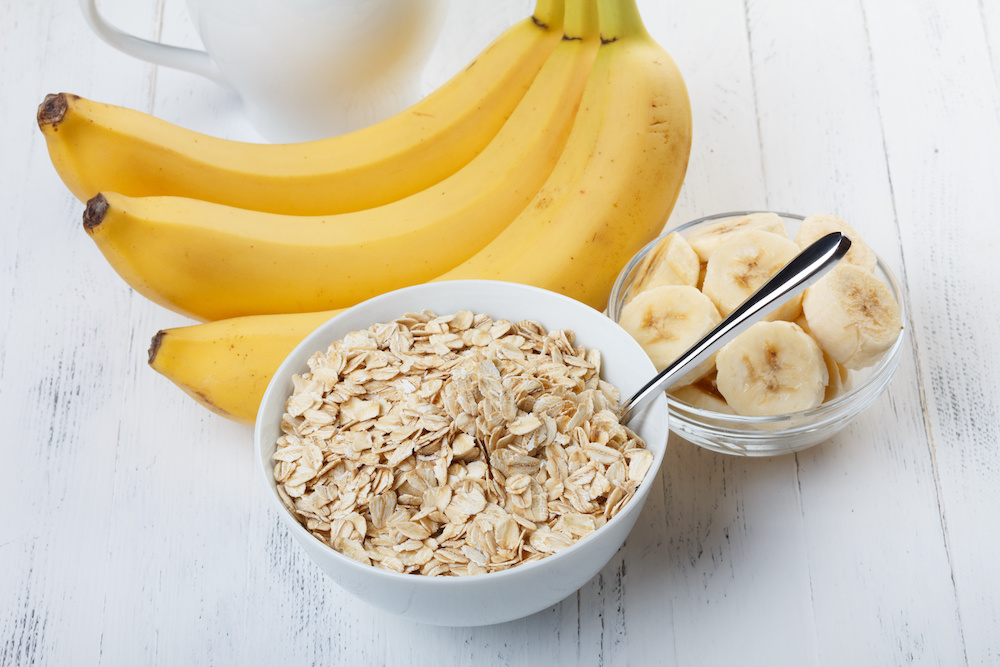 One question that I get a lot is "How should a person get started with organic food?" One complaint I hear a lot is that organic food costs too much.
Let me both answer this question and address this complaint with a story.
Last week, Brian, a new friend of mine, came to me for some food-related advice. He wanted to know what he could be doing to eat healthier, as he was "crashing" in the middle of the afternoon. Brian was very concerned that his eating habits were negatively impacting his ability to perform at work, which would impact his ability to make money.
He did not know much about organic and was very concerned about the price. When I started talking about organic food, the first words out of his mouth were "Hey, I don't make $20,000 per month."
Brian went on to tell me about the fast-food breakfasts that he had been eating and he didn't think it was the cause of his problem.