Living Maxwell
Better Choices
The Most Important Area of Your Health That You May be Ignoring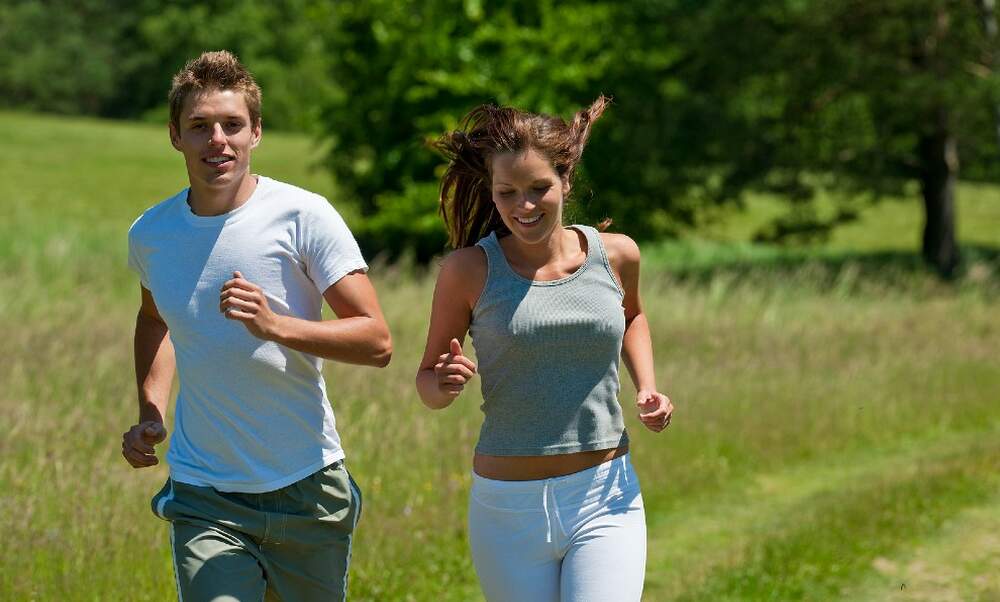 * Intellipure machines are 40x more efficient than the standard HEPA air machines.
* The patented DFS kill zone technology is proven to remove 99.99% of all harmful viruses, fungi, molds, bacteria and particles as small as .007 micron in size.
* Each unit is made, assembled and tested in the U.S. — upstate New York.
* Use the code LIVINGMAXWELL to get 10% off your machine.
____
For those of us who truly care about health, we eat organic food, we drink ultra-purified water, we exercise, we meditate, we do yoga, we have a positive attitude, we use clean personal care products and the list goes on and on and on.