Living Maxwell
Better Choices
Food & Water Watch Unveils its New Smart Seafood Guide and "Dirty Dozen of Fish"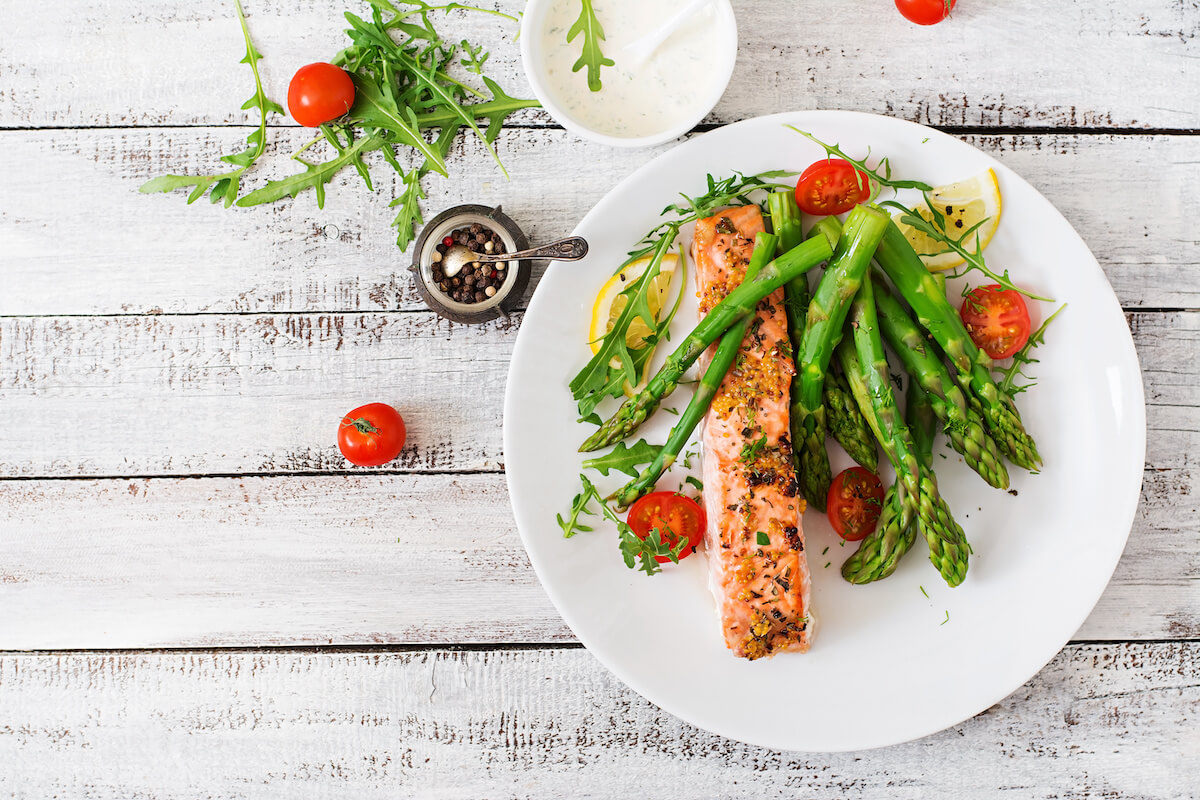 If you are looking for organic fish in the U.S., you will not find it. Why?
Because there is no such a thing as USDA certified organic fish, as national organic standards for fish have not yet been approved.
That being said, some fish are certainly better to eat than others, and Food & Water Watch recently released its Smart Seafood Guide.
The Smart Seafood Guide gives an excellent analysis of over 100 different fish, provides regional guides, and offers helpful suggestions so that consumers can make the healthiest and most sustainable choices possible.
Food & Water Watch uses five major criteria when it comes to recommending seafood:
– Contaminants
– Status of the Stock
– Catch Method or Farming Method
– Economic/Cultural/Social Significance
– Key Species
THE DIRTY DOZEN OF FISH
Similar to what the Environmental Working Group does with the Dirty Dozen of fruits and vegetables, the Food & Water Watch has come out with its own Dirty Dozen of Fish – the 12 fish to avoid. These are the fish that have failed at least two of the criteria for safe and sustainable seafood.
1. Atlantic cod
2. Atlantic flatfish, e.g. Atlantic halibut, flounders and sole
3. Caviar, especially from beluga and other wild-caught sturgeon
4. Chilean seabass
5. Eel
6. Farmed salmon, often called "Atlantic salmon." (Tip: don't be fooled by "organic" salmon – it's usually farmed internationally and not certified by U.S. standards.)
7. Imported Basa/Swai/Tra: (Tip: These are often called "catfish" — ask where it is from and check country of origin labels.)
8. Imported farmed shrimp
9. Imported king crab
10. Orange roughy
11. Sharks
12. Tunas, especially Atlantic bluefin (Pacific albacore and Atlantic skipjack are exempted)