Living Maxwell
Better Choices
Cancer Expert Says Hormonal Milk is Not Safe; Organic Milk is the Clear Choice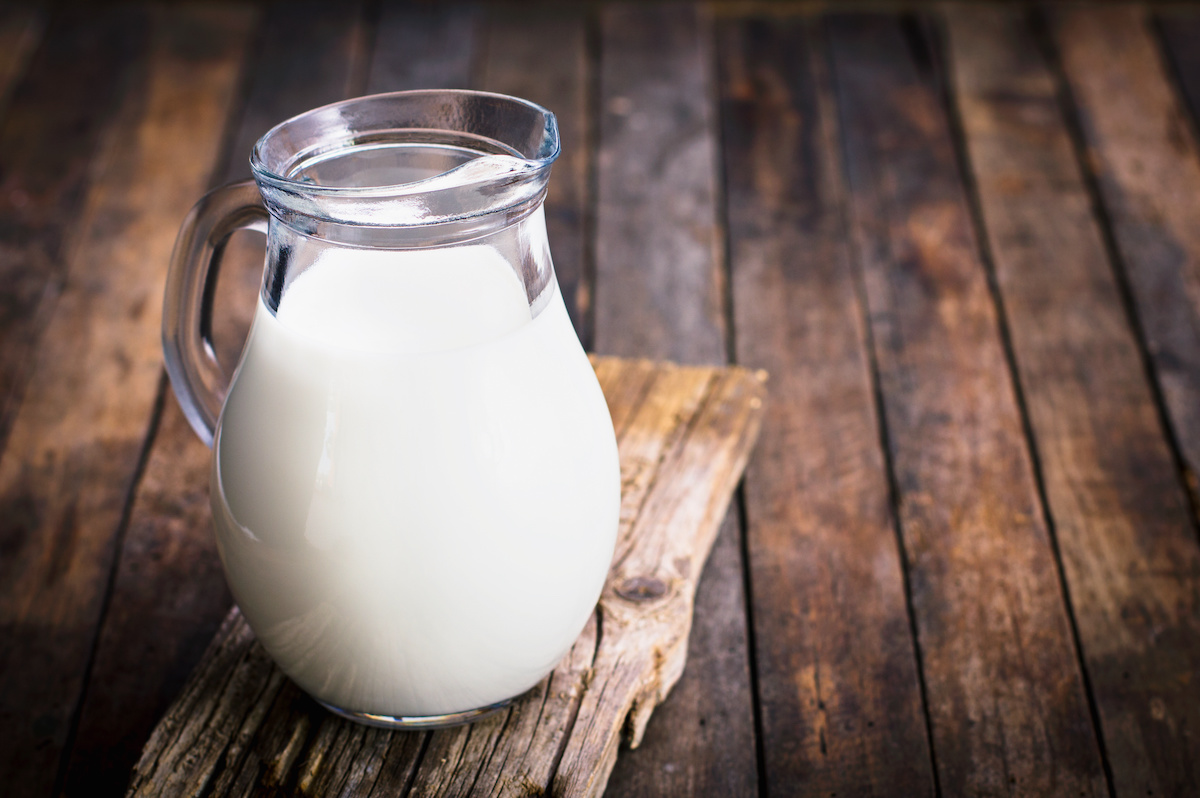 For many people, organic milk is the first organic food product that they will buy.
This is largely because milk serves as an important source of nutrition for kids.  It, therefore, begs the question "what exactly is my child drinking?"
Not all milk is created equal
Hormonal milk contains a genetically engineered hormone called Recombinant Bovine Somatotropin (rBST), which is produced by companies such as Monsanto and Elanco.
rBST is injected into approximately 20% of all U.S. dairy cows in order to increase milk production, and industry studies by consultants report that this hormone is safe for both the cows and consumers.