Living Maxwell
Better Choices
Are Fermented Foods the Key to Happiness?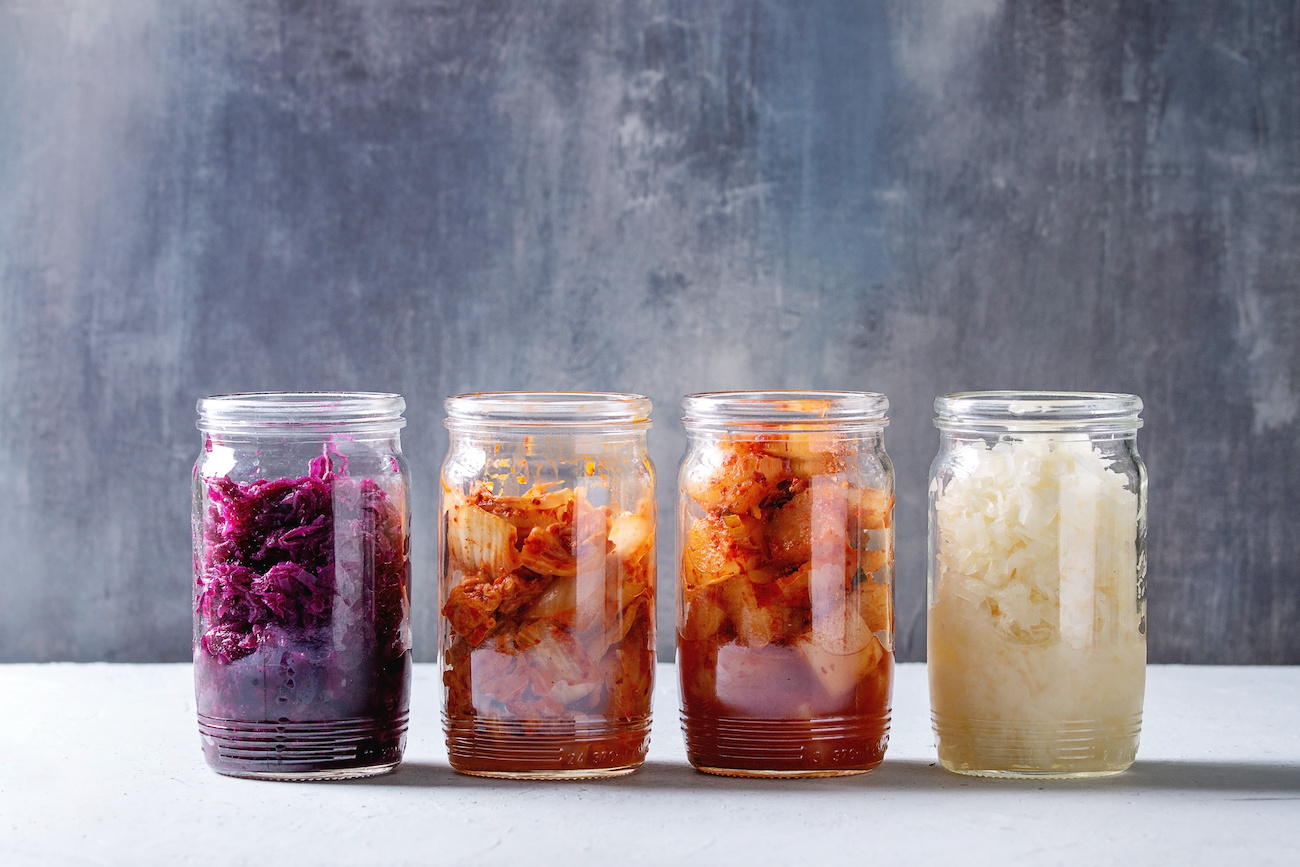 Whether it is with a salad or any other dish that I am making at home, organic fermented foods – usually sauerkraut (above) or kimchee – can almost always be found on my plate. Why is this?
I have come to understand that if we want to have a strong immune system, we must take care of our gut and provide it with beneficial bacteria.
And that is exactly what fermented foods give us – beneficial bacteria.
Dr. Natascha Campbell-McBride, a Russian neurologist and founder of the GAPS Diet, says that:
"about 85% of our immune system is located in the gut wall. This fact has been established by basic physiology research in the 1930s and the 1940s. Your gut, your digestive wall, is the biggest and the most important immune organ in your body. There is a very tight conversation and a relationship going on between the gut flora that lives inside your digestive system and your immune system.