Living Maxwell
Better Choices
New to Organic? – Start with This Inexpensive Breakfast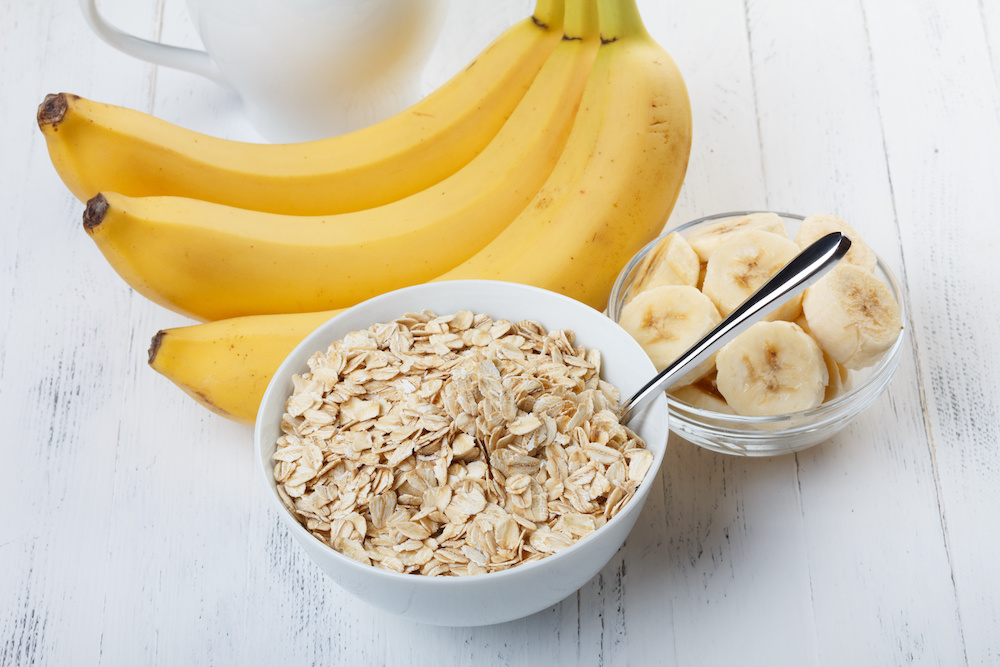 One question that I get a lot is "How should a person get started with organic food?" One complaint I hear a lot is that organic food costs too much.
Let me both answer this question and address this complaint with a story.
Last week, Brian, a new friend of mine, came to me for some food-related advice. He wanted to know what he could be doing to eat healthier, as he was "crashing" in the middle of the afternoon. Brian was very concerned that his eating habits were negatively impacting his ability to perform at work, which would impact his ability to make money.
He did not know much about organic and was very concerned about the price. When I started talking about organic food, the first words out of his mouth were "Hey, I don't make $20,000 per month."
Brian went on to tell me about the fast-food breakfasts that he had been eating and he didn't think it was the cause of his problem.
While I can't say for sure these egg McMuffins with sausage were the exact cause of the problem, I know that they weren't helping. Aside from the fact that the nutritional value of this food has to be very poor, it is also full of GMOs and synthetic growth hormones, neither of which is good for the body.
So, what I suggested to Brian was that he transition into organic food slowly and begin with breakfast. I threw out the idea of starting with an organic breakfast comprised of organic oatmeal with an organic banana and sweetened with organic palm sugar.
Again, he mentioned his concern about the cost and I told him not to worry.  I said that I didn't think it would be more than $4 or $5 dollars. As it turns out, I was very far off from that price range.
Let's take a close look at the cost. Since he doesn't live near an organic market and might not have found the ingredients so easily, I did the shopping for him and this what I came up with.
COST OF EACH INGREDIENT
Bag of Organic Palm Sugar: $4.99
Organic Oats: $0.73
Organic Bananas: $0.52
Those were the prices for what I paid but he certainly was not going to eat the whole bag of organic palm sugar nor was he going to use the whole bag of organic oatmeal. Let's assume he used 1/20th of the bag of organic palm sugar and 1/2 of the bag of the organic oatmeal.
The cost of this breakfast now breaks down like this.
COST OF EACH SERVING PER INGREDIENT FOR THIS BREAKFAST
Organic Palm Sugar: $0.25
Organic Oats: $0.37
Organic Bananas: $0.52
Total Cost of this Breakfast: $1.14
My $4 to $5 original estimate for this breakfast was way, way high.  Approximately 400% too high.
As you can see, this is a pretty easy way to get someone started with organic. While palm sugar may be a new ingredient for people, bananas and oatmeal are certainly not.
And what was Brian's take of this organic breakfast? He said "I felt full of energy and it was a hearty breakfast.  You're ready to start your day……This slow transition into organic has been a healthy epiphany about how food can change your day."
The next time you meet someone who wants to get started with organic food or is nervous about the high cost of organic, please share this post with them.
Because the more people we can get eating organic, the better.