Organic Insider
Company Stories
Farmer Direct Organic is Raising the Bar When it Comes to Fair Wages for Growers and Traceability for Consumers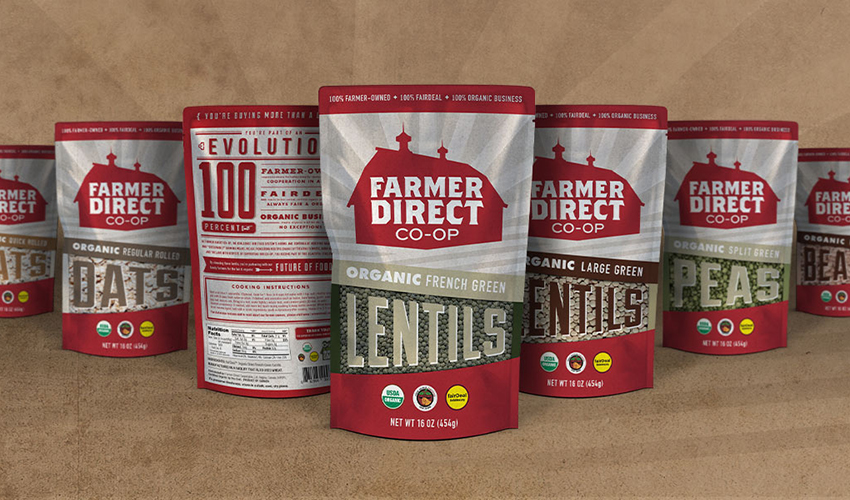 With more than 80% of U.S. consumers purchasing organic food on a regular basis, the industry continues to surge in popularity, and there are more organic brands – and choices – than ever.
Yet, when one takes a deeper look at what is happening behind the scenes, the picture is rather unsettling. Most notably, the farmers are suffering beyond imagination.
According to the USDA, projected 2019 median farm income was expected to be -$1,636, and a majority of farmers are forced to earn off-farm income to feed their families and keep their farms afloat.
Canada-based Farmer Direct Organic, a certified organic producer of grains, seeds and legumes, is acutely aware of this problem and is making it a cornerstone of the company's operating philosophy.