Another Reason to Buy Organic – The Link Between Genetically-Modified Foods and Fertility Problems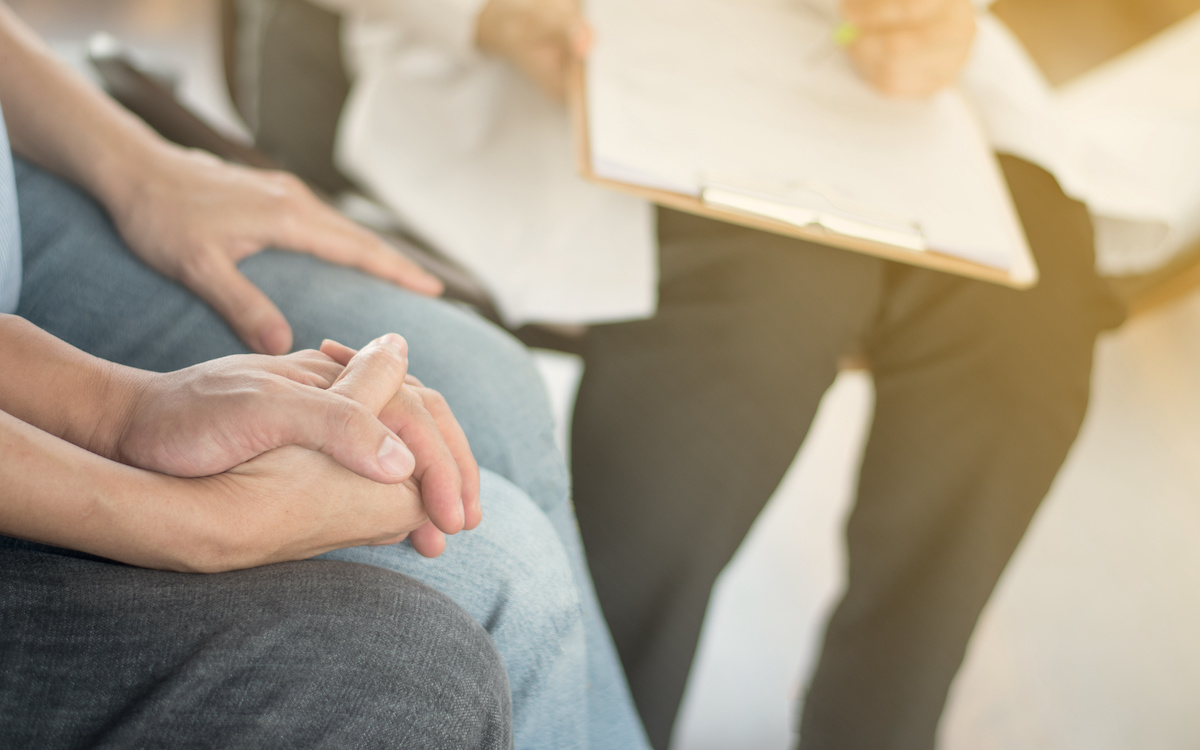 For people who are new to organic, the first question they generally have is "Why should I be eating this food?"
The easy response is "because organic food does not contain synthetic and toxic chemicals".
Organic food also forbids the use of genetically-engineered ingredients, often known as GMOs (genetically-modified organisms).
Since GMOs are a little bit more complicated and a little less tangible, this point either gets overlooked or is not fully understood.