Another Reason to Eat Organic – Higher Levels of Antioxidants in Onions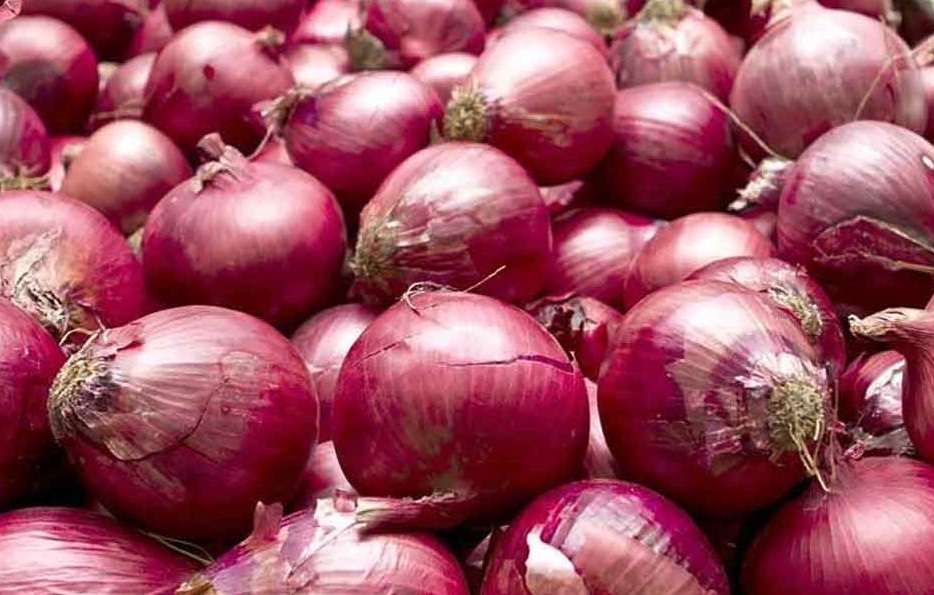 When people ask why they should be eating organic, there are several answers.
First, organic prohibits the use of super-toxic pesticides, such as glyphosate.
Not only is glyphosate the primary ingredient in Monsanto's Roundup and the most widely-used chemical in the world, but the State of California has said that glyphosate causes cancer!
Even more shocking is that 93% of Americans have tested positive for glyphosate. So, we need to be doing everything we can to avoid ingesting this dangerous chemical.