A Recent Date: Do You Mind If I Drink?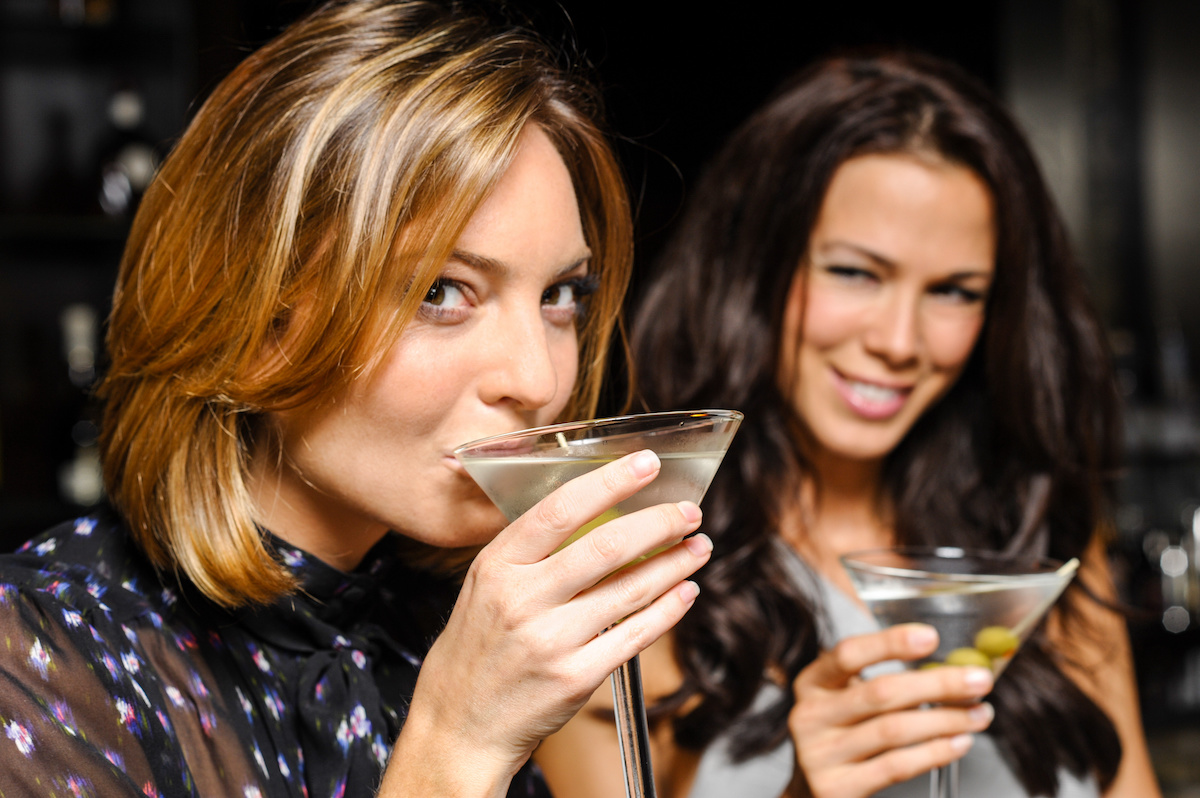 I had a very interesting lunch date recently with this very beautiful Indian woman. A friend of mine thought that I would enjoy meeting her and set the two of us up.
Why did he think I would like her? (1) He thinks she's awesome  (2) He knows that I am very attracted to Indian women (the love of my life is Indian) and (3) There is almost nothing that I find more sexy than a woman who meditates. She meditates. (Meditation is a huge part of my life and is something I first started doing in 1991).
Even though I knew almost nothing about her, the conversation flowed pretty effortlessly. Aside from the meditation, we are both very into yoga and eating healthy. This was the first woman I've met in a long time who thought it was fantastic that I eat almost 100% organic. That kind of surprised me. Normally, I don't get that reaction. What I tend to hear is "isn't that a little extreme" or "don't you ever want to go to a nice restaurant with your friends?" or "you can't be so rigid."