Am I Being Too Rigid with My Dating?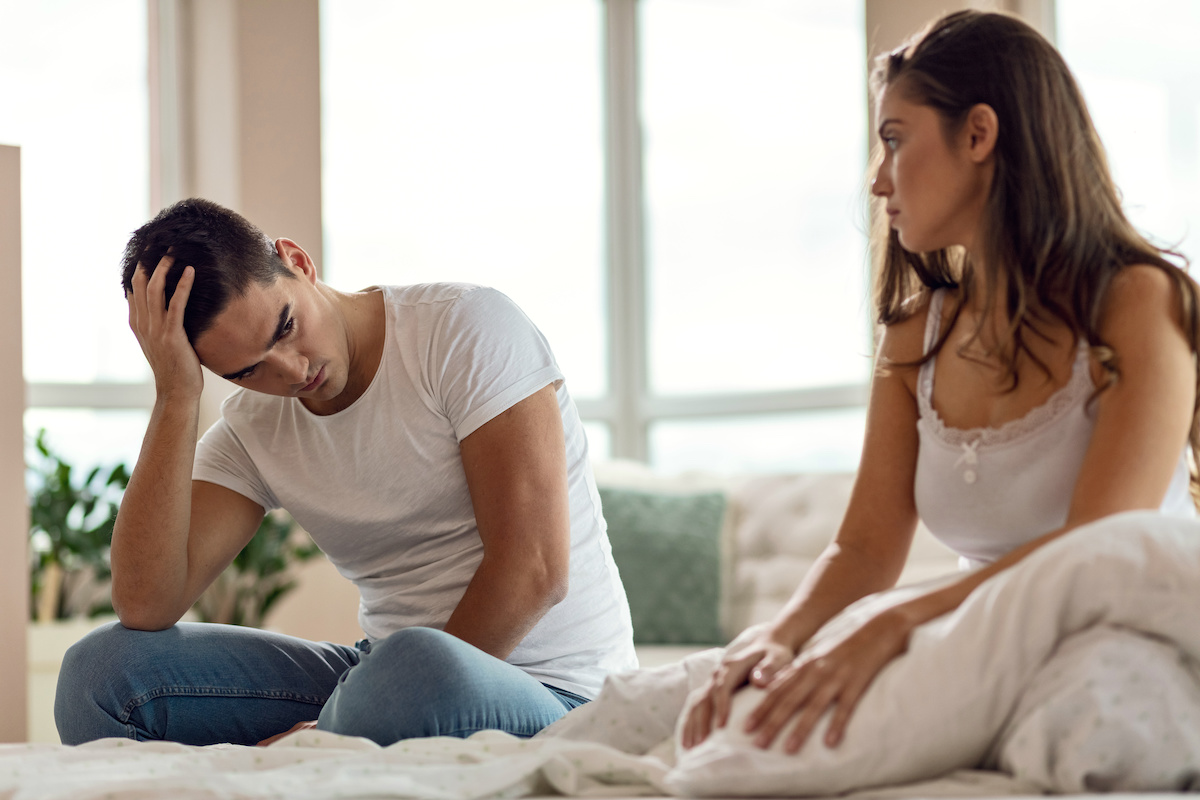 Last week I wrote about dating a non-organic woman and the challenges that it creates. A few questions that I grapple with are these — Is my very strong desire to be with someone who eats organic eliminating many great women with whom I could have a relationship? And, is my rigidity causing more harm than good?
Over the last few years, it has become increasingly clear that health is one of my most important values. Almost everything I do revolves health and eating organic food is a huge passion of mine.
My values are what they are and they are not going to change. The only woman with whom I am going to have a successful and happy relationship is someone who shares this same value. Does this mean that she has to be as passionate or into health (organic food) as I am? No, because she may never have been exposed to this lifestyle and doesn't know much about it. That is perfectly understandable. However, she needs to be open to this way of living and eager to embrace it.