My Morning Meditation and Visualization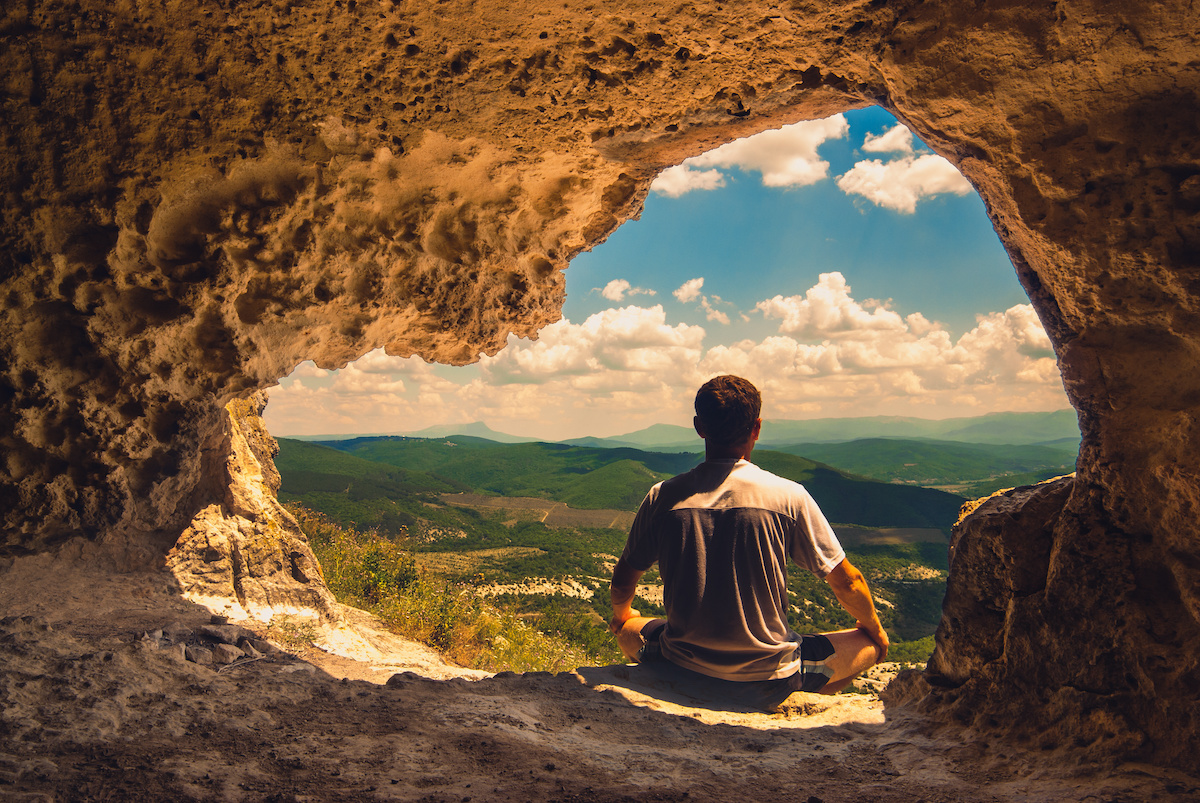 I learned how to meditate in college when I took a Transcendental Meditation class and have maintained a very serious practice over the past 11 years.
For some reason, I don't remember doing it that consistently in the 90s. Most likely, it was the hard-partying lifestyle that got in the way.
Anyhow, my meditation practice is something that I cannot live without. It calms me down, centers me and gets me more focused. Nothing makes me more relaxed or present.
So, when I get up in the morning I sit and meditate for 20 minutes. The meditation is Transcendental Meditation, which uses a mantra as a way to keep the mind from wandering.
And after I finish meditating, I do something called Creating My Day.