Living Maxwell
Company Stories
How REBBL's New Banana Nut Protein Drink is Helping to Fulfill its Not for Sale Mission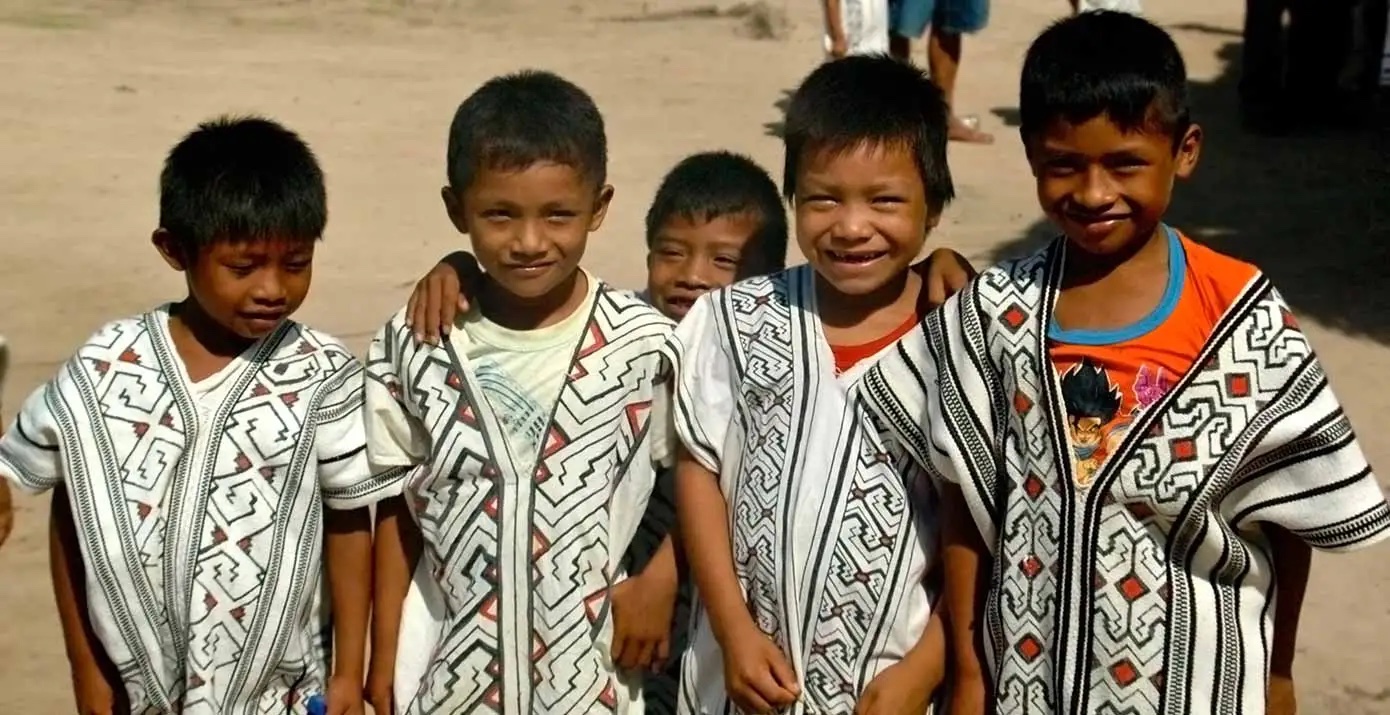 Whenever I go to a market in NYC these days and check out the refrigerated section, I am constantly amazed by the inordinate amount of shelf space that REBBL occupies.
But it's for very good reason.
Under the brilliant leadership of CEO Sheryl O'Loughlin, REBBL has become the hottest brand in the beverage world, and people have become obsessed with the company's adaptogenic coconut milk drinks.