Living Maxwell
Better Choices
What is Cold-Brew Coffee and Why You Should Know About it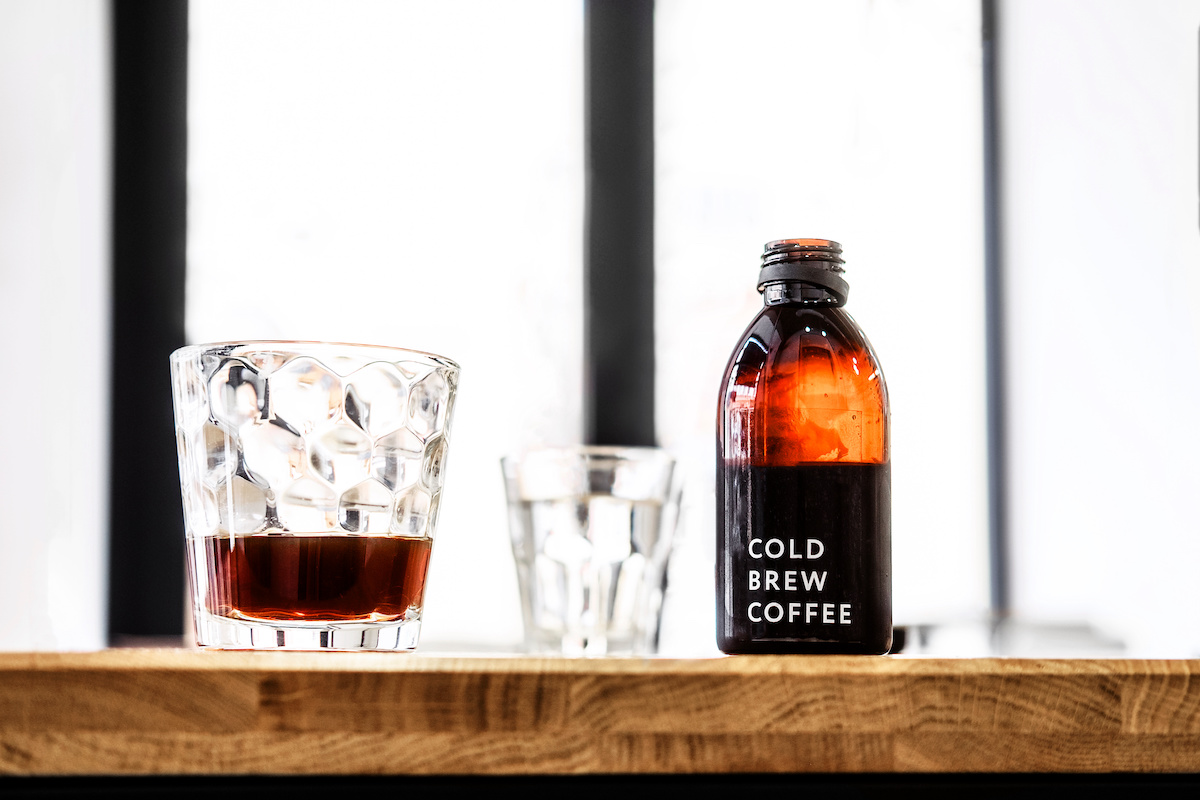 Despite the fact that it has become a burgeoning trend in the beverage world, cold-brew coffee is still a relatively unknown quantity to the average person on the street.
In a very unscientific poll that I conducted, the majority of people that I talked to had heard of cold-brew coffee but couldn't give me a good answer as to what it is and why people should be drinking it. And to be perfectly honest, I was pretty in the dark about cold-brew as well.
While I know that choosing organic coffee is a must, because coffee is one of the most chemically-treated crops in the world, I, too, had many questions about this increasingly popular drink.