Organic Food vs. Organic Thoughts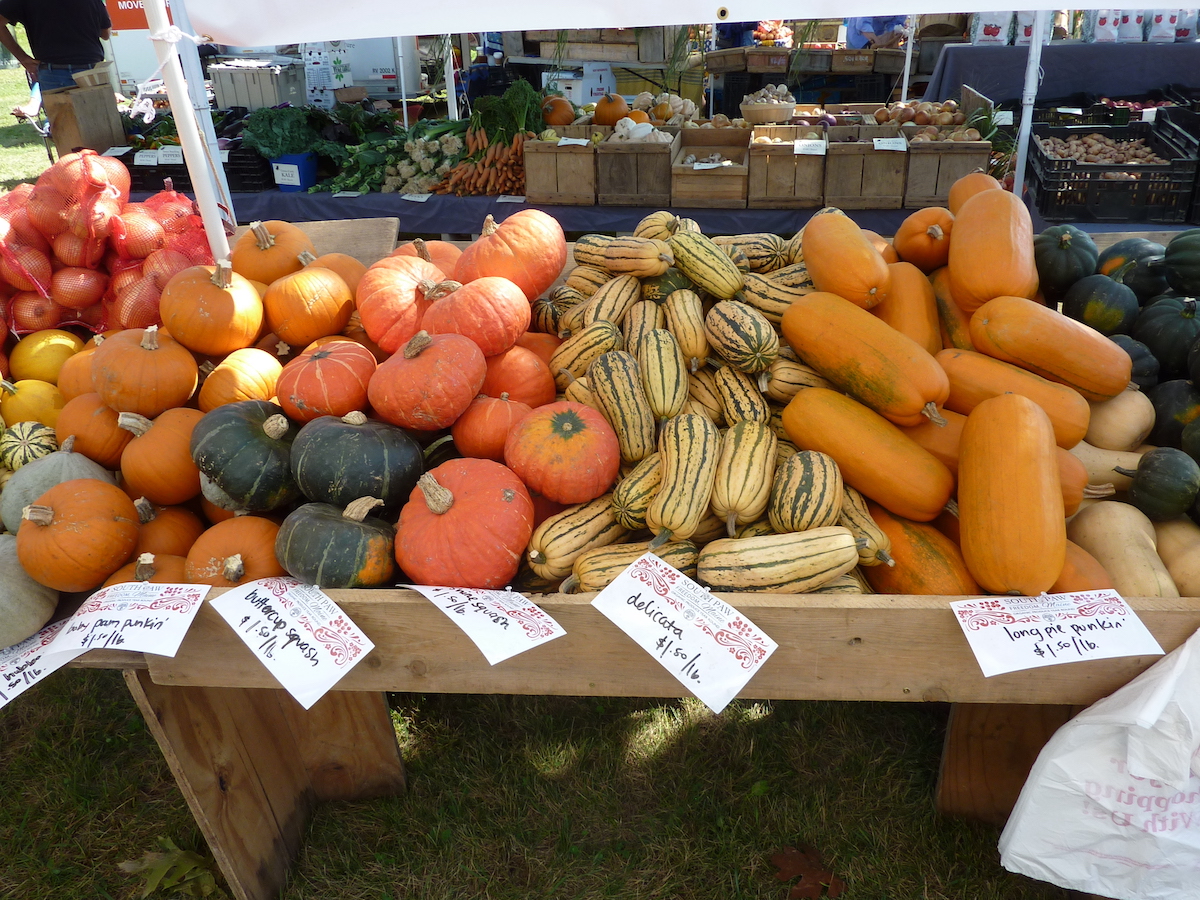 As you probably know by now, I am pretty fanatical and passionate about organic food. It is what I love. It has a superior taste to conventionally-grown food.  Also, it is best for my health, the farmers' health and the planet.
Given that I am so concerned about what I put into my body and my overall health, I have been thinking about this topic a lot lately: organic food vs. organic thoughts.
So, what do I mean by this?
Organic food is clearly the best food for me and is critical to good health. There is no doubt about that. However, when I have negative thoughts, feelings of guilt or doubt, or start beating myself up for a variety of reasons, is that negating the benefits of my organic food habit?