Living Maxwell
Better Choices
Organic Milk – The Most Important Product a Family Can Buy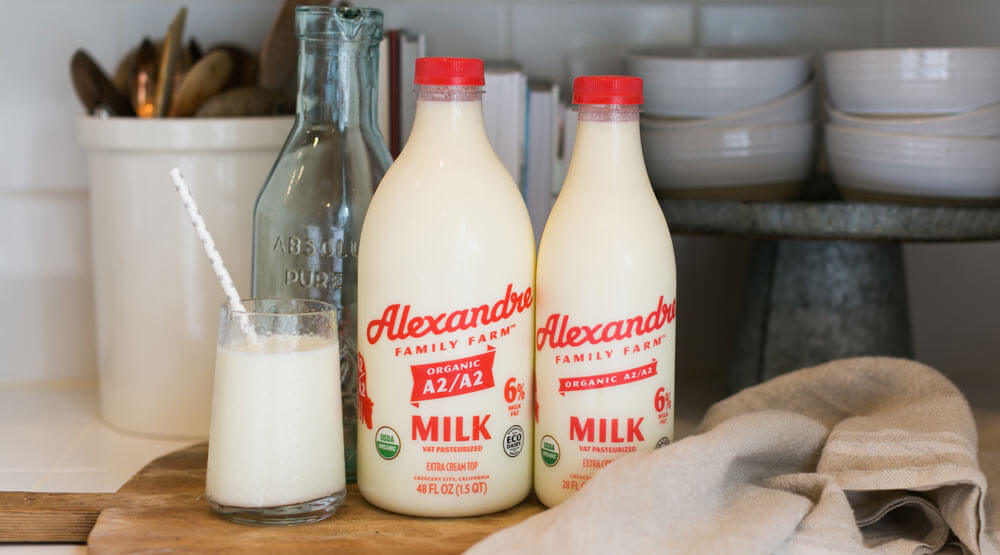 For people who are new to organic or have very limited financial means to buy organic, the one thing that I always say is the following:
The absolute number one priority in your household should be organic milk for your kids.
Even if a family thinks that organic food is out of their budget, organic milk cannot be compromised under any condition.
Organic milk is about the health of the kids, and that comes before everything else.
THE SERIOUS HEALTH RISKS OF HORMONAL MILK

Approximately 20% of the milk in the U.S. is hormonal milk. But what exactly is hormonal milk?