Living Maxwell
Better Choices
5 Reasons to Eat Organic Apples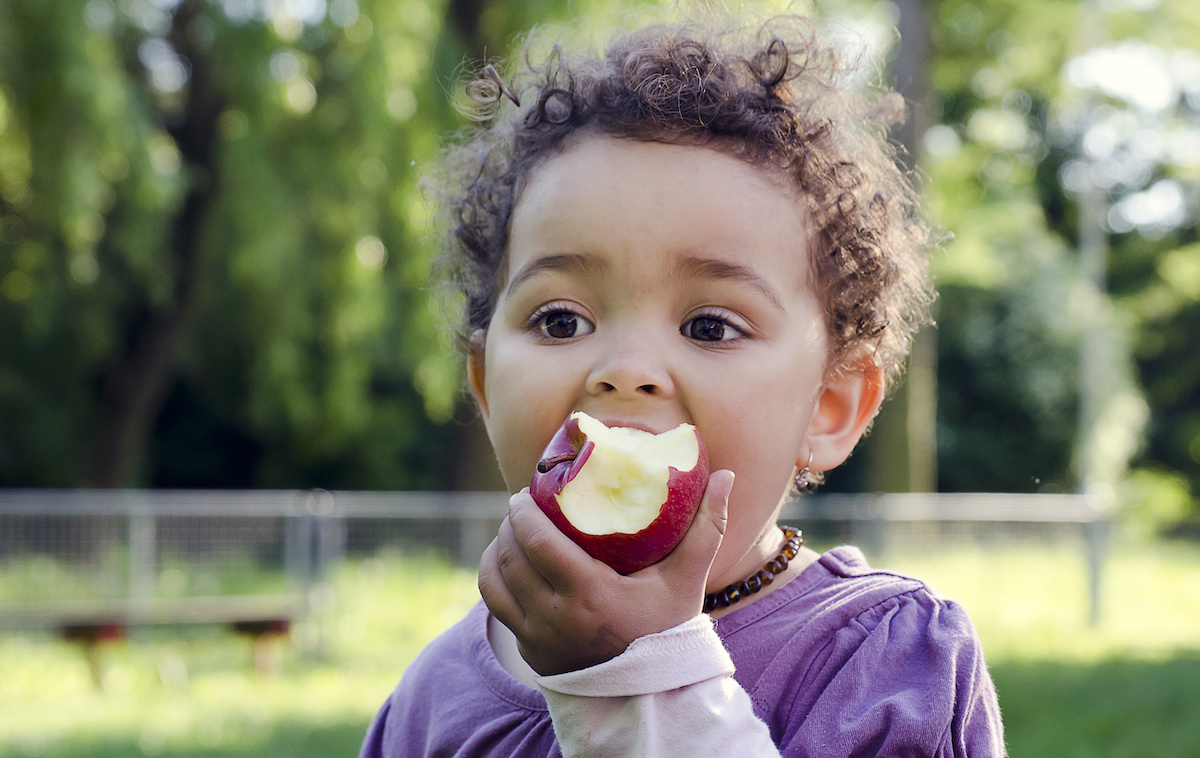 In a previous post, I wrote that milk is the most important organic product that a family can buy.
But milk is by no means the only item that people should be concerned about.
The worst offender on the Environmental Working Group's Dirty Dozen list are apples.
Forbes magazine recently did an excellent piece talking about five reasons to eat organic apples, and I wanted to share the highlights with you and provide commentary. To read the full article, click here.
Reason #1 – The average conventionally grown apple has more pesticide residue on it than any other fruit or vegetable.
Data from the Environmental Working Group showed that 98% of 700 apples tested had pesticides on them and that 48 different pesticides appeared. WOW!!!!