Living Maxwell
Better Choices
What is Biodynamic and Why Do The Products Taste So Good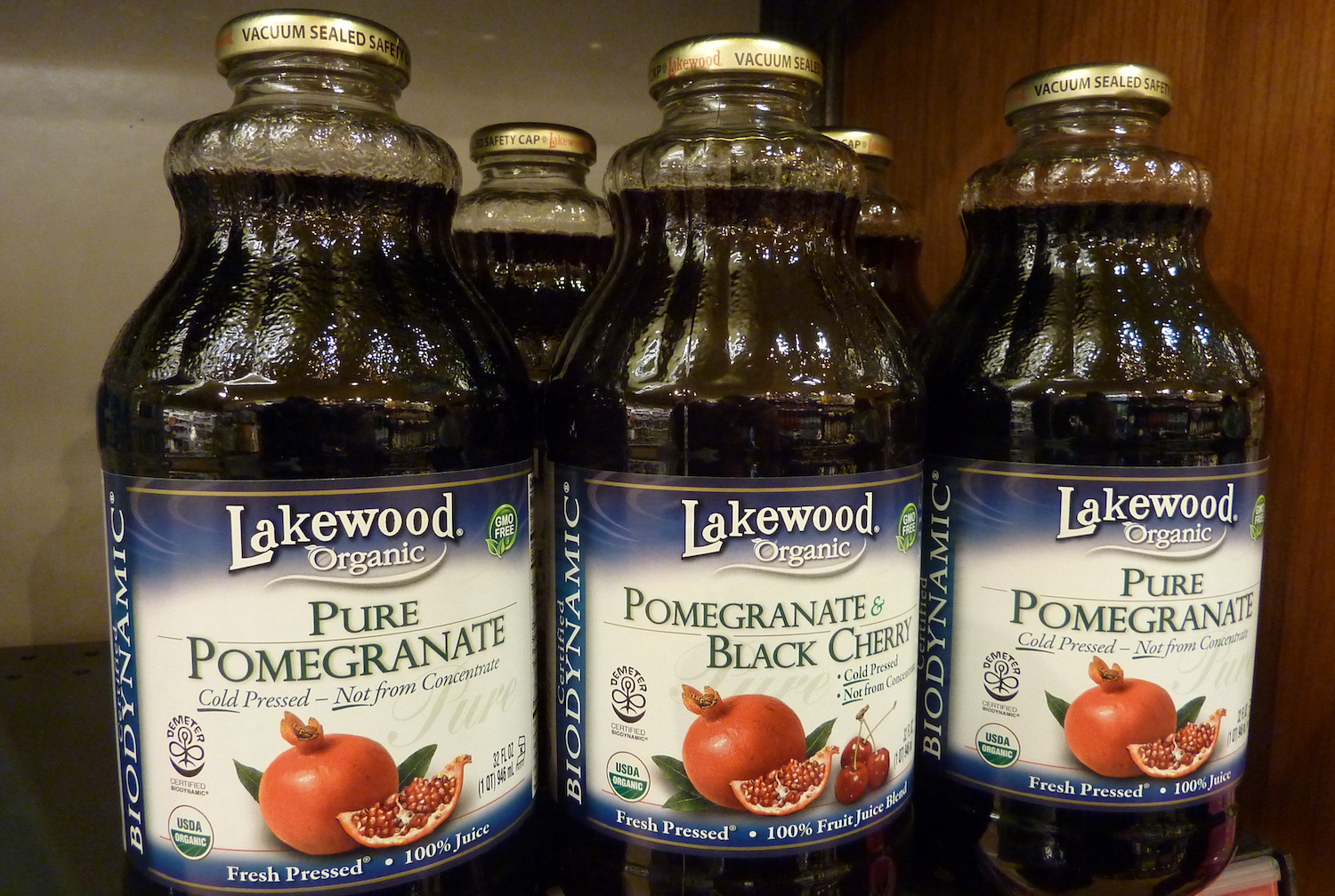 Whenever I get asked the question of which are the best tasting organic foods, my response is always the same: the Biodynamic ones.
For quite some time, I have been wondering why exactly Biodynamic tastes so delicious, so I went digging for an answer.
THE BASICS
To understand why Biodynamic tastes so good and different from the rest, let's first discuss its origins and then define it.