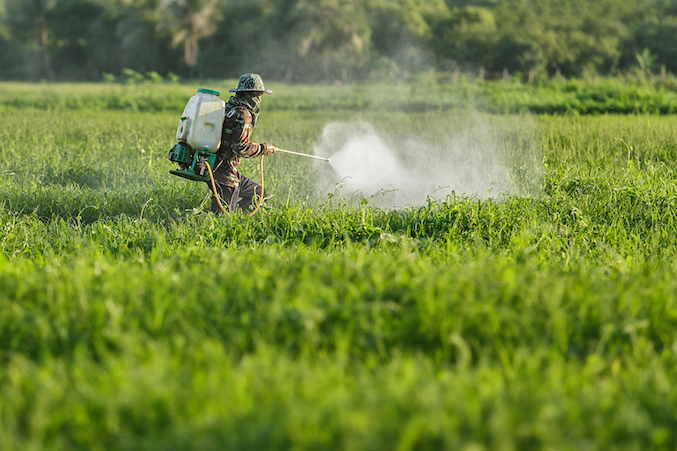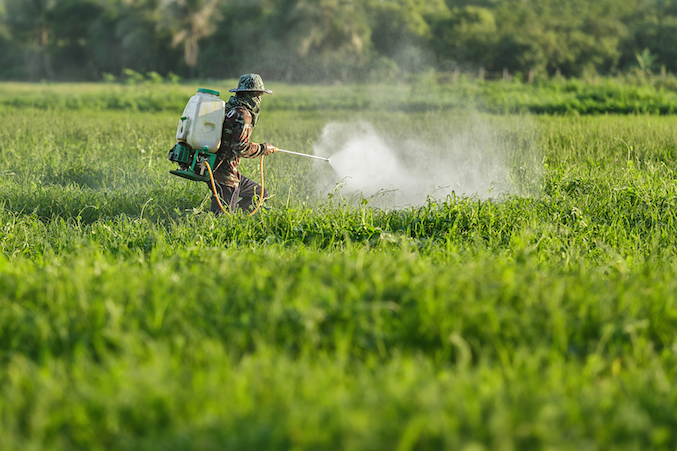 How can a super-toxic weedkiller — which is known to the State of California to cause cancer — be allowed to be sprayed on our nation's food supply?
It is an absolute outrage that our government is permitting this to happen, especially when the latest President's Cancer Panel report said that 41% of Americans will get cancer and 21% of Americans will die from cancer.
Now is the time to tell our government 'No' to glyphosate, as it is considering to reapprove this toxic chemical for another 15 years.
We have until midnight on April 30th to let the EPA know that we want this chemical banned forever, and it is essential that everyone's voice be heard. Read more »