Living Maxwell
Better Choices
Top 10 Green Vegetables by Nutrient Density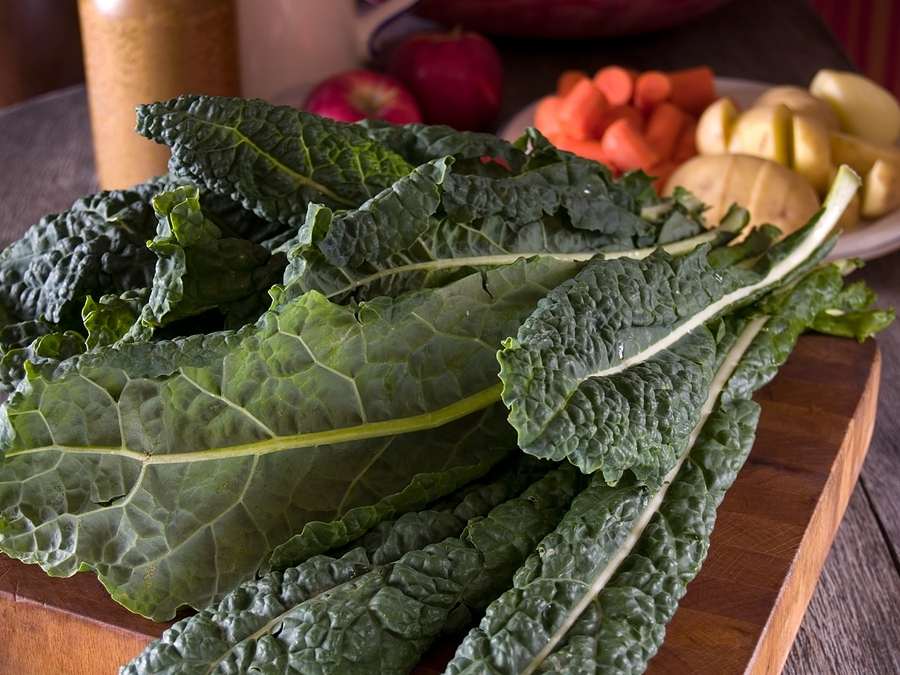 When you go into the produce section of Whole Foods, you'll notice signs that say "ANDI Score" with a number associated with that respective food.
Created by Dr. Joel Fuhrman, ANDI stands for "Aggregate Nutrient Density Index" and ranks a food's nutrient density on a scale from 1 to 1000.
The ANDI scores are calculated by evaluating an extensive range of micronutrients, including vitamins, minerals, phytochemicals and antioxidant capacities, and by dividing the nutrient level of a food by its caloric content (N/C).