The Struggles I Faced in College and How I Handled Them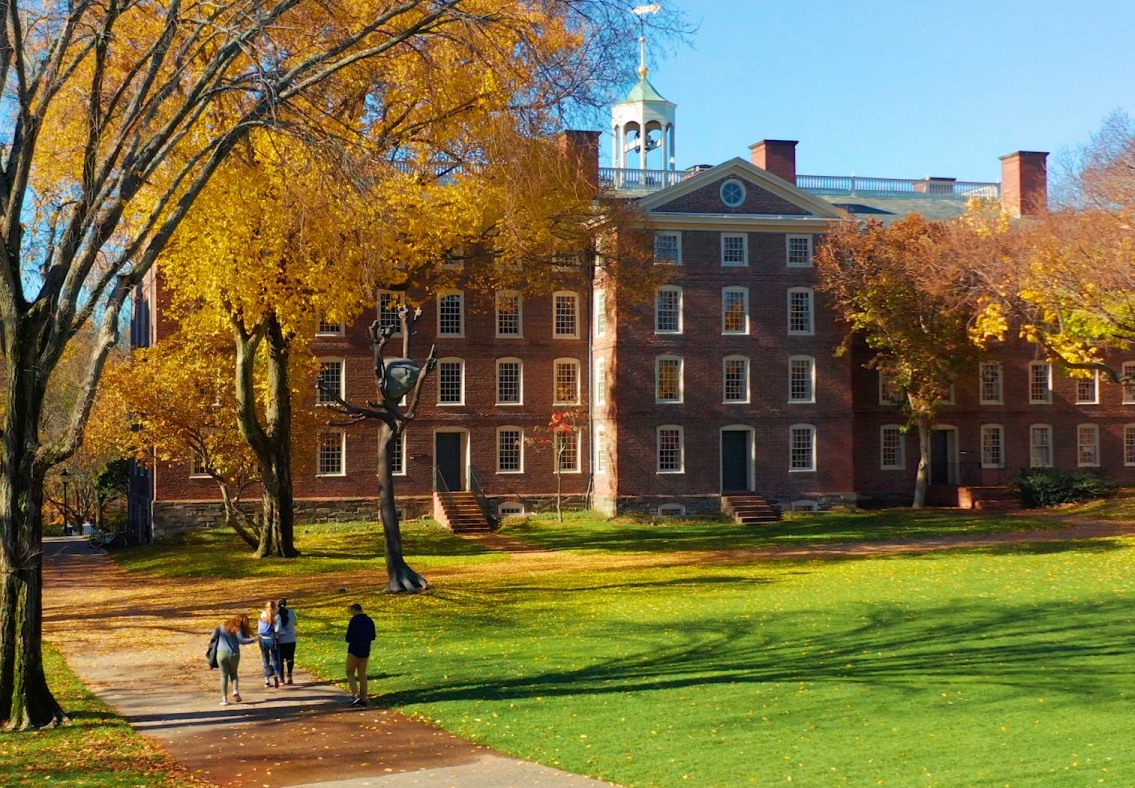 As I wrote about the other day, it was during college when I went on antidepressants. Each day was getting harder than the next. The sky was growing darker and darker. It was a major struggle just to survive.
I was overwhelmed with a variety of responsibilities — school work, in which I seemed to be drowning; the tennis team, which occupied several hours of my time per day, not including constant traveling to other schools for matches and tournaments; and my fraternity, something in which I was very actively involved.
With my voice becoming more heavy during each phone conversation, my parents suggested that I go visit a local psychiatrist to see if he could help. More specifically, they thought that antidepressants were the answer. After a brief chat with the doctor, he diagnosed me with a mild case of depression and believed that Prozac would indeed improve my situation.