Living Maxwell
Better Choices
Another Reason to Eat Organic – It is Essential for Managing Climate Change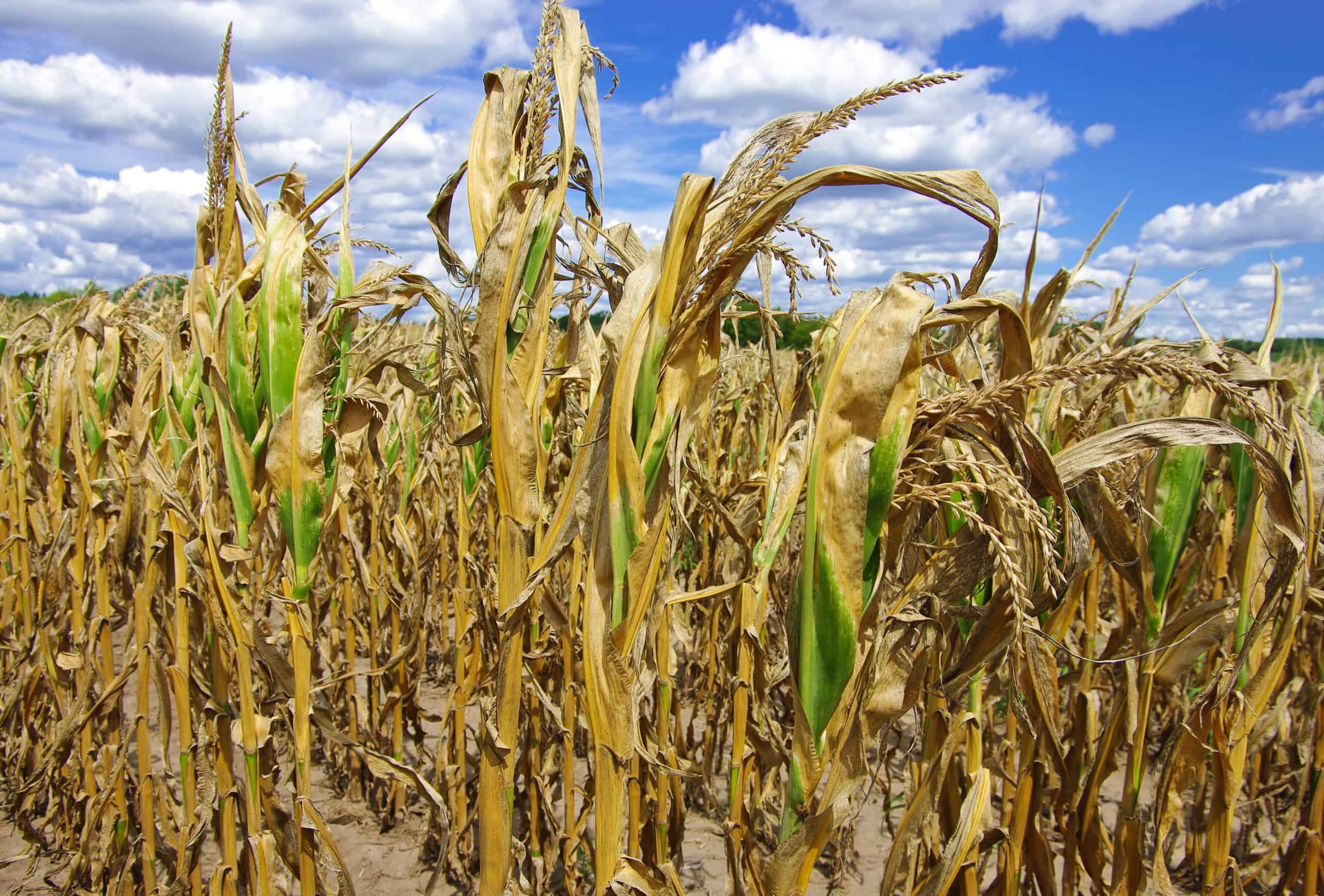 Ever since I started eating organic food in 2001, people have asked me – why do you eat organic?
The most common answer that I give is that I don't want to consume toxic pesticides or GMOs. That seems to resonate with people and they can easily understand it.
Over the last few years, however, my answer has evolved.
Of course, I mention the pesticides, but I also talk about how the chemicals used in conventional agriculture ruin our water supply (94% of our water now contains Atrazine) and sicken farm workers (residents in the farming community of Central Valley, CA are forced to drink bottled water because the tap water has become so contaminated from pesticides).