Am I Being Too Rigid with My Dating?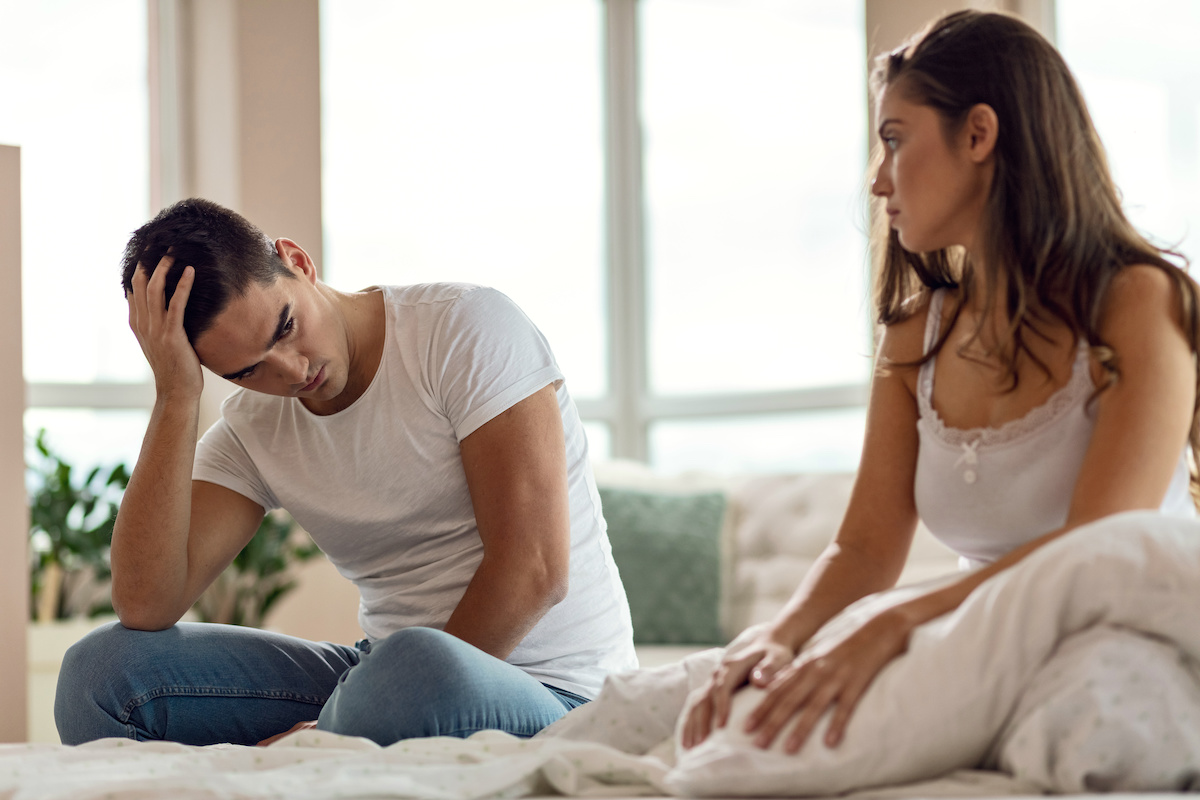 Last week I wrote about dating a non-organic woman and the challenges that it creates. A few questions that I grapple with are these — Is my very strong desire to be with someone who eats organic eliminating many great women with whom I could have a relationship? And, is my rigidity causing more harm than good?
Over the last few years, it has become increasingly clear that health is one of my most important values. Almost everything I do revolves health and eating organic food is a huge passion of mine.
My values are what they are and they are not going to change. The only woman with whom I am going to have a successful and happy relationship is someone who shares this same value. Does this mean that she has to be as passionate or into health (organic food) as I am? No, because she may never have been exposed to this lifestyle and doesn't know much about it. That is perfectly understandable. However, she needs to be open to this way of living and eager to embrace it.
A former girlfriend of mine, who is the love of my life, did not follow a similar healthy lifestyle as I did and it caused tremendous friction between the two of us. She and I were simply not on the same page, in terms of where and what we liked to eat. While there were other reasons that we broke up, we both valued health and organic food differently.
When I explain my conundrum to my non-organic friends, the common response is that marriage or relationships is "all about compromise." Or, "why can't you eat your food and she eats what she wants?"
First of all, I do not want to compromise one of my most important values. That's like telling a fervent Christian to stop believing in Jesus a few days a week and believe in some other prophet.
Second, I want to eat organic as much as I can and I want to be with someone who feels the same. I want her to be equally or more excited to go to an organic restaurant as I am. I want her to crave or love pressed organic juice as much as I do. I want her to think about buying organic produce the night before so we can wake up and make our own organic juice in the morning.
There is not a shadow of a doubt that this is the type of relationship I want. Going back to my original question – am I being too rigid about the kind of woman I want to date?
After thinking about it long and hard, I have come to a few conclusions. One, I need to stop thinking about it as being rigid. I need to look at it as being very clear about what I want and what will make me happy. No, I am not being too rigid. It is just very apparent and obvious about what I want. If I weren't as "rigid", I know that I would end up in a relationship where problems would definitely ensue. And, what good is that?
The other thing that I need to understand is that if this woman or relationship is not in my life, there is a reason for this and I am doing something (either consciously or subconsciously) to prevent this from happening. I need to change the way I think – change the way I view myself, eliminate the negative thoughts or doubts, and spend more time living in the present moment.
I need to be who I am, not waiver in what I believe in, enjoy the NOW, focus on what I have instead of what I lack, throw it out to the Universe about what I want, and let the rest take care of itself.
In summary, I have concluded that I am not being too rigid. I am just really clear.