Genetically-Engineered Trees????? Yes, and Why Humanity Should be Petrified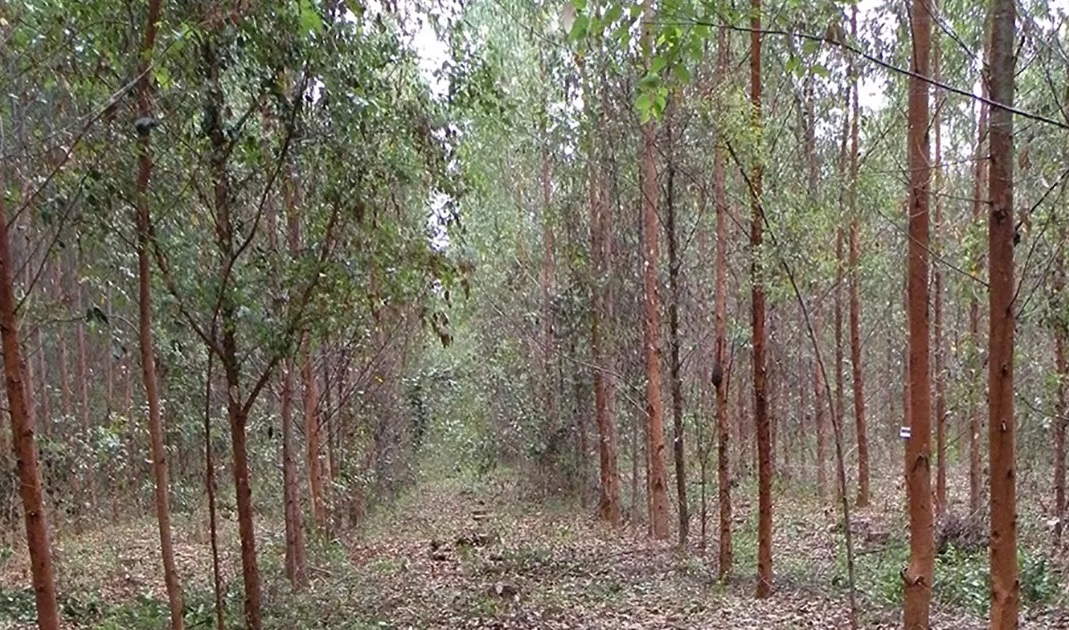 The more time that you spend in the organic industry, the more you learn about what is truly going on and what you find is pretty scary.
While I try to remain as optimistic as possible, the reality is that the organic industry is under a constant existential threat from genetically-modified organisms (GMOs).
Even though organic food has never been more popular, nearly 80% of the food on supermarket shelves contains GMOs and organic remains less than 1% of all farmland acreage in the U.S. While 64 nations around the world require GMOs to be labeled, the U.S. does not. Why?
Because the ag-biotech industry has "purchased" agricultural policy in our country, by spending $572 million on campaign contributions and lobbying from 1999-2010.