Living Maxwell
Better Choices
Another Reason to Eat Organic — Organic Apples Contain More Diverse, Healthier Bacteria than Conventional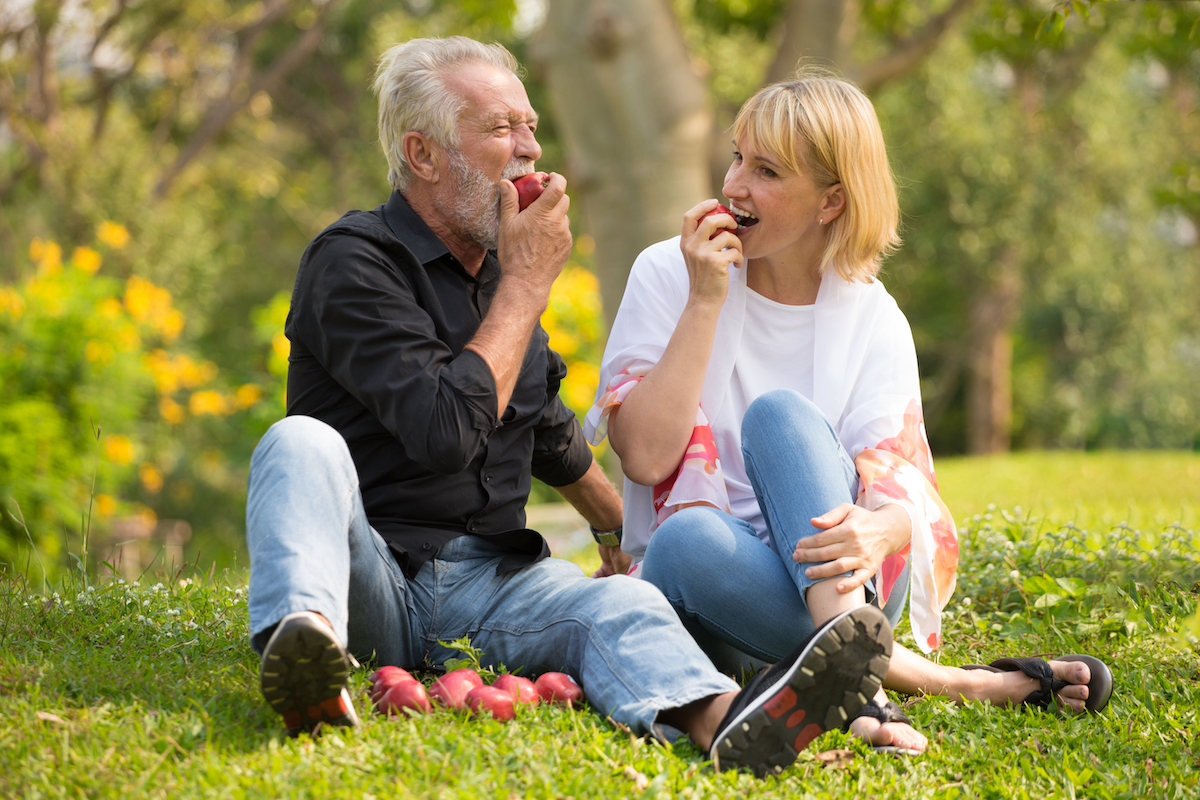 An apple a day will keep the doctor away.
Thanks to a new study, that saying has taken on even more meaning, particularly for organic apples.
In a recently published paper in the journal Frontiers in Microbiology, it was found that organic apples contain a more diverse population of beneficial bacteria than conventional apples.
Researchers analyzed the peel, flesh, seeds, and stem of both organically and conventionally grown apples, looking to find how much and what kinds of bacteria were present. While organic and conventional apples contained the same amount of bacteria, there was a big discrepancy in the types of bacteria found.