Living Maxwell
Better Choices
Organic Strawberries are Found to be More Nutritious, Says Washington State University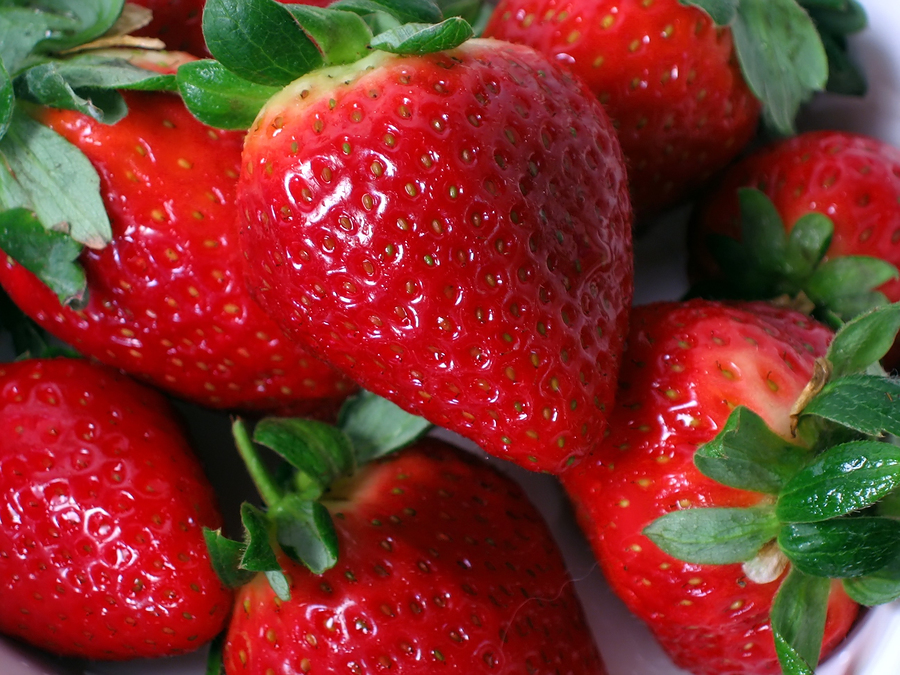 I just love reading announcements like this. Researchers at Washington State University just released the results of their study of strawberries and concluded that organic is superior to conventional in several different categories.
Not that this is any great surprise to me but having empirical evidence is always beneficial.
The study, which was published in PLoS One, came to the following conclusions about organic strawberries:
– Longer shelf life and greater dry matter.
– Higher antioxidant activity and concentrations of ascorbic acid and phenolic compounds.
– Sweeter taste, better flavor and appearance.