Non-Organic Milk Tests Positive for Illegal Antibiotics, High Levels of Growth Hormones and Controversial Pesticide Contaminants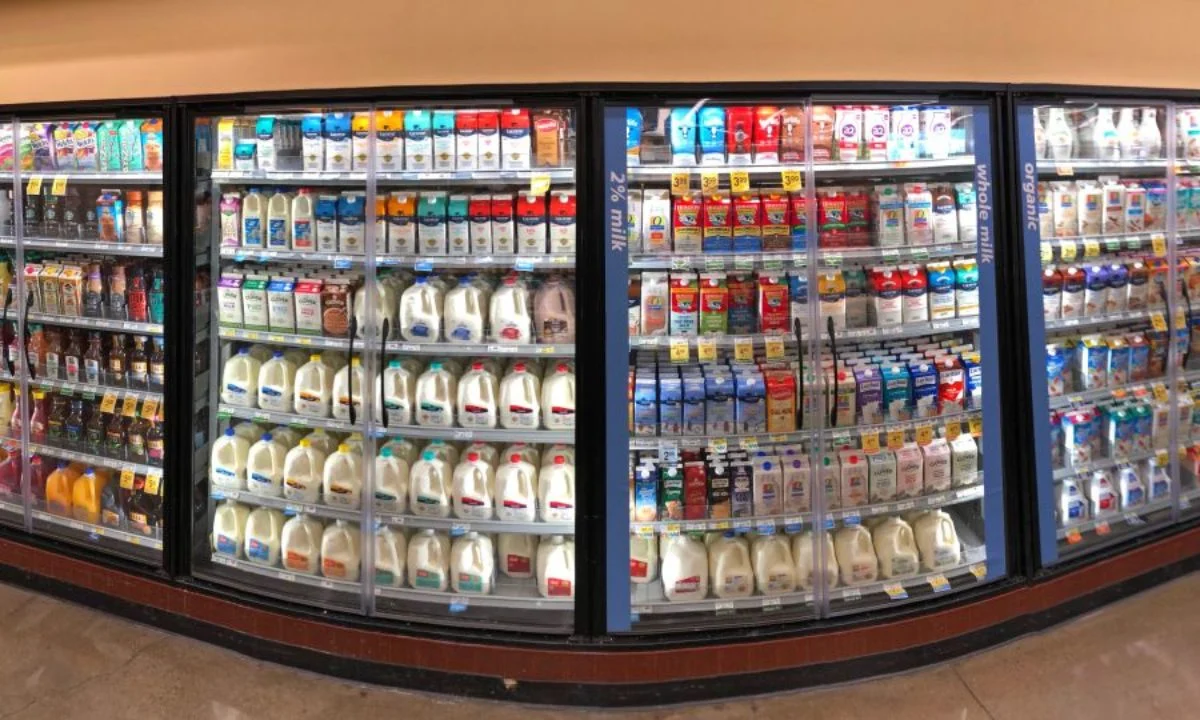 For years, I have been warning about the health risks of drinking non-organic hormonal milk.
But it isn't just the synthetic growth hormones that are worrisome.
It is also the alarming level of antibiotics that animals receive and the pesticide-soaked, GMO grains they are fed.
A recently published report from researchers at Emory University, in collaboration with The Organic Center, is validating our concerns with non-organic milk.