Living Maxwell
Company Stories
Supermarket Spotlight: Erewhon in Los Angeles is an Absolute Must-Visit Destination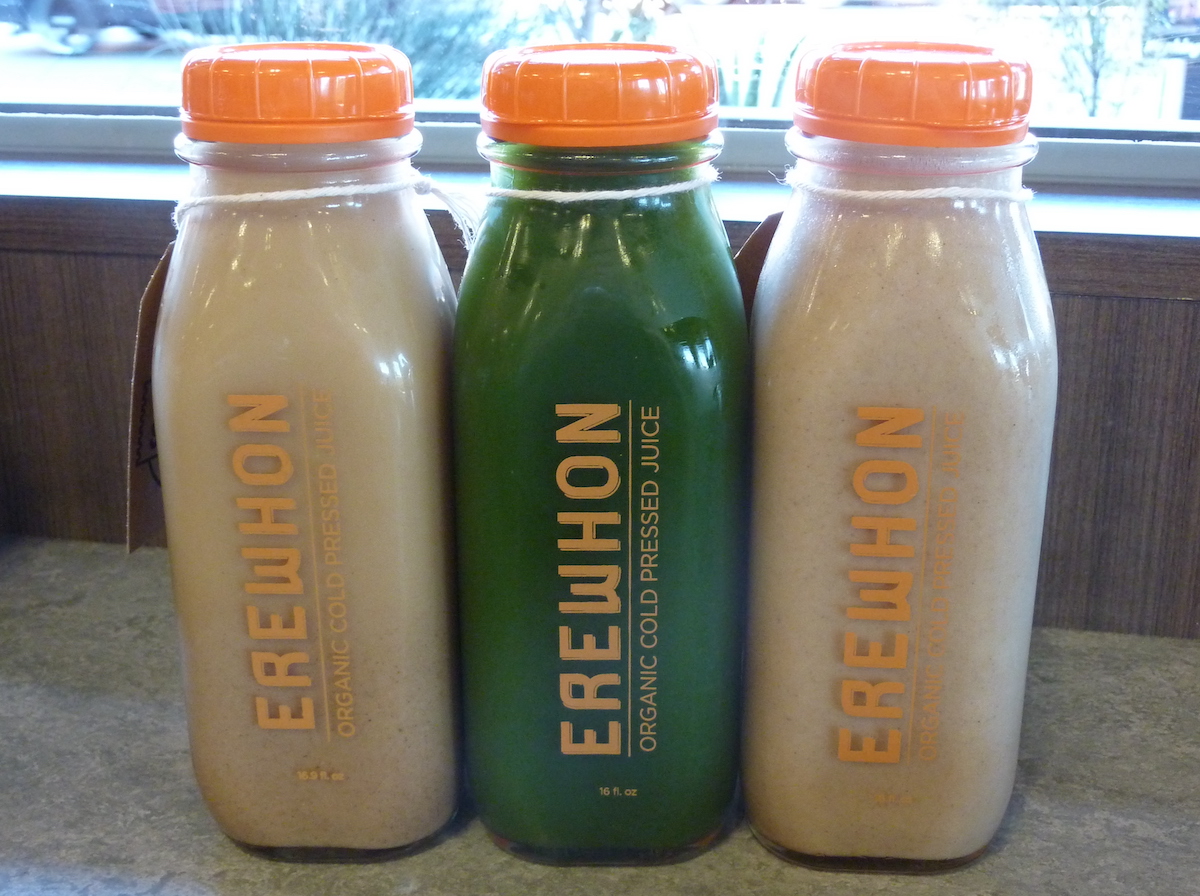 Several years ago, I was introduced to Erewhon, and my life has not been the same since.
Not only is it my first stop whenever I go to Los Angeles, but anytime I meet someone who is from there, I always ask "So, do you go to Erewhon?" It is that impressive of a supermarket and is a place I think about often, even from 3,000 miles away in New York City.
What many people may not realize is that Erewhon has been a pioneer in the health food world since the 1960s and was profiled in Joe Dobrow's fascinating book Natural Prophets: From Health Foods to Whole Foods — How the Pioneers of the Industry Changed the Way We Eat and Reshaped American Business.