Beet Kvass – What is it and Why am I Drinking it?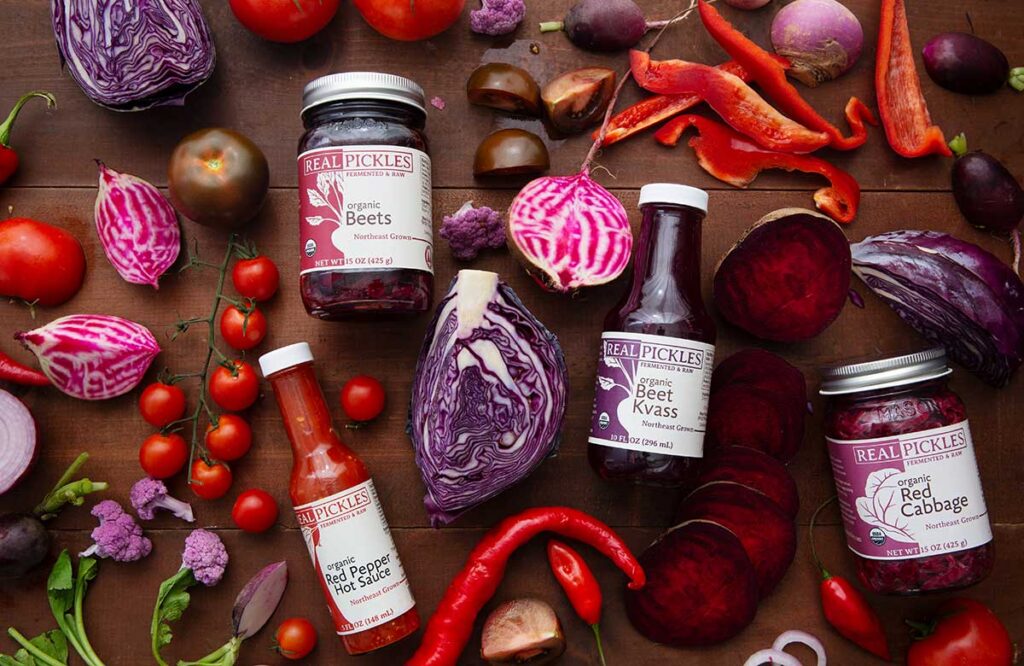 Organic beet kvass isn't exactly a household name, similar to a coconut water or even kombucha.
And I don't believe that it will ever come close to having the same name recognition as these other two drinks.
Yet, its health benefits and utility may surpass them both.
A lacto-fermented beverage of Russian origin, beet kvass provides the body with beneficial bacteria and aids in digestion.
It is also touted as a blood purifier and an excellent way to cleanse the liver.