Living Maxwell
Better Choices
Another Reason to Eat Organic — No Potassium Bromate in Your Bread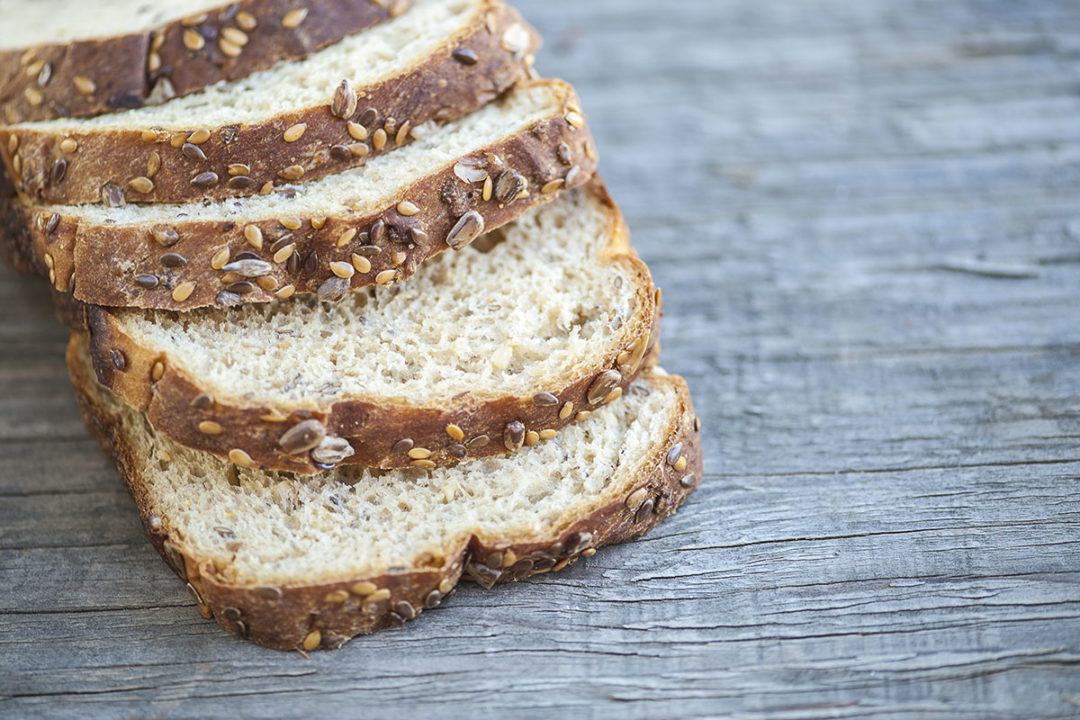 If you are a bread lover, which so many of us are, there is just another reason why you should be eating organic: potassium bromate.
Potassium bromate is an additive used in flour which strengthens the dough and allows it to rise higher. Furthermore, it gives the finished bread an appealing white color.
But, the problem is that this additive is also linked to cancer.