Living Maxwell
Better Choices
How Do Your Favorite 'Organic' and 'Made with Organic' Snack Bars Rate? Take a Look at Cornucopia's Scorecard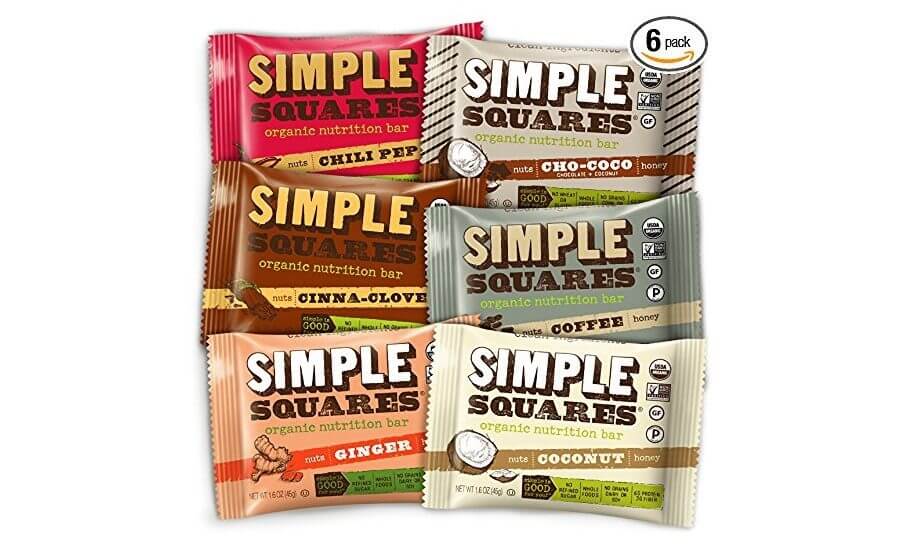 When you are in the checkout line at the supermarket and looking for a nutritious snack to satiate your hunger, take caution when selecting an energy bar.
The energy or snack bar market is big business — a $9 billion industry — and many people are easily fooled by the slick marketing that food companies employ to get you to purchase their products.
The absolute first thing to look for is a certified organic snack bar — one that has the green and white USDA organic seal on it.