Living Maxwell
Better Choices
Potatoes are on the Non-GMO Project's High Risk List – What Does That Mean and What Do Shoppers Need to Know?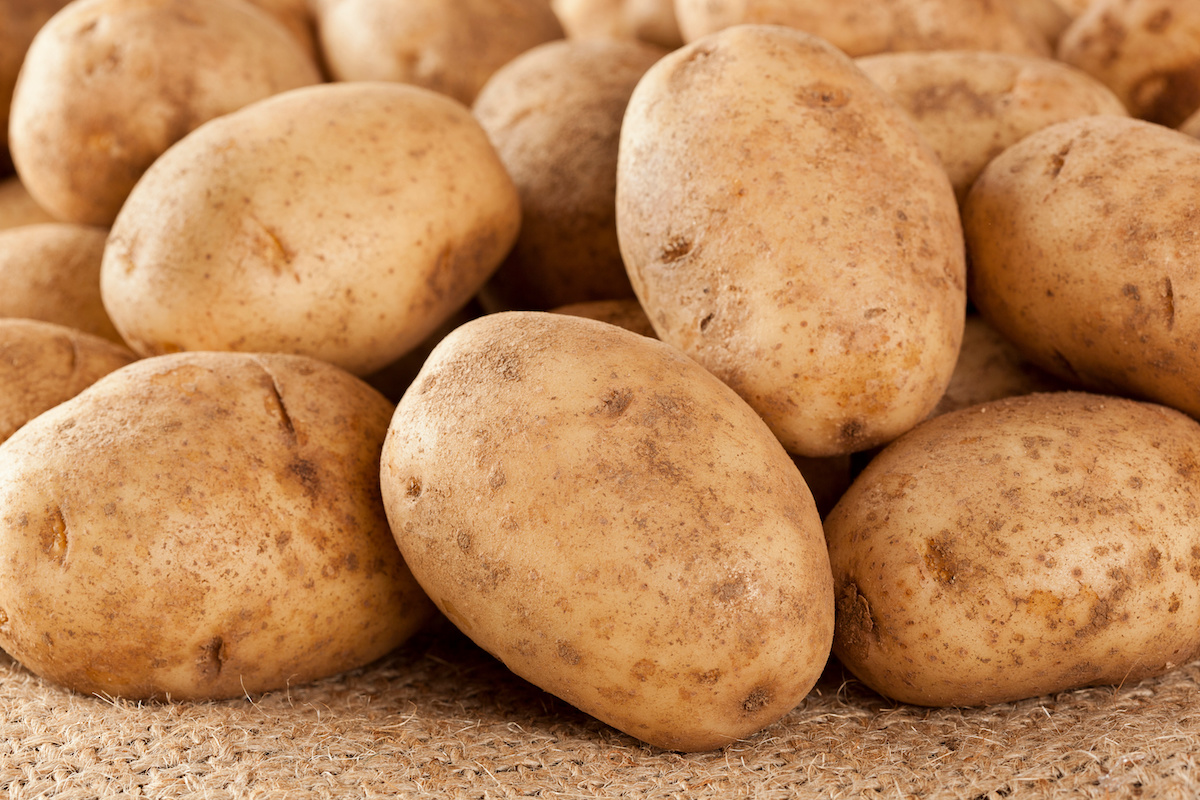 In a recent issue of Organic Insider, I discuss the decision by the Non-GMO Project to place potatoes on its High-Risk list.
Joining soy, corn, canola and a few others, this is by no means a prominent distinction. Rather, it is something that every crop should seek to avoid because it means that the likelihood of consuming a genetically-modified version of this crop in the U.S. is extremely high.