Organic Insider
Must-Read
NYT: Pesticides are Making the Water in California Undrinkable, Citizens Must Buy Bottled Water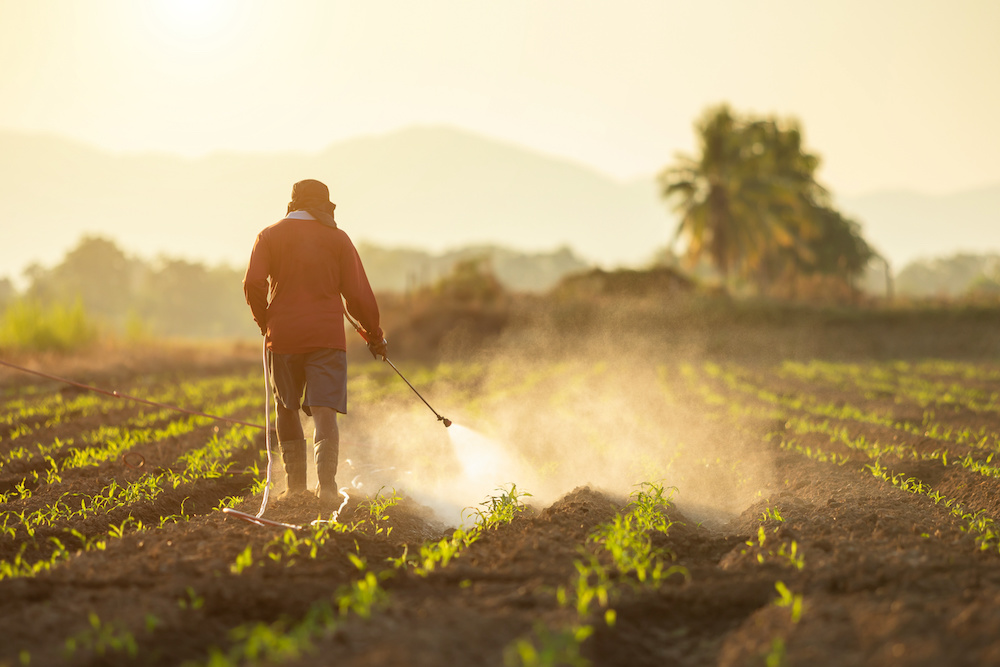 All we hear from the chemical industry is that synthetic pesticides are safe to consume, and they will go to any length to make sure that Americans are exposed to as many chemicals as possible.
Here are a few examples.
* A pro-chemical group called The Alliance for Food and Farming attacked the Environmental Working Group's Dirty Dozen list, the list of the most pesticide-laden fruits and vegetables, and demanded that the EWG stop publishing it.